Image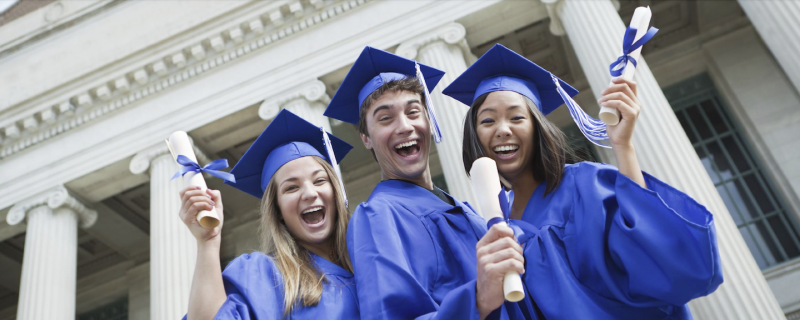 STUDY IN THE UK
Klicke hier für die englische Version dieser Seite
Are you interested in studying abroad? Studying in the UK is very popular among Germans. Highly ranked universities, London as a city and a great student life make the UK the most popular study destination abroad for German students. Do you want to discover a new academic world, improve your English, make friends from all over the world, discover a new culture or simply improve your career opportunities? Or maybe you just want to get to know a country that is moving quickly towards the future while not forgetting its history or traditions?

Across the Pond helps you find the university of your dreams in the UK - for FREE!
Since 2004, Across the Pond has provided expert student advice and guidance to students from all over the world looking to study in England, Scotland, Wales and Northern Ireland. We are now offering free advice to German students who want to know more about this popular study destination. All our advisors have studied in the UK and will help you with any questions you might have about studying in the UK. Our help includes:
Recommending universities and courses based on your requirements, preferences and academic background. We will give you all the information you need to make a fully informed decision and to find a course according to your preferences.

Information about all types of courses at the Bachelor's and Master's levels. We work with handpicked universities across the UK with thousands of courses to choose from.

Providing information regarding scholarship opportunities at our partner universities, living costs, course fees, and student loans available.

Support throughout the entire application process and increase your chance of getting accepted to the university of your dreams.

We help you fill in the applications to the British universities as well as helping you with all the documents you need for your application including how to write your "Personal Statement".

We help you choose among various types of accommodation.

Part-time work, work placement, and internships while you study.
As of January 1, 2021 all international students will require a visa to study in the UK. We are happy to answer any questions you might have regarding the student visa.
We make the application process easy for you and are here to answer all your questions about courses and student life in the UK.