Image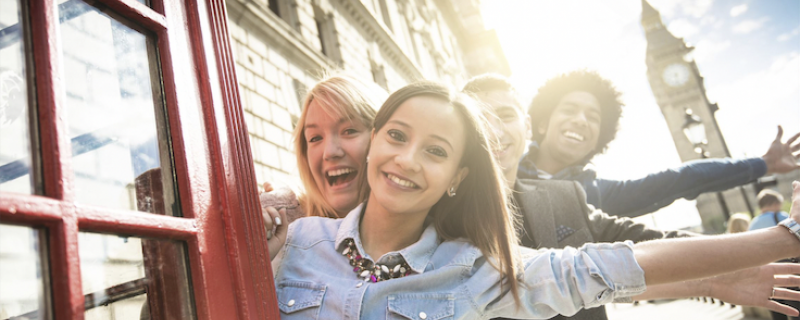 Get to know Across the Pond
Across the Pond was founded in 2004 and has since then built a reputation for being a leading provider of personal advice and guidance for students applying to study in the UK. Across the Pond is typically considered as one of the leading sources of expertise in the sector in our respective markets.
As a student, when you contact us, you will receive free advice and support based on what your stated aim to achieve and experience from being a student in Great Britain. We will help you identify and evaluate different options based on the university, what type of location in the UK you want to study, where your best chance of acceptance are and all your other considerations around whether to study abroad.
It is important to us that the guidance you as a student receive is of the highest possible quality. Therefore we see it as integral to have enthusiastic and professional employees who really know what they are talking about, and who have been in the same situation as you are in now on their road to studying in the UK.
Everyone who works at Across the Pond has studied in the UK and is happy to help those who want to study in England, Scotland, Wales or Northern Ireland. Our employees at Across the Pond have considerable amounts of their own personal experience to share with students on life in the UK and know what it is like to live and work in the UK. Read more about what your advisor will do for you.
Across the Pond have around 50 dedicated employees helping students from all over the world achieve their dream of studying in the UK! You can read more about our Student Advisors dedicated to students from your country and get to know us better here: