Image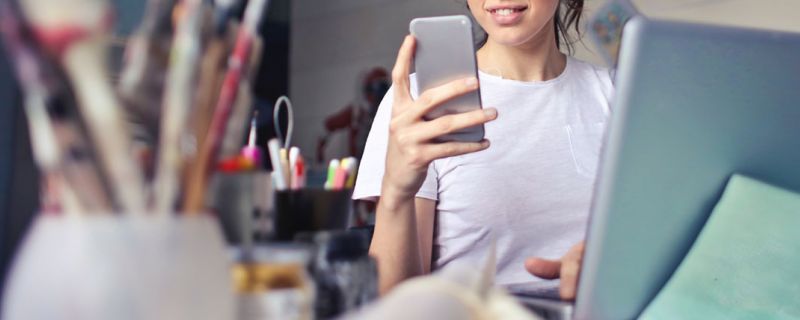 Your UK student visa
If you're a non-UK student interested in studying in Britain for six months or more, you will need a Student Visa in order to enter the country.
This is a notoriously daunting process that requires attention to detail, a surface understanding of legal terminology, determination, and patience. The visa application should not be approached carelessly or casually. In essence, by submitting a visa application, you are asking another country to "let you in" for an extended period of time for a specific reason and proving you will not be a drain on, or a threat to, their economy and citizens. One misstep could result in delay, added fees, refusal, or rejection.
Feeling a bit intimidated? We don't blame you! The visa application is a serious matter, which is why Across the Pond takes it so seriously as well.

HOW CAN ACROSS THE POND HELP YOU?
Across the Pond offers students a free service in their pursuit of education in the UK. From identifying students' best university matches to helping them write their personal statement to information about the visa application, we are there for you every step of the way.
It is important that students approach the visa application totally equipped for the process. This means that, even though students are not able to apply for their visa until 6 months before classes begin, we start preparing students months in advance.
We are waiting to help you! Don't let the visa keep you from pursuing your goal of studying in the UK. Contact one of our UK Study Experts and start your next academic adventure today.