Image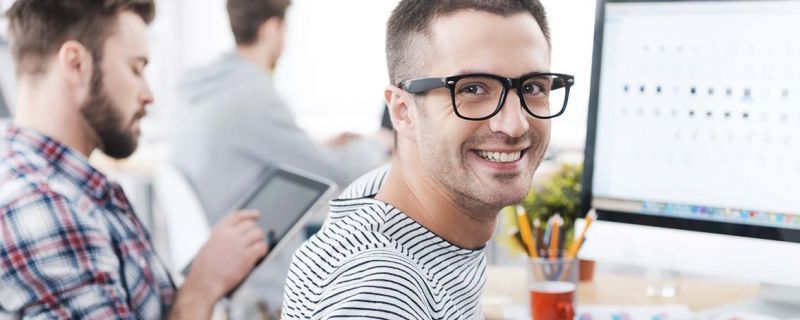 ONLINE PROGRAMMES AND DISTANCE LEARNING
Although nothing compares to actually being in the UK and attending in-person education, we are seeing an increasing number of students preferring to complete their degree online. Many of our universities offer distance learning for international students. You will receive an excellent UK education that you can complete from your own home.

WHY UNDERTAKE DISTANCE LEARNING?
There are several good reasons as to why you should consider online studies or distance learning:
🎓 It is cheaper: You do not have to pay for accommodation, visas and many of the other daily costs that students often incur. In addition, tuition fees are usually lower than they would be for in-person education.
🎓 It is convenient: Distance learning provides a lot of flexibility for those who want to further their education, but who do not want to pack their bags and move to another country. You will be able to learn at your own pace, and complete the degree based on your own timetable.
🎓 It is more flexible: A number of universities will evaluate your application for online courses based on work experience as well as (or even instead of) previous education, as they will have particular understanding of an untraditional academic background.
🎓 If you choose the right university, distance learning can be as satisfying as attending in-person education!
🎓 The world has gone through major changes due to Covid-19. The transition to online teaching proved to be a challenge for many, but those who already participated in online education could continue their studies with less disruption. Distance learning is flexible and can be more easily adapted in difficult circumstances.
🎓 You will be part of a growing and future-oriented community - your fellow students will be a mix of students from all over the world. You will be able to expand your own world, as the internet brings us all closer together.

WHY CHOOSE ONLINE COURSES AT A BRITISH UNIVERSITY?
🎓 The UK is known for having some of the best educations in the world - you will learn from the best!
🎓 If English is not your first language, this is a great opportunity to develop your English skills. Great English language skills will be of huge value both in terms of your career as well as in life.
🎓 Even if teaching takes place online, you are still a student at the university. You will receive the same degree that the students on campus receive, as it will be validated and awarded by the university. It is often possible to combine online studies with partial in-person teaching.