Image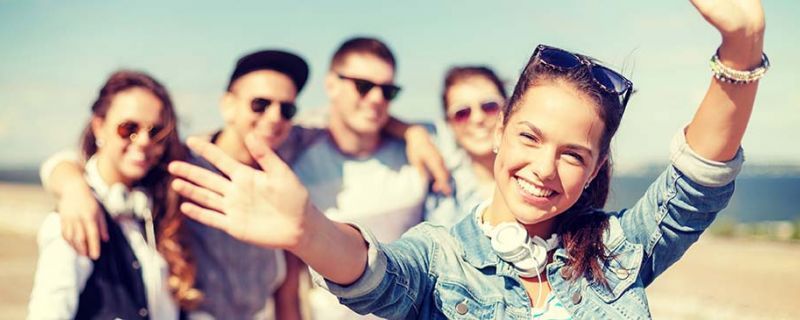 WHY SHOULD YOU USE ACROSS THE POND?
Since 2004 Across the Pond has been the official representative for a wide range of British universities across England, Scotland, Wales and Northern Ireland. We have seen huge success as the UK study experts and offer a free, personalised application process to students from all over the world who want to apply to universities in the UK.

In a nutshell, here is what we do:
Help you research universities and their programmes
Match you to the perfect university for your needs and interests
Interpret British entry requirements
Fill out multiple applications in the quickest, easiest way possible
Provide finance and scholarship information you can't get anywhere else
Information about the complicated visa application
Connect you with other students going to the same UK university as you
Significantly improve your chances of acceptance
And, we do all of this for free!

THE KEY TO OUR SUCCESS
Our commitment is to provide students with a free, personalised and comprehensive service to help you achieve your ambitions of studying in Britain. Whether it is applying to undergraduate or graduate programmes at our partner universities in the UK, we ensure each student is best matched in terms of their academic and personal goals. We are able to offer this customised free service because Across the Pond is funded entirely by our partner universities in Britain to represent them across the world.

ACHIEVE YOUR POTENTIAL
At Across the Pond we encourage students to pursue their interests, aim for excellence and attend a university that suits all of their requirements. We are confident that by using the service we offer and experiencing the high level of personal guidance on offer, you can maximise your chances of being accepted to some of the best universities in the UK. Our UK Study Experts' expertise and commitment are the cornerstone of Across the Pond and it is because of these qualities we continue to help overseas students achieve their goals.

UK STUDY EXPERTS SINCE 2004
Since 2004 we have provided a free counselling and advisory service to all students interested in undergraduate and graduate courses at some of the best universities across Britain.
PARTNERED WITH TOP UK UNIVERSITIES
We are partnered with some of the best UK universities across England, Scotland, Wales and Northern Ireland, which offer the greatest range and breadth of courses at the highest academic level.
FREE ONE TO ONE ADVICE
Across the Pond can offer you a unique free one-to-one support and guidance from a personal advisor, as our funding is provided by the British universities we are partnered with.
ADVISORS' SUPPORT AND GUIDANCE
Each of our expert team of Student Advisors has personal experience of studying in Britain and many have used Across the Pond themselves when they applied to universities in the UK! Hence, they have a wealth of first-hand knowledge about studying in Britain.
EASY APPLICATION PROCESS
We have our own application portals where you upload the information needed to apply to UK universities. We fill in the application forms to the universities to make sure it is done correctly and that you maximise your potential as an applicant to the universities in England, Scotland, Wales or Northern Ireland. Save yourself time without compromising on the number of universities you want to reach out to.
PERSONAL STATEMENT GUIDANCE
Achieve a high-quality personal statement in order to impress UK universities with our guidance. With their expert knowledge and experience, our Student Advisors are able to support you through this process. We also help and support your teacher, lecturer etc. in the process of providing you with a reference letter.
INCREASED CHANCE OF UK UNIVERSITY ACCEPTANCE
With Across the Pond's exceptional expertise in UK study, our students have an increased chance of UK university acceptance!
PERSONALISED UNIVERSITY SELECTION SUPPORT
The Student Advisors' personal approach enables you to choose a university that suits your academic interests, lifestyle, and location preferences. Maybe your Student Advisor even studied at your dream university!