Image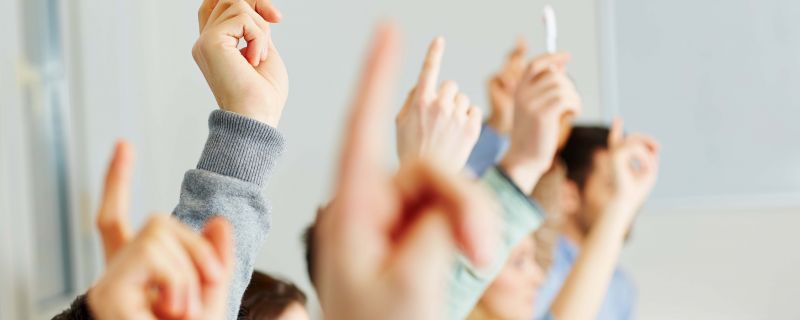 IMPORTANT QUESTIONS ABOUT STUDYING IN THE UK
Across the Pond are here to make the process as simple as possible.
We can help you with every aspect of the application process, such as finding a university, choosing a course, preparing for your arrival in England, Scotland, Wales or Northern Ireland and more!
HOW IS ACROSS THE POND ABLE TO OFFER A FREE GUIDANCE & ADVICE SERVICE?

Across the Pond can offer this unique free service because our funding is provided from the British universities that have appointed us to represent them all around the world This means we can offer students a choice in terms of programmes, universities and geographical locations around England, Scotland, Wales and Northern Ireland.

DO ACROSS THE POND GUARANTEE ENTRY TO THEIR BRITISH UNIVERSITIES?

No we cannot. All final decisions are made by the admissions team at each university and decisions are based on your own academic qualifications, standardised test results, personal statement and reference, and in some cases, a portfolio of work or audition tape. However we believe that by using our service you will increase your chances of acceptance, because we make sure that you are applying to universities that match your subject preferences and academic ability.

CAN I BRING STUDENT LOANS WITH ME WHEN STUDYING IN THE UK?

Yes. Across the Pond's universities in the UK accept that you take up funding or use a student loan from your home country.

DO I NEED A VISA TO STUDY IN THE UK?

Yes. From the 1st of January 2021 all international students (non-British students) need a student visa to study in Britain. Our Student Advisors have all the information you need to successfully complete your visa application.

ARE THE ENTRY REQUIREMENTS TO STUDY WITH BRITISH UNIVERSITIES THE SAME?

No. All UK universities' entry requirements vary and it is best to check with an Across the Pond Student Advisor for the exact requirements needed for the universities and courses you are interested in. Department entry grades vary within the universities and can be higher than the minimum requirements of a university. Most international students will also be asked to submit their English qualifications upon application. Tell us your grades, and we will be able to tell you which universities you are likely to receive an offer from should you apply!

CAN I WORK WHILE I STUDY IN THE UK?

You can work for up to 20 hours a week while you study in England, Scotland, Wales or Northern Ireland. A typical wage is between £10 and £12 an hour. Across the Pond's British university partners each have a careers service to help students find an appropriate job either on campus or in the local community. They will provide a wide range of help.