Image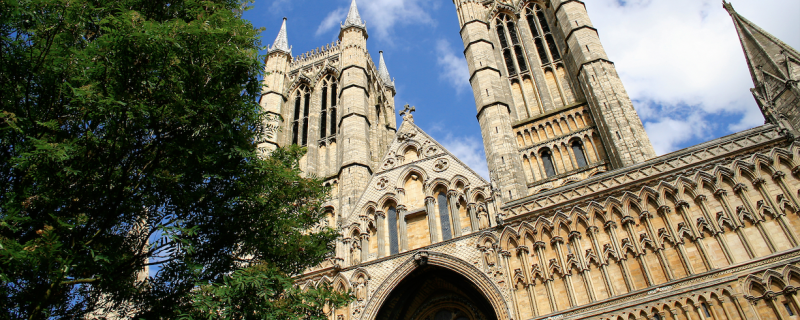 STUDY AT UNIVERSITIES IN ENGLAND
Being the largest country in the UK, England encapsulates much of the history and tradition for which Britain is famous. London, the capital, is a leading center for banking, insurance and commerce as well as being a magnet for young people. Increasingly, however, cities like Newcastle and Liverpool are making their mark with world-class shopping, restaurants, nightlife and music scene. England is a truly cosmopolitan country to live in, a richly diverse, open-minded and multicultural society. There are also more than a quarter of a million international students in England at any one time.
You have probably come across England's vibrant popular culture, modern and old, through its music, television and films. This is, after all, home to folks as diverse as Winston Churchill, Coldplay, Radiohead, Margaret Thatcher, David Beckham, William Shakespeare, Kate Winslet and J.K. Rowling to name but a few. That's not all; English scientists and institutions have been world leaders for centuries and have won almost 100 Nobel Prizes for their scientific achievements.
The English are very fond of getting together and enjoying themselves, be it for a nice stop by the local pub, afternoon tea or going out to theaters, concerts and art galleries. There are also world class sporting events aplenty so there is something for everyone.
Contact one of our UK Study Experts today to find the perfect partner university for you.