Image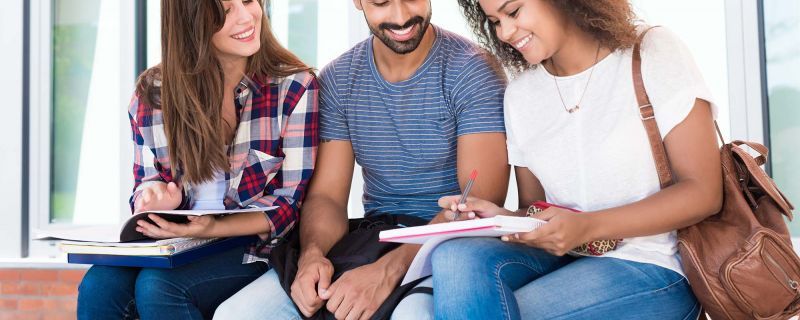 YOU LAY THE GROUND RULES
You can opt-in or out of our services at any time. Here are the different ways to do so.

PREFERENCE CENTER
Update the kind of information you want to receive from us here. We encourage you to regularly check-in and update the kind of email information you want to receive from us. No typos, please! Otherwise, the system will not update your profile.

RIGHT TO BE FORGOTTEN
In accordance with our Privacy Policy, you may be completely deleted from our systems. To do this, send an email to our Data Protection Officer. All you need to write in the email is "delete me", no addition or further information is required. Please note that it will take up to 40 business days to process this request per our Privacy Policy and GDPR.

New Advisor Request
If you still want to use our services but would like to request a new advisor, please fill out this form. We ask that explain why you want a new advisor both so we can improve the service we provide to students even further and also to make sure we match you to an advisor that better suits your needs and expectations.