Image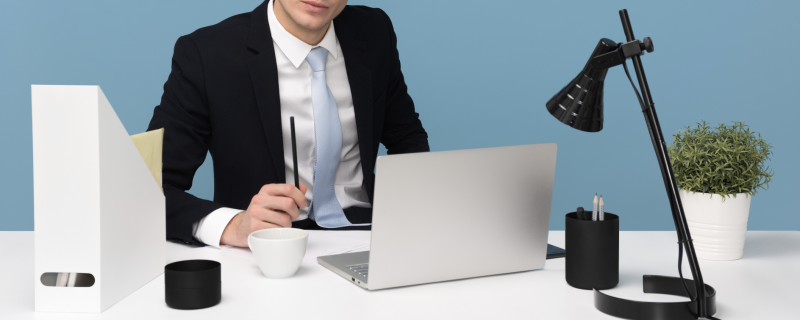 Business, Economics and Management
At our universities across the UK, you can study Business, Management, Marketing, Finance and Economics as well as a number of other related subjects at both Undergraduate and Postgraduate level. Some of our universities are ranked among the best in the UK (and sometimes the world) when it comes to the courses they offer!
We help you find the perfect study programme and the best university fit for you. If you are planning on a career as a business woman or man, we can help you find the perfect course from which you can build and boost your career.
If you cannot find the course you are interested in, contact us! We have practically every possible course at every level, so if you can't find what you're looking for, we can send you an email with more information about the degree you're interested in. Are you unsure what you want to study or want to learn more about your options, let us know and we will help you find the right course and university for you.