Image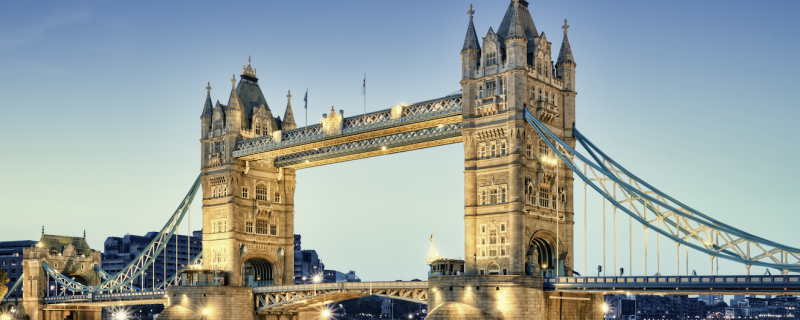 STUDY AT UNIVERSITIES IN LONDON
London is one of the world's foremost student cities with many universities and colleges and a lively international student body. As you get to know London better, you will discover a life that tourists seldom experience – and, as Samuel Johnson famously said, "If you are tired of London, you are tired of life."
London has a unique mix of historical character and modern development and is one of the most diverse cities in the world. Take advantage of the capital's vibrant cultural scene, with world-renowned theatres, galleries and museums to explore. Discover the dynamic social character of London, from the ever-changing restaurants, vibrant bars and nightlife and the endless ways to spend your spare time. Visiting London's famous landmarks, exploring the markets and green spaces of the city or just learning more about everything this amazing city has to offer.
London is a city brimming with work placement and job opportunities, whatever sector you wish to work in. Our partner universities are well connected to the many professions and businesses in London and draw upon their unlimited expertise and connections in the city for the benefit of their students. London is not just a great city to visit; it is also a fascinating place for you to live, work and study.
Contact one of our UK Study Experts today to find the perfect partner university for you.