Image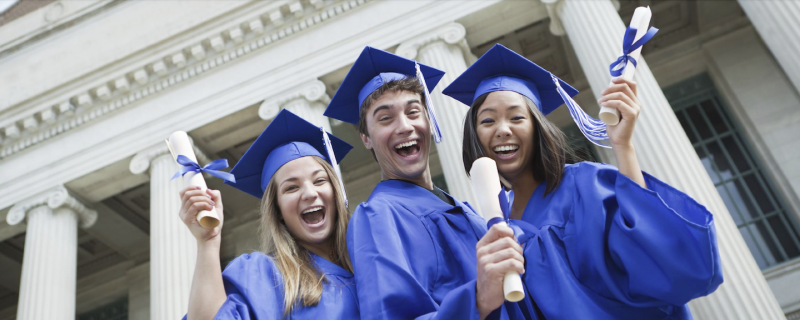 STUDIUJ W WIELKIEJ BRYTANII
Click here for an English version of this page
Czy jesteś zainteresowany studiowaniem za granica ? Studiowanie w Wielkiej Brytanii jest bardzo popularne wśród Polaków. Wysoko cenione uniwersytety, Londyn jako piękne miasto i wspaniale życie studenckie czynią z Wielkiej Brytanii bardzo popularny zagraniczny kierunek dla polskich studentów. Czy chcesz odkrywać nowy akademicki świat, rozwijać swój język angielski, zdobywać przyjaciół z całego świata, odkrywać nowa kulturę i polepszyć możliwości na rozwój swojej kariery? A może chcesz po prostu lepiej poznać kraj, który szybko wkracza w przyszłość nie zapominając jednocześnie o swojej historii i tradycjach?

Across the Pond pomoże Ci znaleźć wymarzony uniwersytet w Wielkiej Brytanii - za darmo!
Od 2004 roku Across the Pond zapewnia fachowa pomoc i doradztwo dla studentów z całego świata, którzy myślą o studiach w Anglii, Szkocji, Walii i Irlandii Północnej. Obecnie mamy w naszej ofercie darmowe doradztwo dla polskich studentów, którzy chcieliby dowiedzieć się więcej na temat popularnych kierunków studiów. Wszyscy nasi doradcy studiowali w Wielkiej Brytanii i szczegółowo odpowiedzą na wszelkie pytania na temat studiowania w Wielkiej Brytanii. Nasza pomoc obejmuje:
Rekomendacje uniwersytetów i kursów opartych na Twoich wymaganiach, preferencjach i przygotowaniu akademickim. Udzielimy Ci wszystkich informacji, których potrzebujesz, aby podjąć odpowiednia decyzje i wybrać kierunek, który Cię interesuje.

Informacje o wszystkich kierunkach na studiach licencjackich i magisterskich. Współpracujemy ze starannie wybranymi uniwersytetami w całej Wielkiej Brytanii z tysiącami kierunków do wyboru.

Udzielenie informacji na temat możliwości stypendialnych na uniwersytetach z którymi współpracujemy, kosztów życia, opłat za czesne oraz pożyczek studenckich dostępnych w Polsce.

Wsparcie podczas całego procesu rekrutacji i zwiększenie szans na przyjęcie na wymarzona uczelnie.

Pomoc w wypełnieniu wniosków do brytyjskich uczelni jak i również pomoc z innymi dokumentami potrzebnymi do złożenia podania oraz listu motywującego.

Pomoc w znalezieniu odpowiedniego zakwaterowania.

Prace w niepełnym wymiarze godzin, praktyki i staż podczas nauki.
Od 21 stycznia 2021 roku wszyscy zagraniczni studenci potrzebują wizy, aby moc studiować w Wielkiej Brytanii. Odpowiemy na wszystkie pytania dotyczące wizy studenckiej.
Ułatwimy Ci proces aplikacyjny i jesteśmy tutaj, aby odpowiedzieć na wszystkie Twoje pytania dotyczące kierunków i życia studenckiego w Wielkiej Brytanii.