Image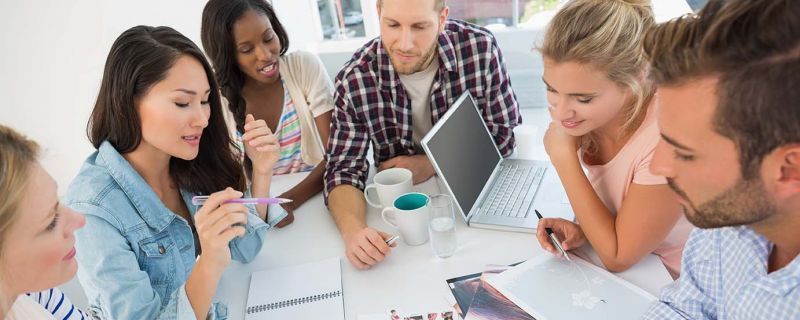 HOW DO I APPLY TO UK UNIVERSITIES?
Applying is surprisingly simple with the free guidance and expertise of the Across the Pond team.
In order to apply to our UK universities, get in touch and one of our UK Study Experts will get you started. Whether you have a question about studying in Britain, would like more information on specific universities or programmes or you are ready to start the application process, we can help!
Maybe you have already applied and need help or have questions about accommodation, funding or the visa application process. Once we have received your initial enquiry, you will be assigned a personal Student Advisor who will assist you with the next steps should you wish to progress forward.

APPLY TO UK UNIVERSITIES ONLINE
You can access the online application system needed to apply to UK universities on top of this page. It needs to be activated, so get in touch and one of our advisors will provide you with your login details.

How to choose a UK university
Finding out which British university is the best match for you can be tricky. The UK is know for the quality of their education, and since there are so many universities offering great quality, how do you find the right one for you? In addition, there are thousands of courses offered at universities in England, Scotland, Wales and Northern Ireland. It´s a jungle of options! Don´t worry though, this is what Across the Pond advisors do every single day. They help students from all over the world find their best options amongst all those British universities and the huge number of degrees and courses offered in the UK. Even if you don´t know exactly what you want to study, we are here to help! Tell us about your ambitions, dreams, subject interests and your academic background and we will help you find the perfect selection of universities and courses to apply for!

LETTER OF RECOMMENDATION
In order to complete your application you will need one letter of recommendation if you are an undergraduate applicant and two letters of recommendation if you are a postgraduate applicant. We can help your referee with what to write and how to submit the letter of recommendation.

TRANSCRIPTS NEED TO APPLY TO THE UK
An official transcript of your current/most recent grades will also be required from your current or most recent place of education. We also help you send the final documentation to the university to confirm your place of study!

OFFICIAL ENGLISH LANGUAGE QUALIFICATIONS
If English is not your first language or you have already done a degree in English or an English speaking country, the university will ask for an official English language test or other qualifications.

PERSONAL STATEMENT FOR BRITISH UNIVERSITIES
Each university will expect a personal statement to be submitted. Your Across the Pond Student Advisor will provide you with detailed guidelines on how to create the perfect statement and provide you with feedback to ensure what you have written meets the criteria British universities expect and maximise your potential of acceptance.
We will walk you through every step and help you with everything you need to know about and consider in order to study in the UK. Contact one of our UK Study Experts and start your next academic adventure today.