3 Reasons You Should Study at Loughborough University
Why should you study at Loughborough? If you are interested in sports at the recreational level or competitive level, Loughborough is the place for you! Along with that, Loughborough is ranked number one in the world when it comes to sports sciences. Recreationally, there are sporting facilities for virtually every sport available. These are used not only by the university's teams but the entire student body!
Academics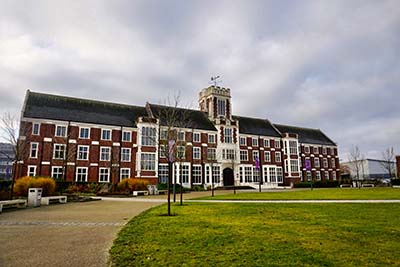 Loughborough is ranked number five for universities in the UK and number four for having the best accommodations. There are many facilities that are offered at Loughborough. These include a state-of-the-art STEM lab, labs for each specification in engineering, 3D printing labs, etc. There is also an amazing student services team to help with careers, resumes, problems you may be facing, etc.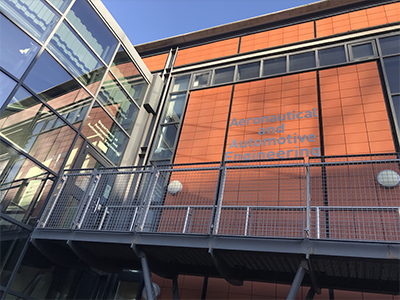 The Facilities
Next, the library is a great place to study due to the wide range of study options. There are different areas to do group work: big group study rooms, individual study rooms, a computer lab, a café, and on-site IT support. Also, the university understands that students desire nightlife and change the student union into a nightclub. Unfortunately, due to COVID this along with other facilities have been shut.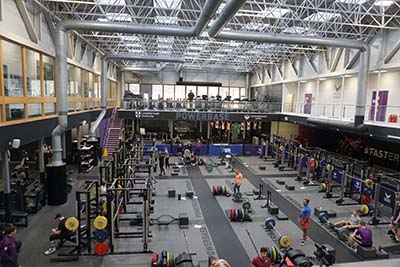 The City
As for the city, Loughborough is a quiet little town with many walking paths. Everything is within walking distance with it only taking twenty minutes to get anywhere from the university. The various grocery stores, nightclubs, a mall, movie theater, banks, etc. Everything is within close proximity and located within the town center. If you want to shop nearby, there is Leicester and Nottingham. These are only a twenty-minute train ride and each has shopping centers to enjoy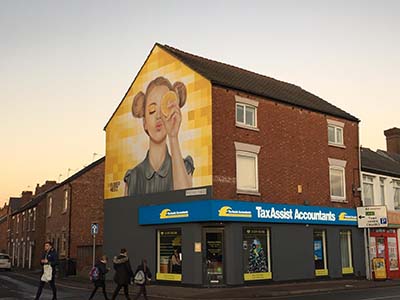 All around, Loughborough is a great place to study!
If you would like to find out more about studying in the UK, please fill out the "Contact an Advisor" form on the bottom or side of this page.
Published Originally: February 2nd, 2021
by Richard Aguilar, Across the Pond Student Ambassador
Studying at: Loughborough University