Why You Should Study at Brunel University London
When choosing a university in the UK, there was no doubt that Brunel University London was the one for me. Brunel offers several things that appeal to me; The diversity, plethora of societies, and location are a few of the reasons I chose to study at the university.
Diversity
As an international student, I wanted to ensure that I was attending a university that prides itself on diversity. Brunel University London has a diverse student body that includes nearly 2500 international students that represent more than 150 countries. The university celebrates diversity throughout the school year. For example, October is full of Black History month activities! Several worldwide holidays are acknowledged on campus.
Additionally, having such a diverse campus allows you to meet new people from different cultural backgrounds. It also enables you to become a more well-rounded individual.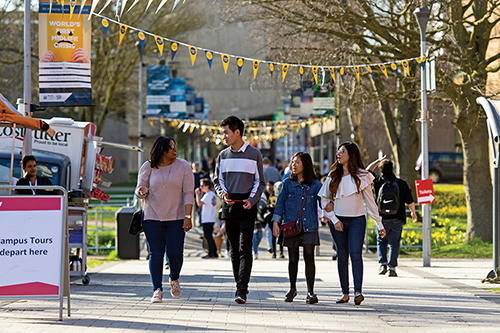 Societies
Brunel has a variety of societies that everyone is welcomed to join. Brunel also gives students the opportunity to create societies based on their interests, if there isn't one set into place. Prior to arriving on campus, I explored the university's website and found several societies that sparked my interest. I have made friends and connections in the UK that will have an everlasting benefit to my life.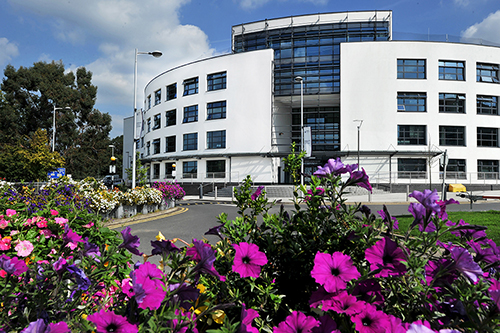 Location
Brunel University London is in Uxbridge which is in West London. Uxbridge is a small town that has an intimate vibe. I enjoy being in Uxbridge because I am not tempted to go be a tourist every day. Instead, I am a convenient tube ride away from Central London. Uxbridge has everything one may need to live comfortably in a different country without feeling overwhelmed.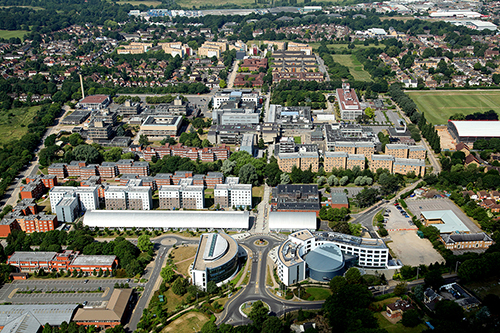 While I have only named a few things that are important to me, Brunel University has a lot more to offer. I strongly encourage students to take a further look at Brunel University London to realize the greatness of the university.
If you would like to find out more about studying in the UK, please fill out the "Contact an Advisor" form on the bottom or side of this page.
Published Originally: July 7th, 2020
by KeyAna Washington, Across the Pond Student Ambassador
Studying at: Brunel University