Why should Americans consider doing a Master's Degree in the UK?
Published Originally: October 29th, 2019
by ST Tangirala, ATP Student Ambassador
Studying at: The University of East Anglia
We, as Americans, have become very aware of extremely high tuition fees, undervalued jobs (or no jobs) coming for us right after we finish our undergraduate years. Because of this, we have to make tough decisions such as whether we should take student loans out to consider doing a Master's Degree.
Doing a Master's Degree in the United States could be considered one of the most expensive things you could buy. It not only includes yearly tuition fees of nearly $40,000/year but it doesn't include the number of times you have to take the GRE to get an acceptable score for you to even make it into graduate school, the application fees you have to pay, and the extra unnecessary fees for other non-essential items. Along with that, add an extra year of paying skyrocketing tuition fees. If you're wealthy and can afford it, then great. But for the vast majority of us, it's a nightmare of taking more student loan debt out to get a shot of completing a Master's Degree.
Alternatively you could enter the UK: a world you've only known from the media that either references movies made there or the publicity of the Royal Family. I'm a student here in this fun country and speaking from experience from the ground, I can give you three reasons why you should consider doing your Master's Degree in the UK.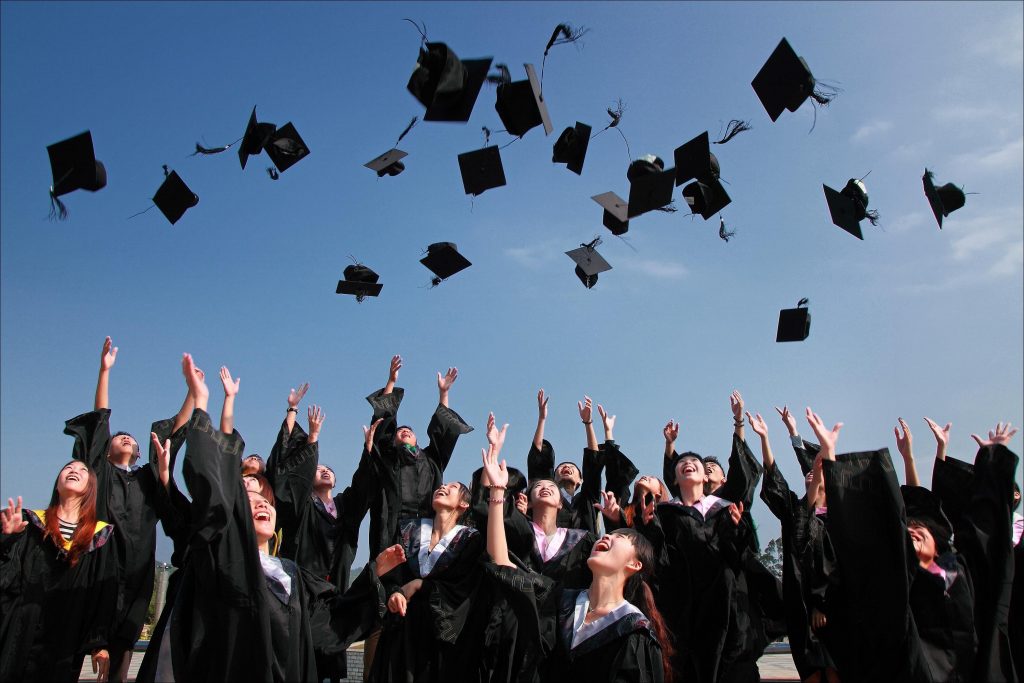 1. No Unnecessary Fees in Applying
For me to apply to many universities in the UK, I haven't paid any application fees yet haven't even paid a single penny for consulting with this organization, Study Across The Pond, which was needed to apply to these various different universities. If you're in the United States, you'd have to pay an average of $70 for each university you decide to apply to. In the UK, there are no unnecessary exorbitant fees other than tuition and room and board.
2. Tuition rates are pretty cheap compared to the United States
Unless you're going to Oxford or Cambridge (which is an honor unto itself), the average cost for tuition for a decent university there is around £11,000/year or roughly $14,000/year compared to between $20,000-$35,000/year in the United States. I've always heard from Europeans that it is expensive to attend university in the UK. If you're from the United States, £11,000/year is a complete bargain and based on my experience here at the University of East Anglia, masters students have the option of living on campus, thus getting a fixed rate of room and board and not worrying about other bills.
3. A Master's Degree in the UK lasts one year, not two years.
Depending on the program and if you decide to pursue this full time, a typical Master's program only lasts a year compared to two years in the United States, which makes it easier to pay only one year's worth of tuition fees and get a Master's Degree that has a similar level of quality compared to the United States. People back home in the US once said, "It's better to go to a state school to save tuition fees." I believe it's now cheaper to pursue your degree in another country, especially the UK where the courses offered are shorter and more efficient.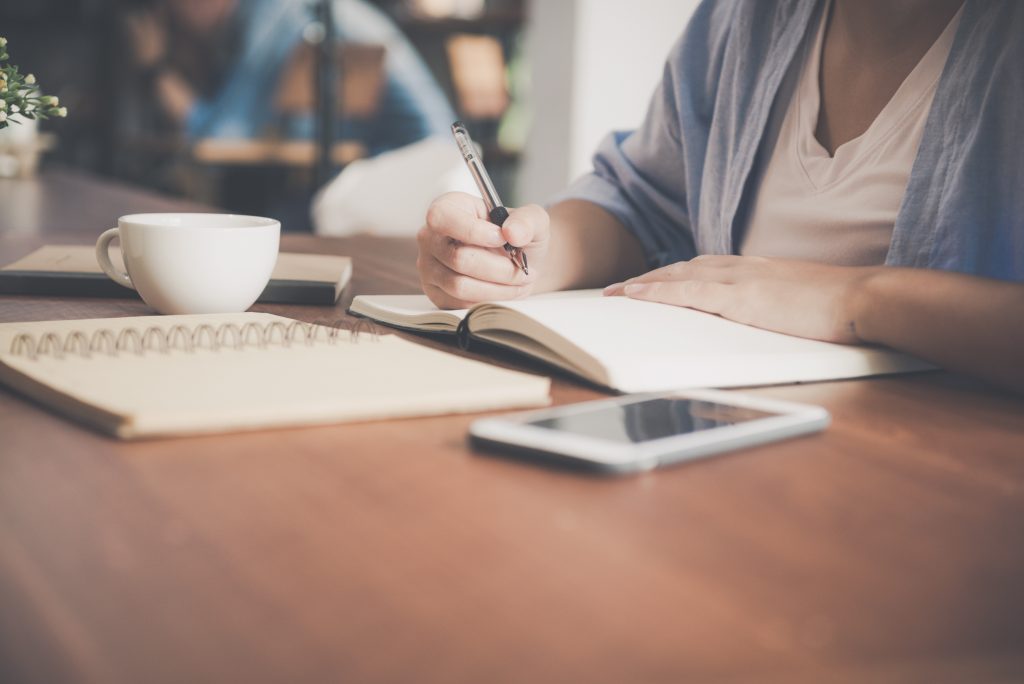 There you have it fellow Americans, become more educated, not just academically, but culturally and economically. I'll see you all in the next post.
If you would like to find out more about studying in the UK, please fill out the "Contact an Advisor" form on the bottom or side of this page.