Why Pursue Environmental Studies in London?
Published Originally: December 3rd, 2019
by Ria Shome, Across the Pond Student Ambassador
Studying at: Royal Holloway, University of London
Are you interested in saving our sweet environment and its inhabitants?! Look no further! The UK might just be the best spot for you: Specifically studying at one of the top tier universities London has to offer could make your "world preserving" dreams come true. The entire goal of the program I mention below is to aim to preserve the world's resources to help future generations.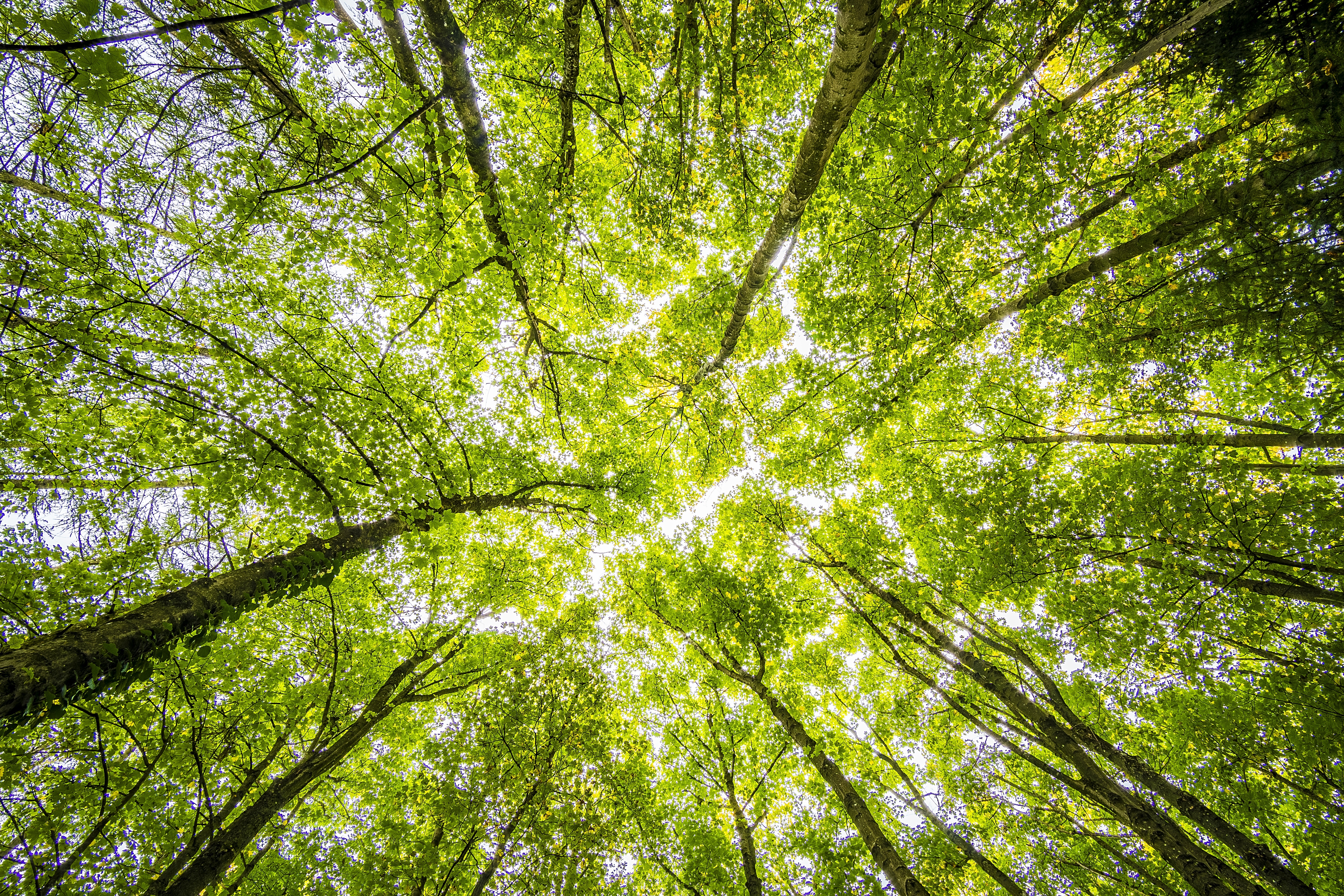 The Master of Science in Sustainability and Management at Royal Holloway, University of London includes more than what you might ever have expected from this broad idea of "environmental studies". This degree entails more than just the hard sciences that you are used to such as biology or physical sciences. It entails all aspects of sustaining our planet in a variety of sectors. After all, saving our precious environment requires efforts from every individual to every government!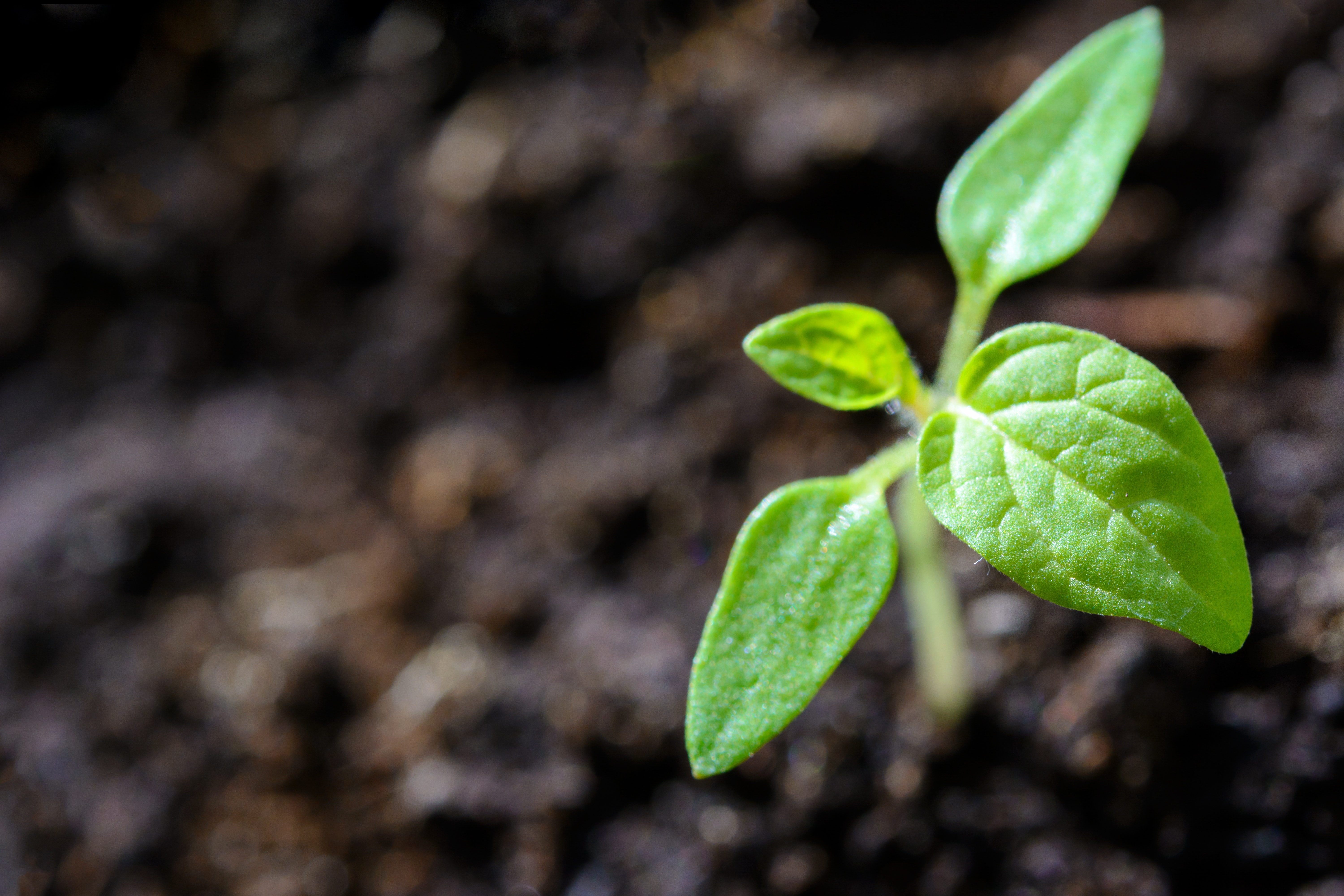 If you are looking to expand your knowledge and expertise outside of hard science-related classes and/or lab research, the Sustainability and Management MSc is your key. This program will allow you the opportunity to participate in courses covering topics within Business, Geography, and Research Methods. This program is also coordinated by the school of geography (a renowned department at this university) and the school of business. The geography department is recognized for research and opening up students' eyes to social and economic aspects relating to a sustainable environment. Not only will you learn more about the political and economic realms revolving around bettering our environment, but you will also be able to volunteer within the local community and understand what southwest Londoners do to take part in helping sustain our planet. Volunteer projects can turn into potential career opportunities if you are able to take advantage of your experience. You will also be introduced to a variety of research methods used by a number of cultural geographers across the world. It is okay if it all seems overwhelming or if you don't have a background in geography… neither did I! The beauty of this course is that it can teach you so much you might not already know about. Think of this as an ultimate learning opportunity with the flexibility to research what you are passionate about.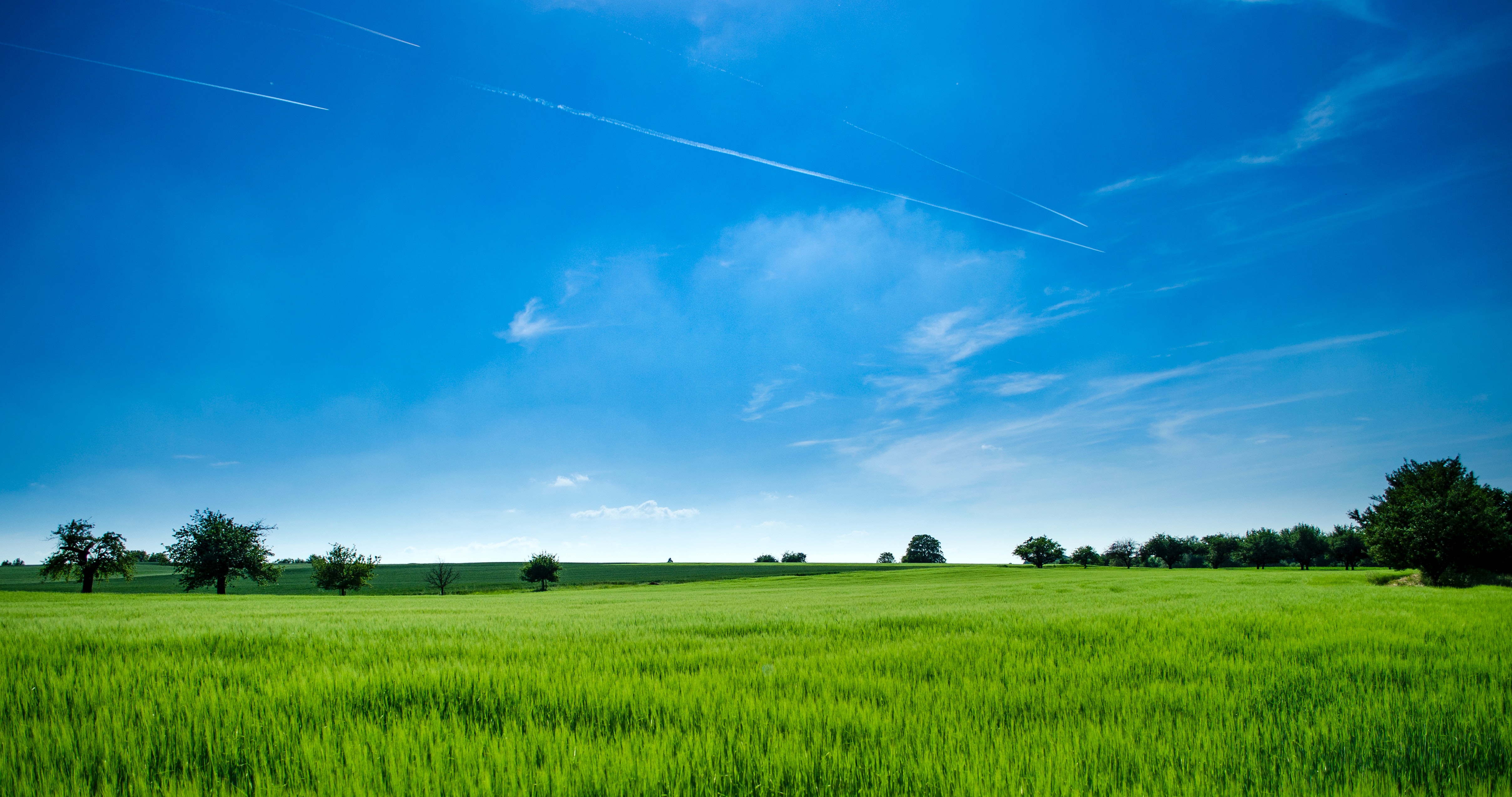 Choosing to expand your knowledge of environmental studies at Royal Holloway will allow you to continue your academic goals with an interdisciplinary education and allow you to be presentable to organizations in sectors such as NGO's and businesses. London is not far from this university and is a hub for governmental and non-governmental action that could be a wonderful location for potential careers. If you are ready to explore sides of the environment you never knew existed before, then start the process by applying through Across the Pond. Check out the links below that will lead you to more info on Royal Holloway's program website!
If you would like to find out more about studying in the UK, please fill out the "Contact an Advisor" form on the bottom or side of this page.