Why Doing 2 Degrees in the UK is Beneficial
Oct 23, 2018 3:00:00 PM
I just finished my MA here in the UK and have recently accepted a place on a Ph.D. course. When I discuss this with my friends back home, I often hear "Why are you deciding to go back to the UK?" In this blog, I'll briefly discuss the reasons I feel doing two degrees in the UK is beneficial.
The Culture
The UK is full of culture and full of things to see. So much that I honestly feel I have not explored to my full potential after doing my MA. One of the reasons I've chosen to pursue my Ph.D. in the UK is to explore the culture more. One of my personal goals is to visit as many castle ruins as I possibly can while completing my studies!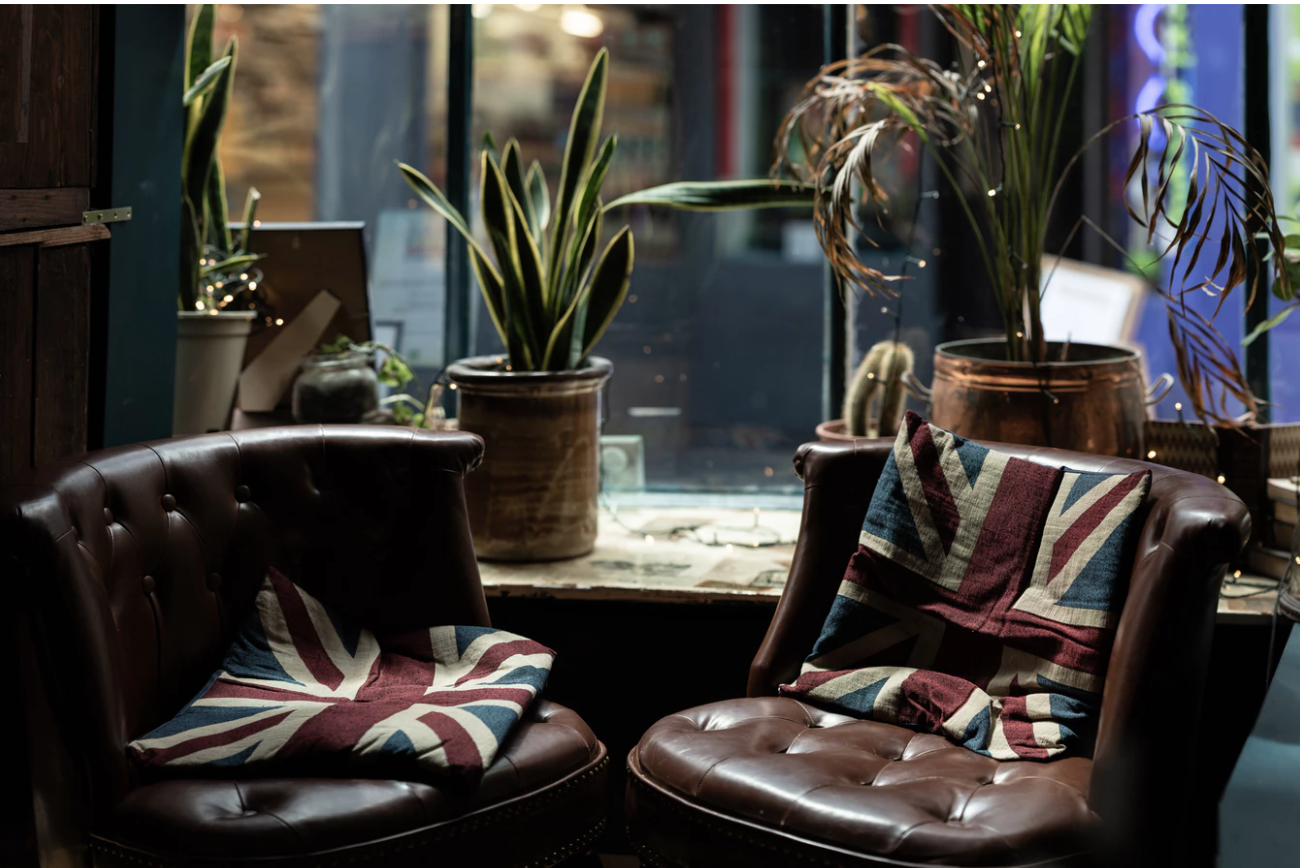 The People
I fell in love with my town during my year in the UK. During my volunteer shifts at a community book stall, I began to meet many locals, who not only gave me encouragement and advice when it came to essay deadlines and dissertation research, but also provided a view of the UK I wouldn't see as a "tourist." Not only did I visit many "must see" places, I also visited my local towns favorite memorials and gardens. My town made me feel welcome and I wanted a few more years here before I moved on beyond my time in studying abroad.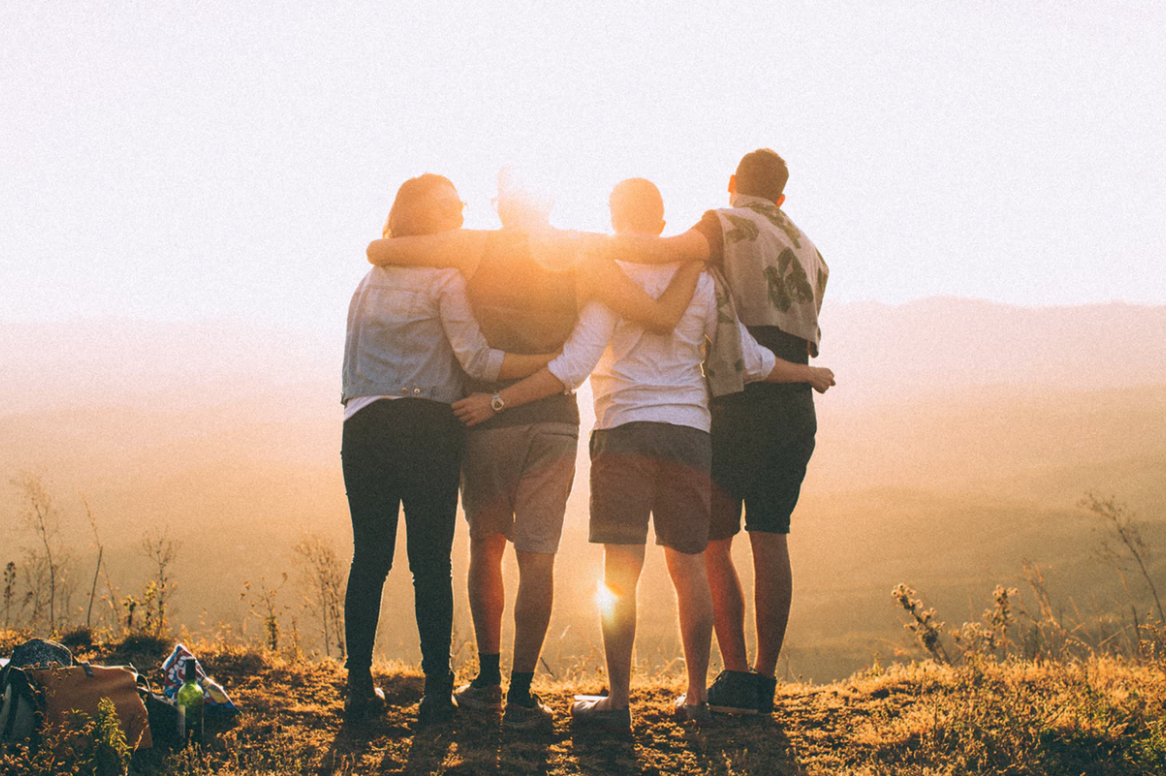 The Impact on my CV
Studying abroad gives you wonderful things to put on your CV/resume and shows a future employer that you aren't afraid to do something unknown or different. By showcasing both of my times abroad on my CV, I'll be able to show employers that I can adapt to new situations and work with many different types of culture and people. The impact of studying abroad is honestly boundless and I wouldn't have changed this opportunity for anything.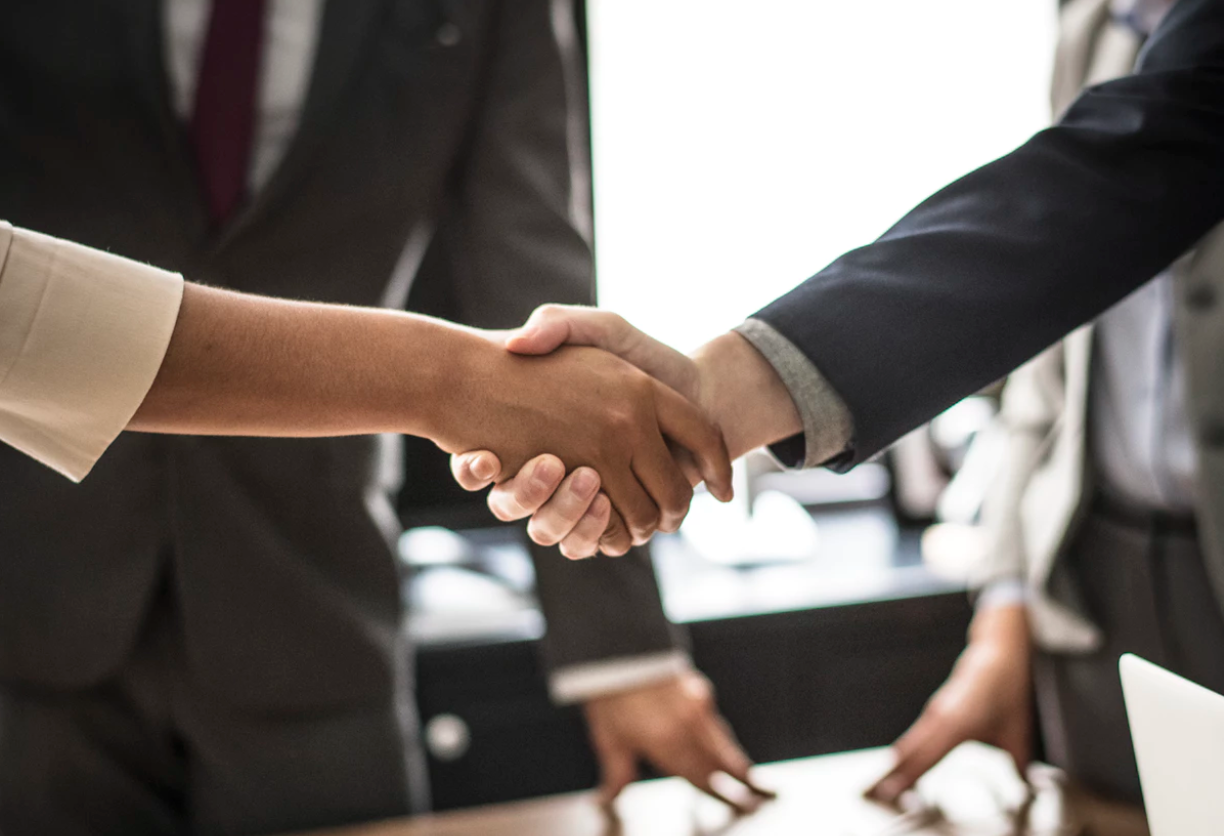 If you would like to find out more about studying in the UK, please contact us using the form opposite.