When is the best time for you to visit the Lake District?
Published Originally: April 7th, 2020
by ST Tangirala, ATP Student Ambassador
Studying at: University of East Anglia
Ah the Lake District, the major natural wonder of England. It is the one place in England where you feel you're in a dreamlike place just like the Alps in Central Europe, the Highlands in Scotland, or even the Rocky Mountains in the United States. The area contains England's highest mountain, Scafell Pike, and it is unique considering that England is mostly known for its rolling hills and not its mountains. According to its website, around 15.8 people spend time in the Lake District on an annual basis either hiking its mountains, walking around the area, taking a boat and sailing across its pristine lakes, or even absorbing its historical significance of the houses that were built there. For some Americans or even non-British people that don't know about this, the Lake District has inspired some great literary writers such as William Wordsworth and Beatrix Potter who have created some of the UK's best literary works with Wordsworth writing The Prelude and Potter writing classics like Peter Rabbit. 
Based on my year's worth of experience living in the UK, I will recommend to you which times of the year you should consider making that splendid visit to the Lake District. 
During Fall
During fall, which the British translate it as autumn, rainfall is minimal but at the same time, the Lake District looks a lot prettier and less busy.  Considering that once Daylight Savings Time kicks in, you have no choice but to end your hike by 4 or 5 pm or you're going to be traversing through the rough terrain with flashlights. One time frame I would highly recommend would be between 9 and 3 pm around that time. When I went to the Lake District in November of 2018, it was during the fall where there was a handful of hours where we could hike. We stayed in a cottage in an area, known as Coniston where it was surrounded by mountainous terrain with a scenic wonder. From there, I and my group took part in an intermediate level hike up towards a mountain several miles north of there and the next day, we did a hike around the lake. We managed to cram both of those hikes within a particular time frame and was able to enjoy the scenic view of the landscape.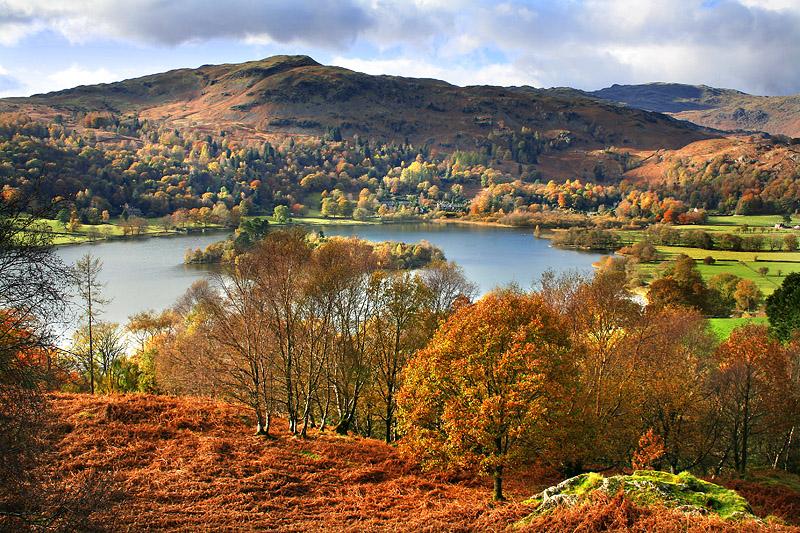 During Summer
Summertime is always the best time for a hike when it comes to weather and longer hours needed for a hike. As daylight in the UK lasts from 5 am to around 9-10 pm, it's the best time to go out early in the morning for a hike and come back late at night. It is also suitable for people who are interested in camping. One particular drawback of this time would be when there are massive crowds of people (including tourists)  doing hikes and if you're a person that would like to be alone when hiking, it wouldn't be the right time for you. I'd recommend summertime hiking and touring for people who are interested in other people's company instead of being alone.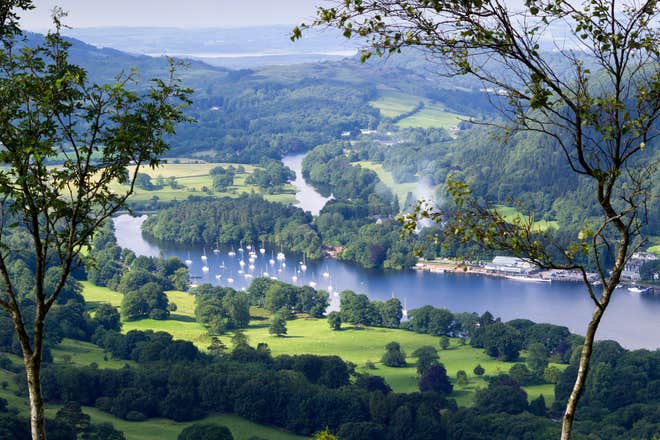 During Spring
Spring Time would be a much better time frame if you're craving for longer hiking days and it's not as cold as winter along with fewer people. If you're a big fan of camping, this wouldn't be the ideal season for you as the cold weather at night would make sleeping uncomfortable in tents unless your tent is heated. When I went camping once during Spring Time, I struggled to sleep due to internal chills even with the heat. But otherwise, spring would be a great time to witness the rebirth of all the plants but be aware of the rainy weather sometimes.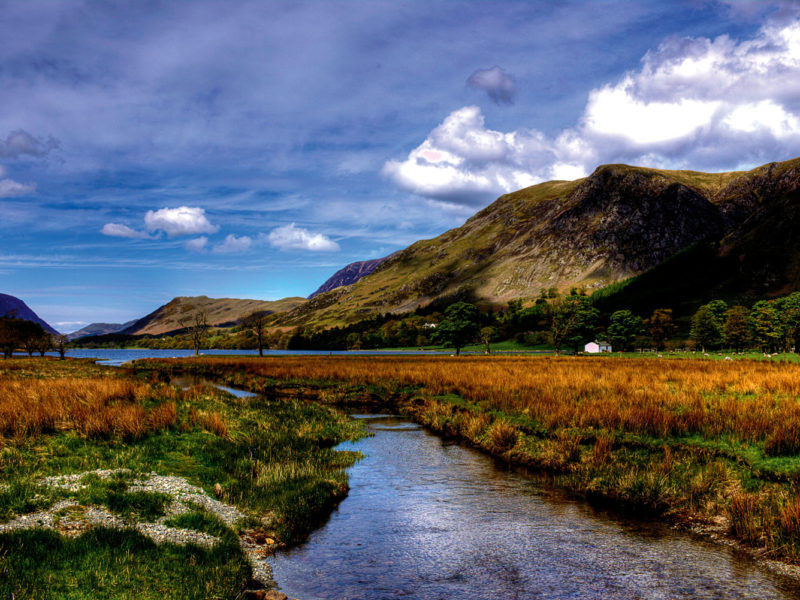 So, based on my experience alone, I would say to everyone studying in the UK to make that trip to the Lake District and embrace the experience of being there. One trip in the Lake District is worth ten times more than ten trips to London.
If you would like to find out more about studying in the UK, please fill out the "Contact an Advisor" form on the bottom or side of this page.