What sport should you follow while studying in the UK? Take the Quiz
Sep 2, 2015 9:37:00 PM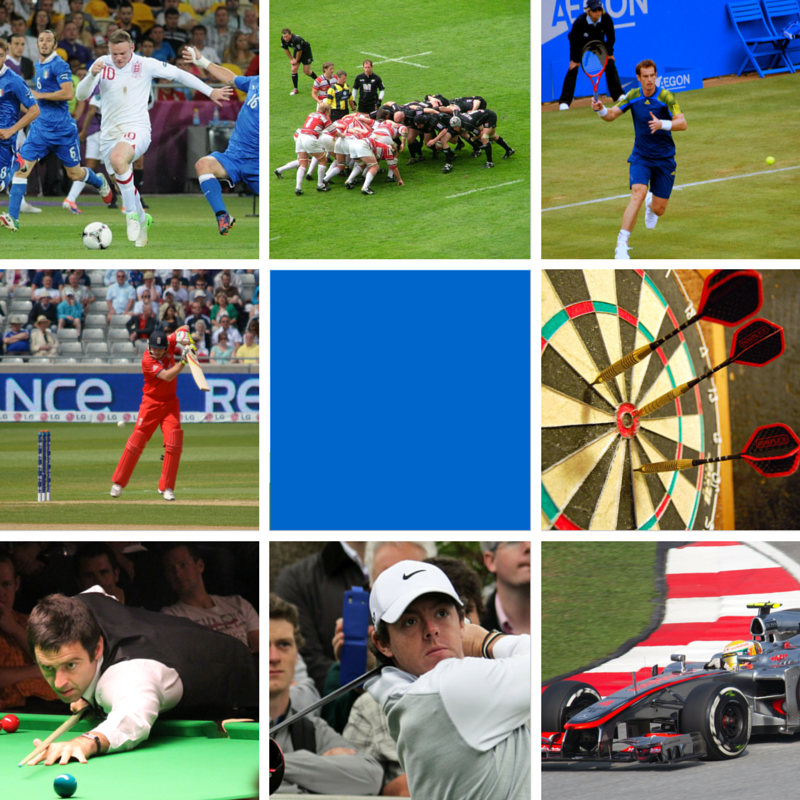 Whether people watch sports live, on TV, or play sports themselves, you will find that sports are a big part of the British lifestyle.
Soccer, Rugby and Cricket are big favorites in the UK and are a completely different ball game from baseball and basketball – literally!
So, we've created a test to see which British sport you would enjoy most while studying in the UK. Take the test below and be prepared to follow whichever sport you get!