What Not to Forget Before You Leave for the UK
Jul 1, 2017 5:00:00 PM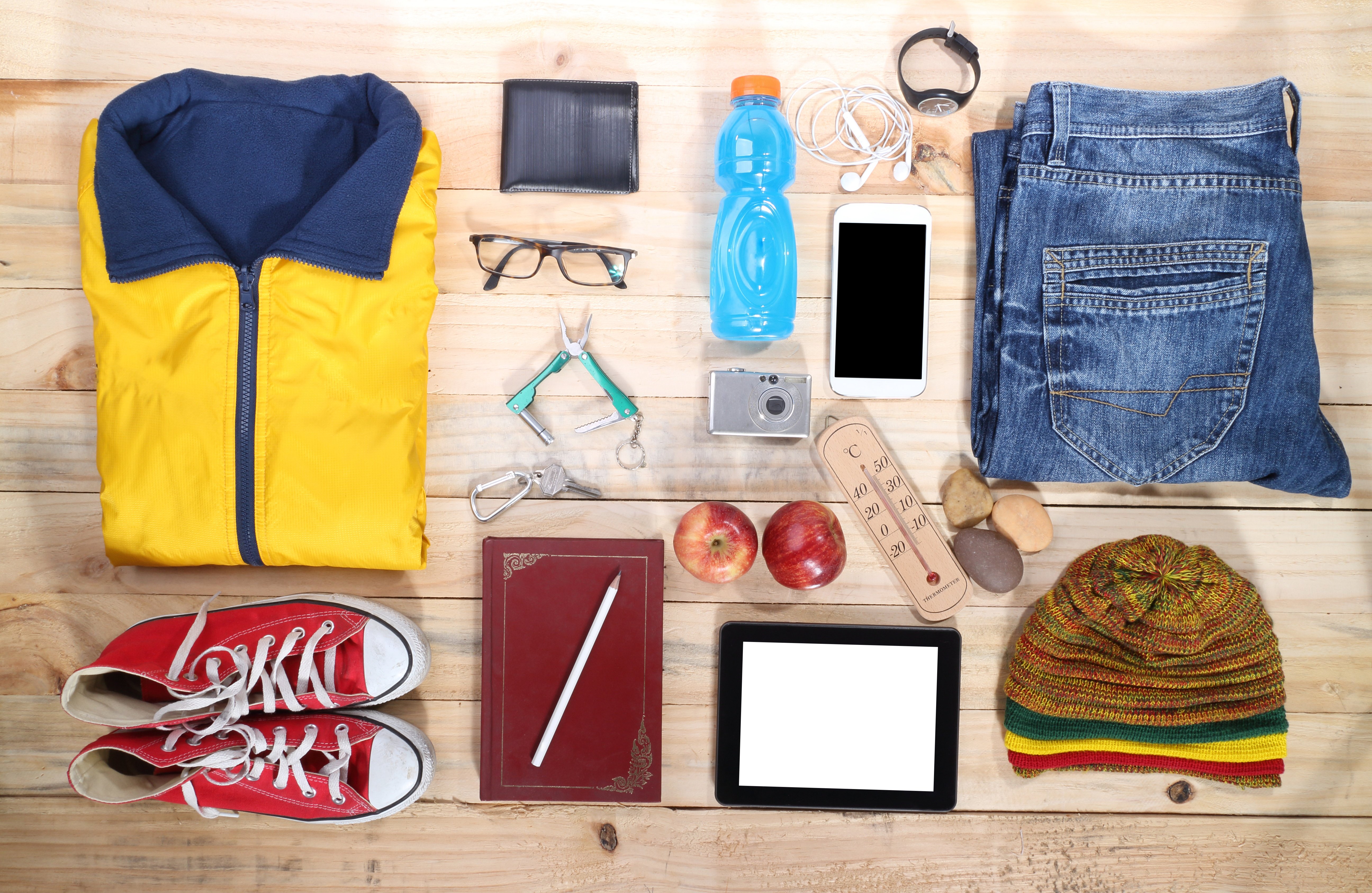 So you're at the point where you've accepted an offer from a UK university. You have your visa, and you've paid your deposit. Now it's time to pack! As former-students-turned-Advisors, here are our tips on what not to forget before you hop on your flight to the UK!


Passport/Visa/Important Documents
This is a given, but DO NOT forget your visa and passport; obviously, you'll need this to enter the country. Your visa will be placed within your passport. Along with this, also bring any important documents your Advisor tells you to bring, such as your offer letter. If you have prescriptions, make sure you have a doctor's note detailing what you take. It's also best to make copies of all documents just in case.
Two Suitcases, Max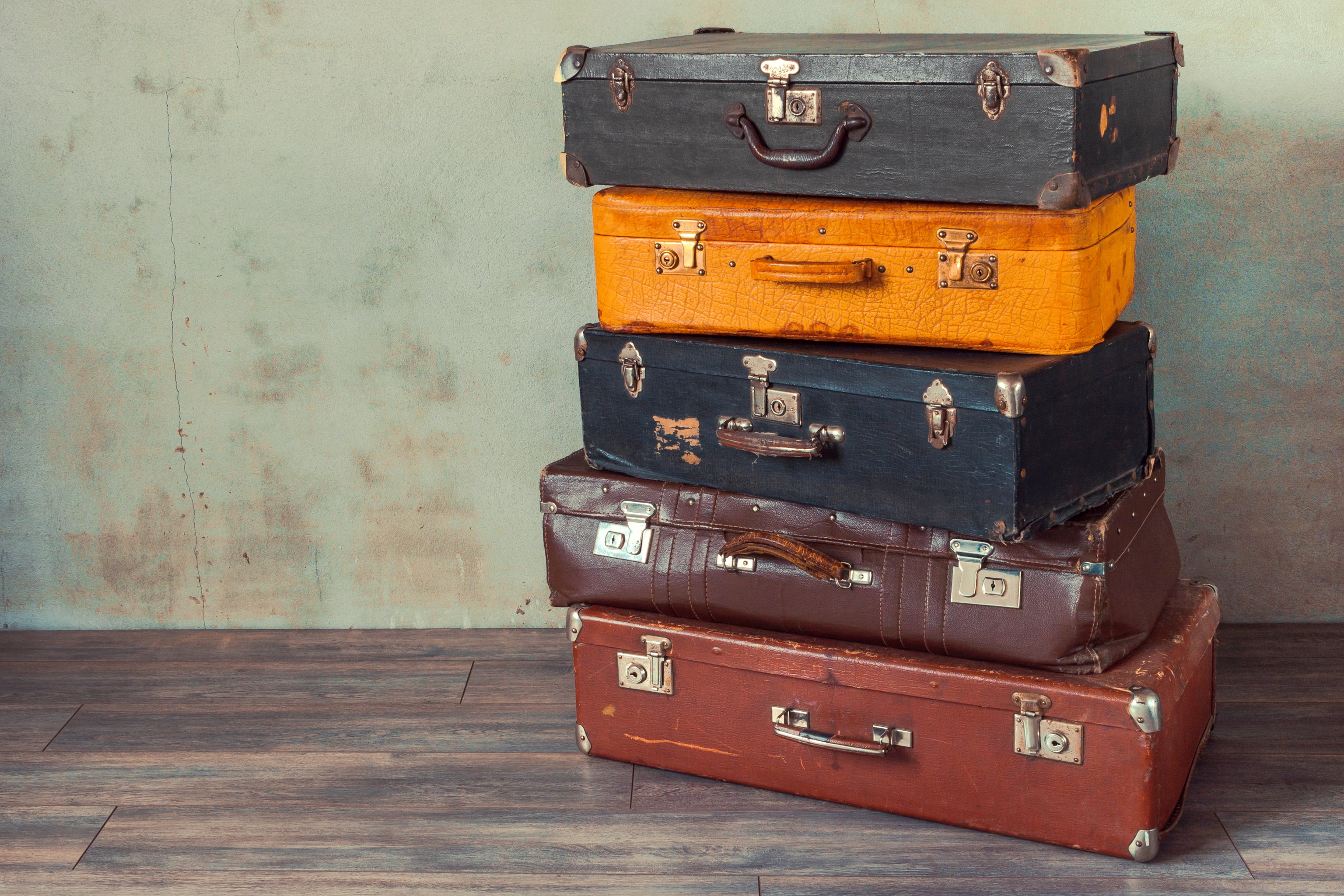 It's tempting to over pack for a year abroad (or 3 years if you're doing a Bachelor's in the UK), but avoid this! Going over 2 suitcases will accrue more airline baggage fees (most international flights only allow one to two checked bags). Also, you'll regret packing too much when you have to lug your stuff around town.
While you will be bringing a good amount of clothes with you (the UK does have 4 seasons!), keep in mind that you'll also be buying necessities once abroad. You might want to leave that bulky winter coat at home and buy a new one when in the UK. Definitely wait to buy bedding and decorations until you're at your new university. You may consider bringing one to two costume items in case your UK university has a costume part (called fancy dress) during fresher's week.
Pictures & Mementos of Home
You're embarking on an exciting journey, but don't forget you will hit a point where you'll get a bit homesick. Bring a photo of your family/friends, your favorite stuffed bear, your old blanky, or anything that reminds you of your hometown! This will help make the transition easier.
Electronics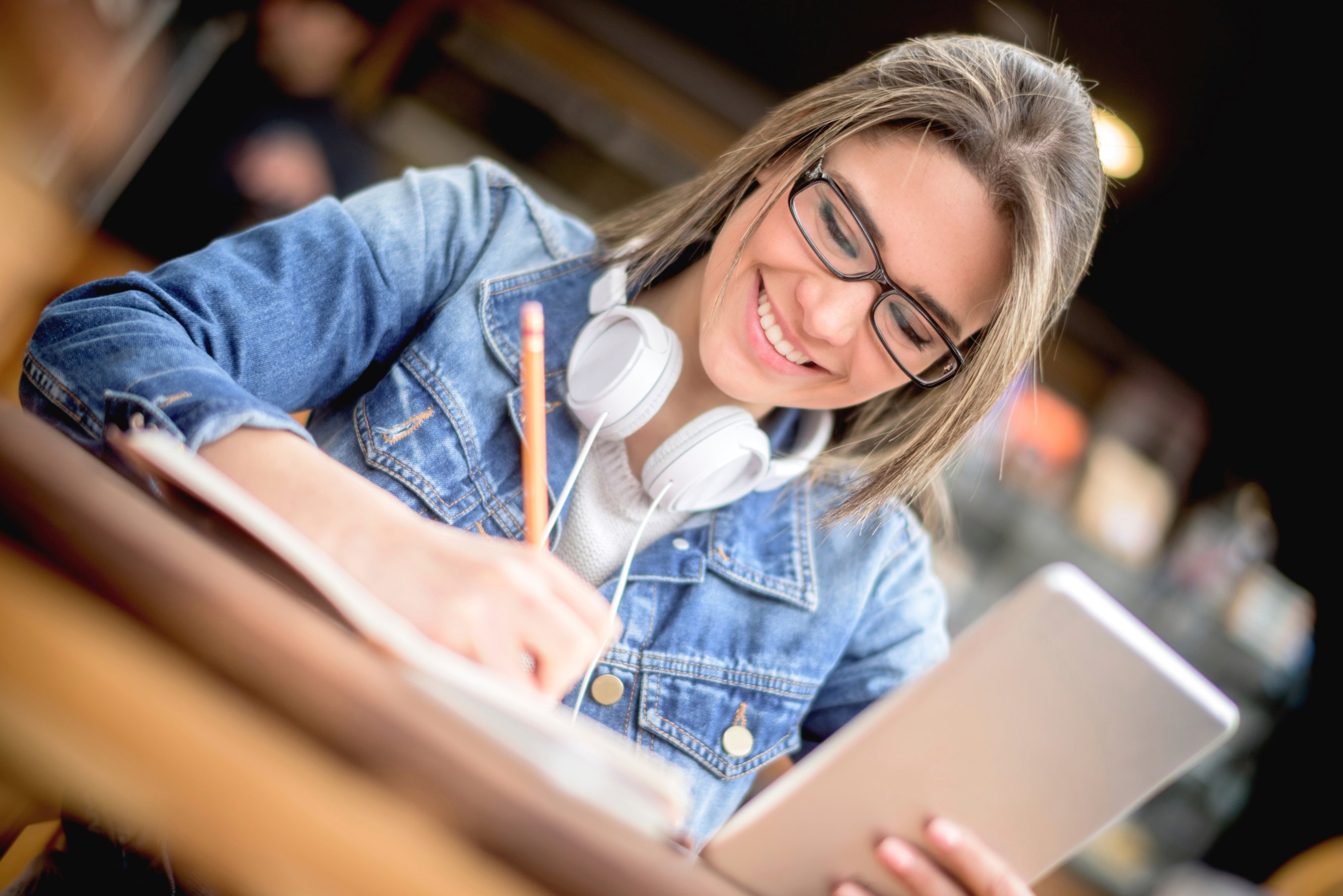 Don't forget your laptop (we recommend downloading Skype so you can talk for free with loved ones back home). If your cell phone is able to take a SIM card, you can bring that phone to the UK and get a new SIM card placed in it. For more information on this check out our blog: Keeping in Touch with Loved Ones Back Home on the Cheap.
You'll be in a new country, so you'll need adapters for all your American electronics/appliances/hair tools. Best to get an adapter that can interchange between UK/EU outlets in case you do any travel.
Lastly, don't forget your camera!
Journal
Many students bring a journal (or start a blog) in order to document their experience while also reflecting on their journey. This is a tool to help with any homesickness, while also giving you something to look back on when you leave the UK. You won't regret documenting your journey in some way, shape, or form.
Emergency Contacts
Before you leave, make sure you have the name and numbers of Advisors you've spoken with at your university. Also make sure you've arranged any airport pick-up services your university offers. Have all directions, numbers, names, and the address of your university printed out so you have them on hand in case Wi-Fi is not available.
Your Excitement for Adventure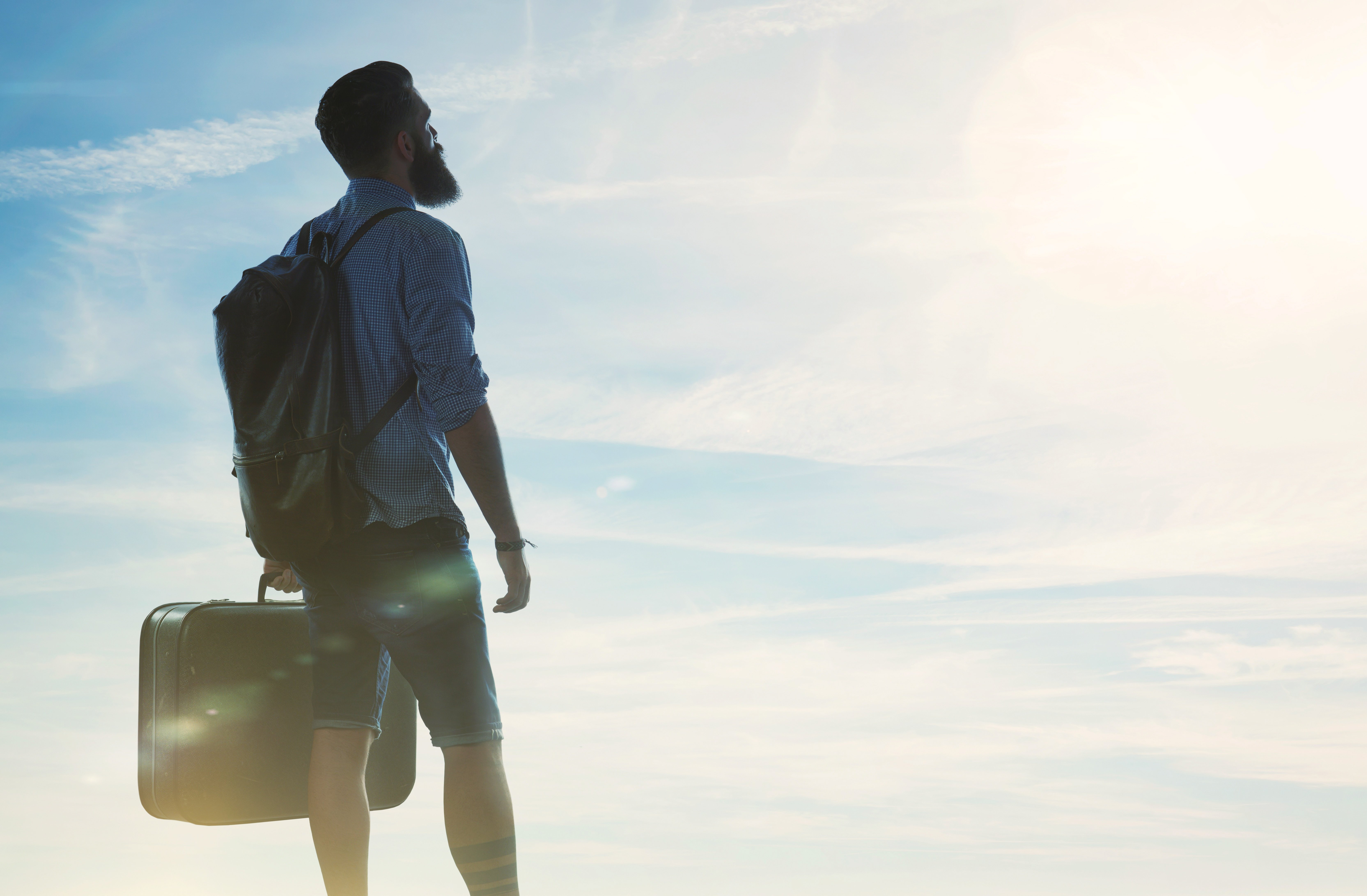 You're about to go live in a new country! You'll likely have a mix of fear and excitement—this is completely normal. Keep your excitement close to your heart, as that will get you through any obstacle you may encounter. Well, that, and your Personal ATP Advisor. Across The Pond is here to help students through the entire process. If you're not yet working with us, fill out an enquiry form to get free expert advice from an ATP Advisor!