Oct 2, 2018 3:00:00 PM
One of the first things I thought of after accepting my offer from the University of Kent was, "how am I going to cope with the unpredictable and often wet and windy weather that the United Kingdom is so well known for?" My first impulse was to run right out and buy rubber boots "wellies" here in the UK and a really heavy rain coat, some plastic ponchos for my handbag and of course, a great umbrella. Weight restrictions on my flight prevented that shopping spree and I learned quickly that everything I could possibly need is not only easy to find once I arrived it's also less expensive especially with the plethora of charity shops around every town finding an inexpensive option can be easy!
1. An Umbrella – A steadfast rule that now dictates my rainy day attire is keep it bright! If it's going to be a dreary, rainy day then a well-chosen umbrella "brelly" can make all the difference in seeing the world as fabulously fun and a splashing good time or sad, wet and miserable. Choose something wonderfully colorful like a bright red brelly with a happy print that you cannot help but smile at when you look up or when you see your reflection as you pass the windows of the local Debenhams department store. Also, on those days when you just don't feel like dragging your brelly around town, an ingenious company now provides temporary rental of an umbrella from well-situated kiosks around London. It's a great idea and makes rainy days in the big city so much more enjoyable!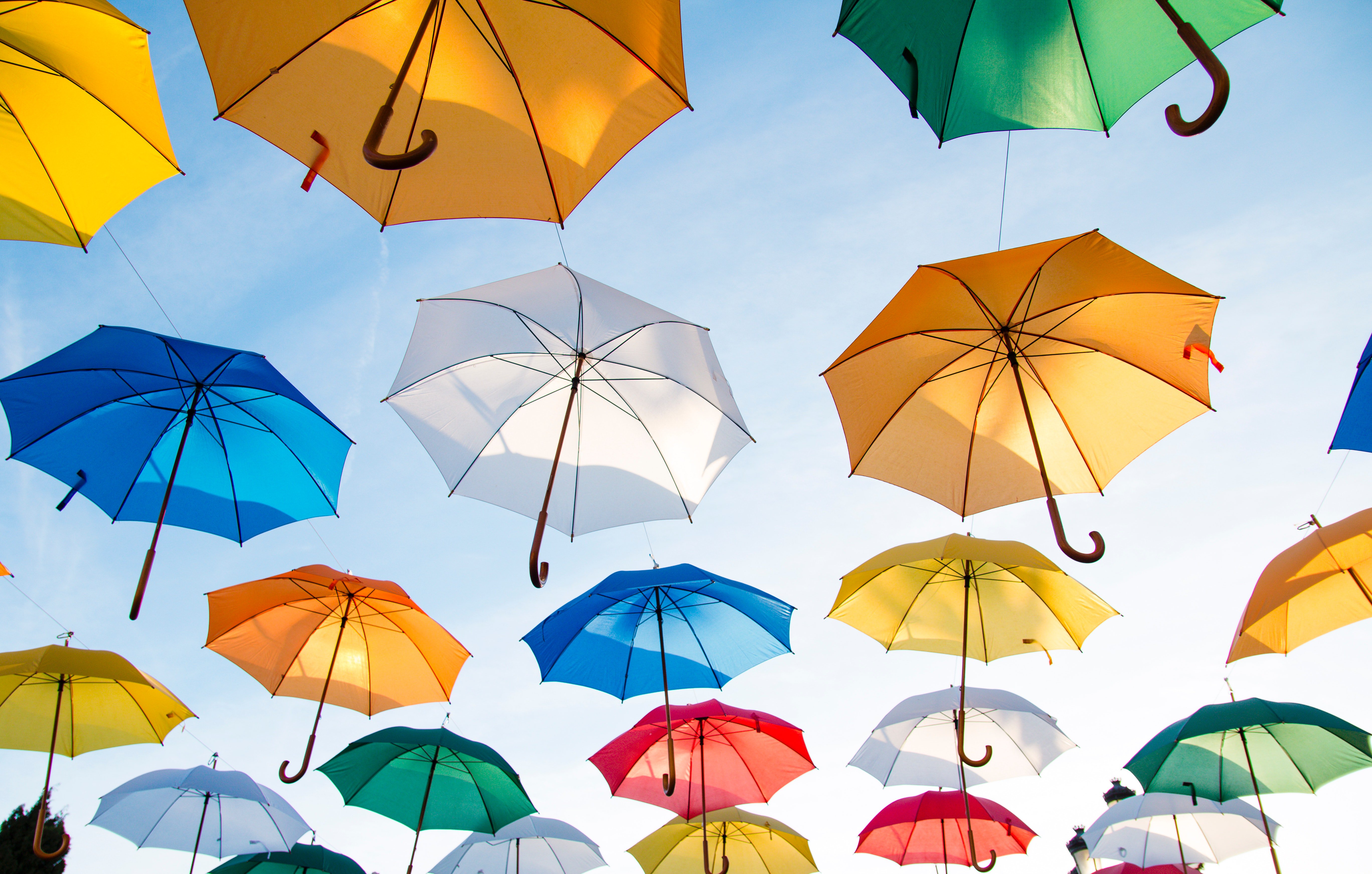 2. Rain boots – As for wellies, yes, a must for the British climate, I found the same principle applies and the brightest and boldest should be your objective. All are well made to keep your feet warm and dry but not all are equal in the wow factor! There are many companies well known for wellies but I particularly love the RockFish brand from gorgeous Cornwall, UK and all their fun colors on offer. You can find a store near campus by simply going to their website. They have an impressive array of bright, fabulous colors and it is truly impossible not to embrace the child within and stomp around in every puddle you see. On a rare, or not so rare, occasion belting out "Singing in the Rain" as I enjoy the bright, beautiful protection of these wellies is pure joy!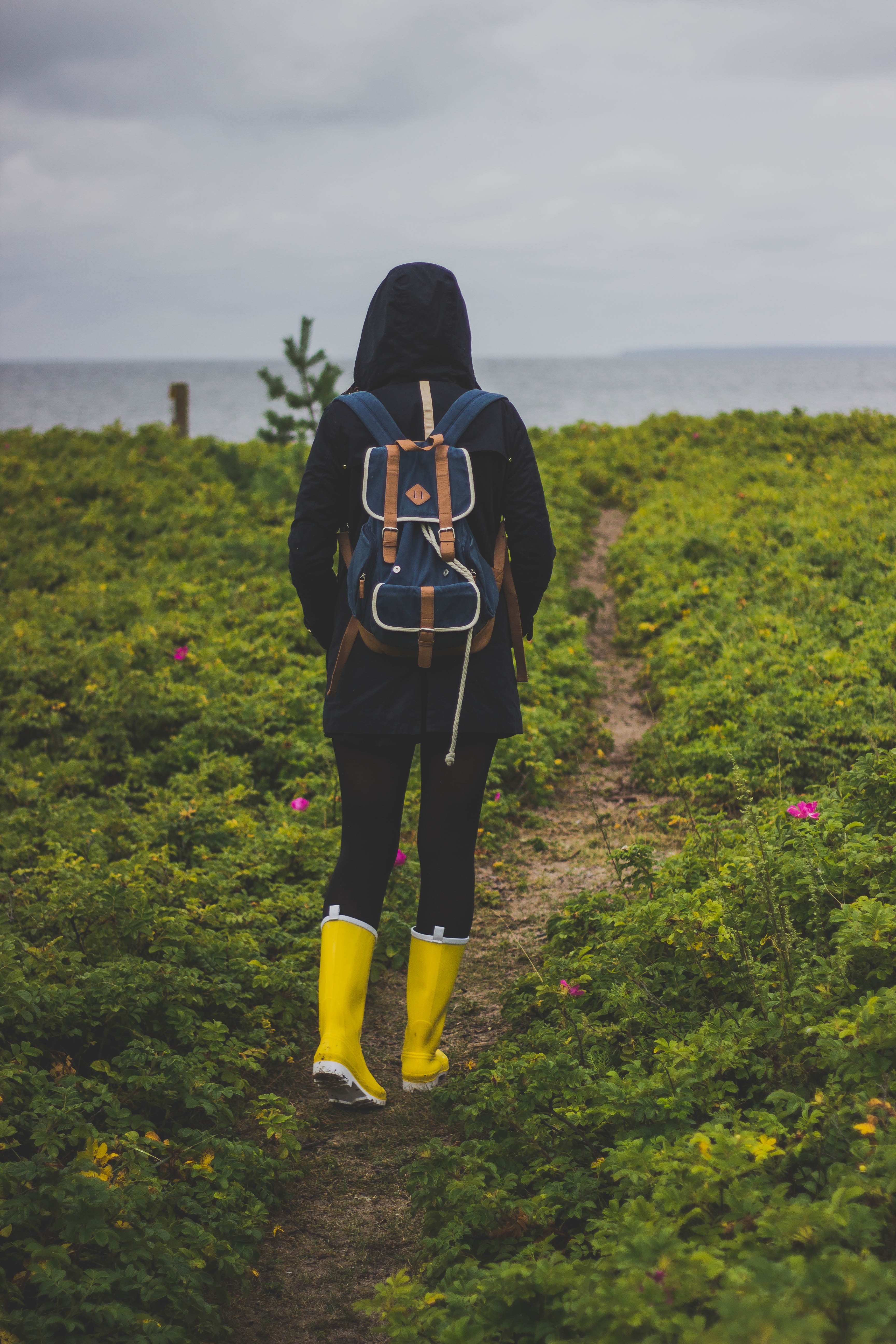 3. A rain coat – Although sunshine and bright blue skies are truly uplifting, well-chosen inclement weather gear lifts my spirits too. Let's not forget the raincoat. I was told many years ago that the best raincoats in the world are made by the British and I don't doubt that that is true but don't rush out to by that quintessential beige coat when you can bop in and out of local shops, charity and otherwise, and find a fun alternative to simple and plain.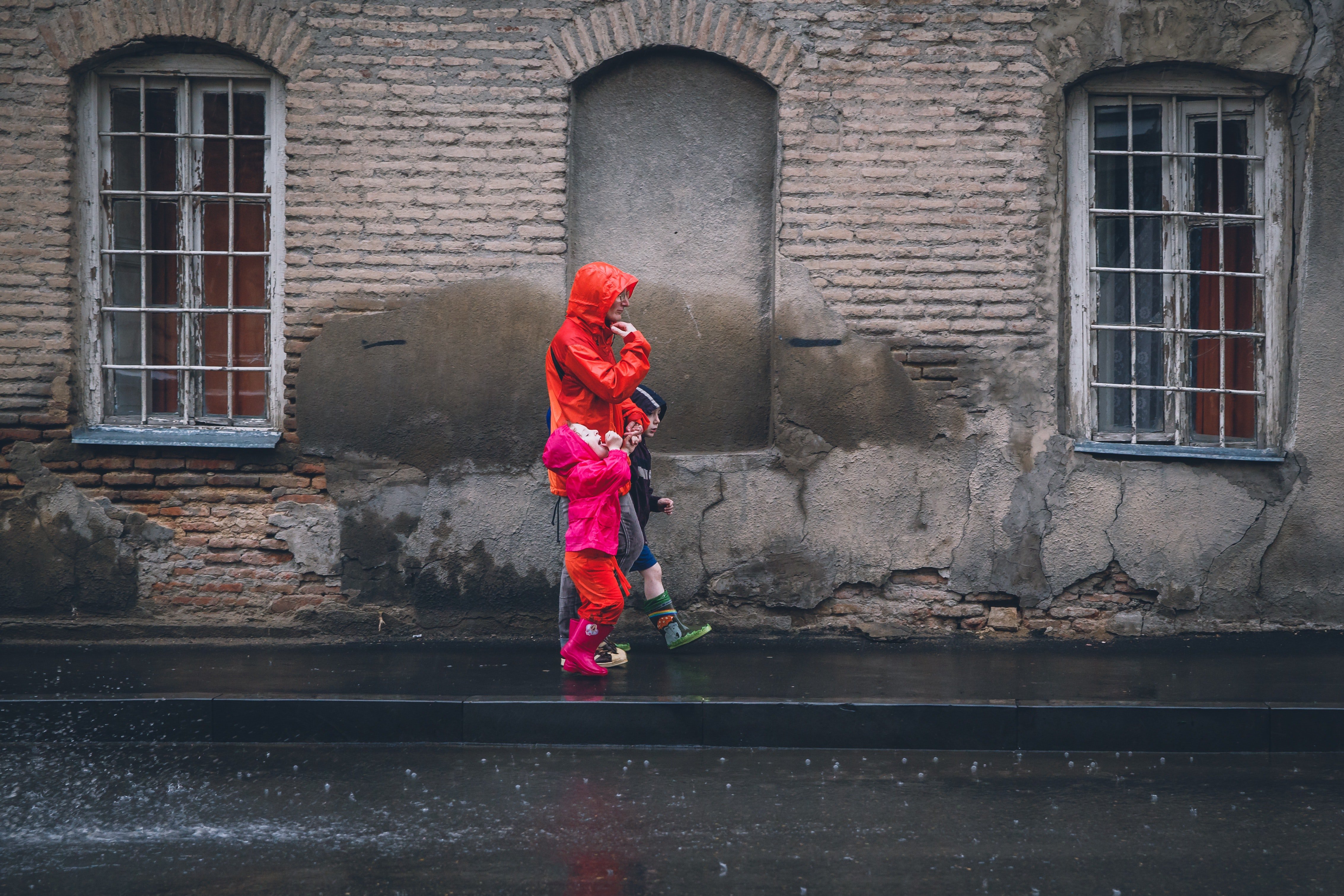 Color in all things UK Weather Ready is the key to making the most of weather that is to say the least surprising and ensuring that you see how joyous every kind of weather can be. And always good to remember that a rainy day or two is great for studying. I find that the best time to curl up with my laptop and some research is when the wind is howling, the rain is falling and the sky is clouded covered. When I'm not out and about in my bright raincoat, brelly and wellies I take great pleasure in the fact that mother nature is creating magic with every rain drop and the fields and forests around campus will be vibrant and beautiful and just waiting for me to step out my front door and experience it's well-nurtured majesty! Dare I say it! "Let it rain, let it rain, let it rain!"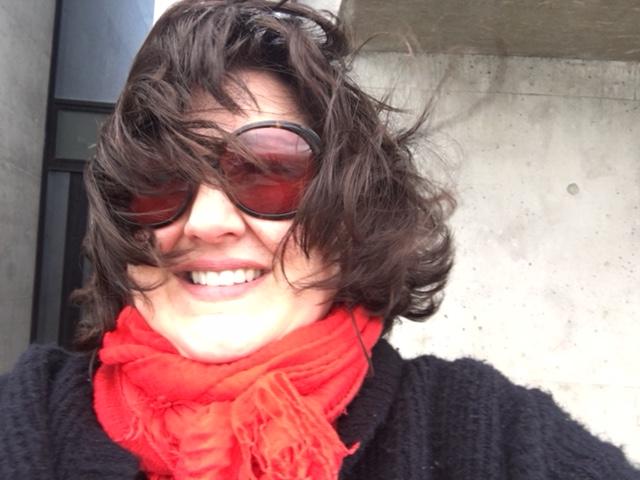 *Windblown Happiness!
If you would like to find out more about studying in the UK, please contact us using the form opposite.