Volunteering in the UK to Make a Difference & Great Friends
By Deb Register
ATP Alumni Ambassador who studied at the University of Kent
Volunteering in the UK is easy, fun and a wonderful way to immerse yourself in your new community, make incredible, like-minded friends and make a positive difference in the lives of so many.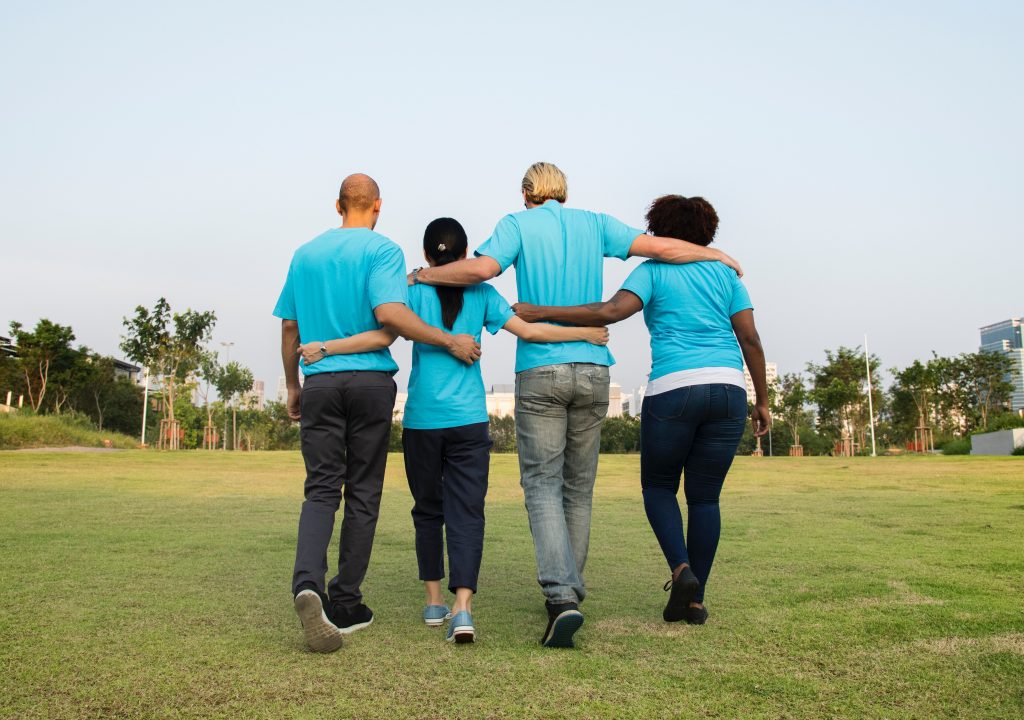 In New York City, where I'm from, I volunteer my time in many different ways most notably as a regular platelet donor with the NYC Blood Center so when I arrived in Canterbury, England one of the first things I wanted to do was sign up to be a blood donor and continue my almost monthly donations. I went to blood.co.uk and completed all the necessary documentation and was quickly contacted to arrange my first contribution. Although it took several months to be completely certified to donate, I was able to make my first donation at a local blood drive in Canterbury and it was very exciting.

Next I sought out opportunities on the University of Kent campus partnering with societies as they worked tirelessly to raise funds for a myriad of charities including breast cancer awareness and animal rights. Each volunteer opportunity ensured that not only were we all helping those in need we were making friends and finding deeper connections to the world around us. Volunteering with the university also provided unique experiences like ushering at the Canterbury Cathedral during the candle light Christmas concert and working with the student ambassadors to provide gifts to needy families during the holiday season.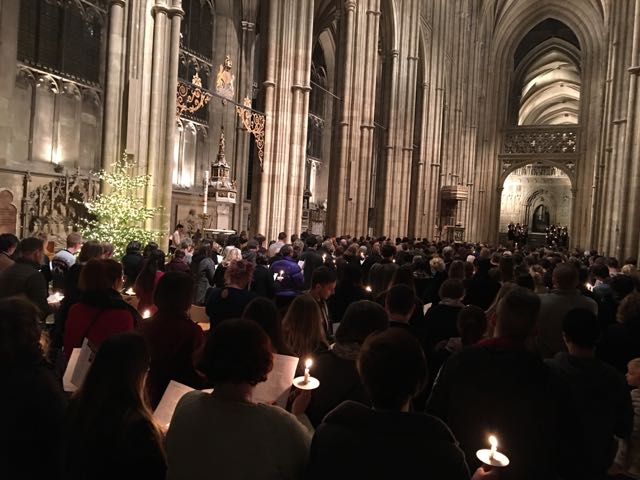 There are endless opportunities to volunteer on every British campus and in every town around the UK. Most every High Street has multiple charity shops that are always looking for volunteers to stock shelves, organize merchandise and serve the customers and it is guaranteed that you will cherish all the memories shared with new friends. A dear friend of mine even met his future wife while volunteering at a local cancer charity shop. It's fun and life affirming and easy to fit into even the busiest of Uni schedules! Some of the shops that I contributed to and recommend are thechildrenstrust.org.uk/canterbury-shop; ageuk.org.uk/canterbury/; oxfam.org.uk/shop/ and barnardos.org.uk/shop/shops.htm.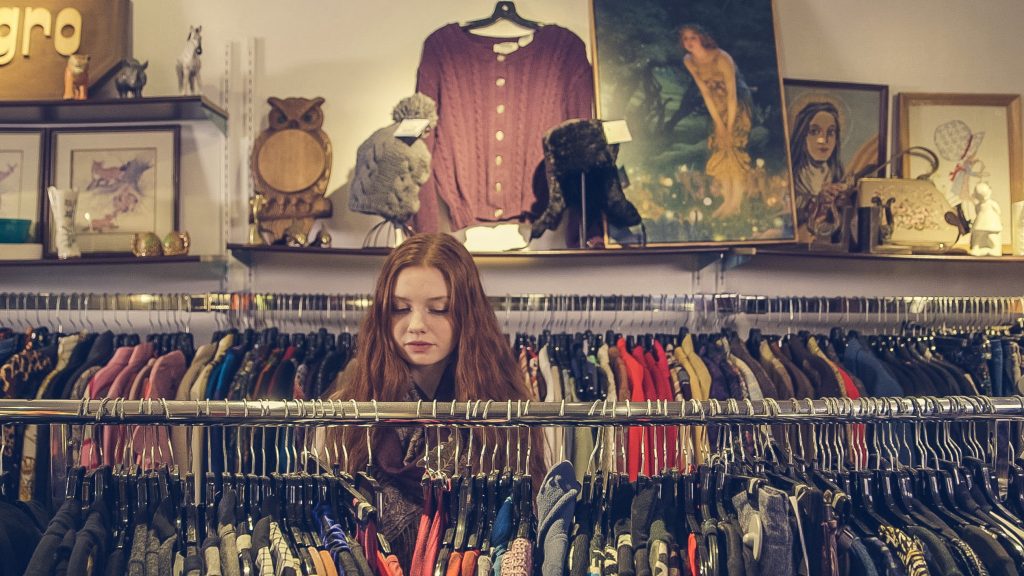 No matter where your university is located you'll be sure to find the perfect volunteer opportunity for you. A favorite charitable organization of mine with whom I had the immense pleasure of assisting is Holding on Letting go. holdingonlettinggo.org.uk/contact-us/ They provide workshops and weekend retreats for families and especially children who are grieving the loss of a loved one. During a weekend retreat I worked on with them I experienced such joy seeing how much the children were able to confront their grief and sadness through creativity, games and kindness making strong connections with others who were going through a similar experience and move through the pain to a happier place. They grew, laughed, cried and found out that they were not alone in the world and would never be alone again. I am forever changed having had this incredibly transformative experience.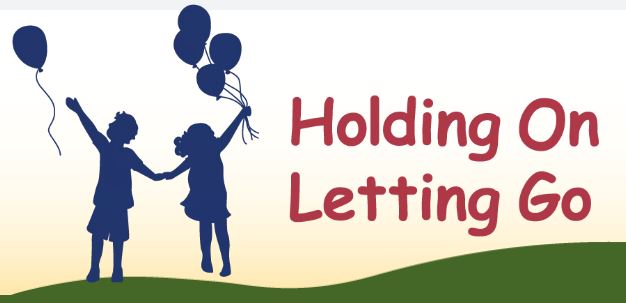 Volunteering in the UK is easy, fun and immensely gratifying and you will leave with great new friends, wonderful memories, a feeling of peace and possibly even a fiancé!
Thinking of studying at the University of Kent or somewhere else in the UK? Contact one of the ATP advisors for more information!
Also, here are some more blogs about ways to get involved during your time in the UK: