University Grading in the UK
Mar 1, 2017 5:00:00 PM
When you embark on your UK university experience, one thing you may not think about is the differences between the US and UK educational systems. Remember that the UK and the US grade on a different scale, and you may get a shock when you receive your first few graded assignments. Don't panic if you receive a lower grade which you are used; in most cases, you will be graded on a scale of 0-100% with most students receiving marks between 40-70%. Unlike in North America, a grade above 70% is viewed as extremely high and only a small percentage of students are awarded this grade. It may take some adjustment, but you'll soon get used to the UK system!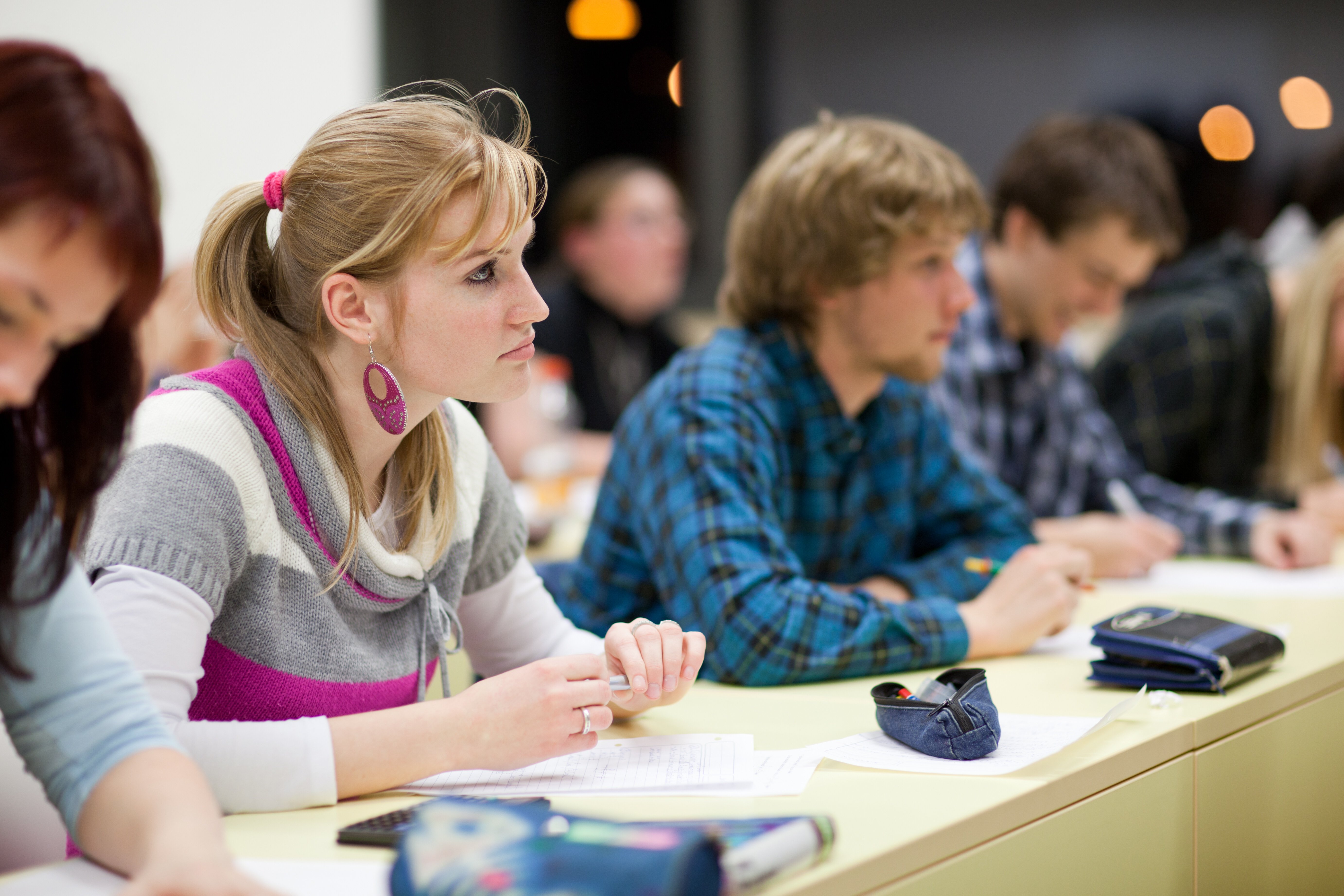 Grading
Students are awarded one of the following based on their overall average (although this may vary slightly depending on the university):
First Class Honors (1:1): 70% or higher
Second Class Honors, Upper (2:1): 60-70%
Second Class Honors, Lower (2:2): 50-59%
Third Class (3): 45%-49%
Pass: 40%-44%
Fail: Grade lower than 39%
Many UK graduate programs will assess students based on the following scale:
Distinction: 70% or higher
Commendation/Merit: 60-70%
Pass: 50-59%
Fail: Grade lower than 50%
To compare the UK percentages to American grades, the most common averages are as follows:
70% or higher: A
60-70%: B+/A-
50-59%: B
45%-49%: C+
40%-44%: C
Grade lower than 39%: Failing Grade
Teaching and Learning
You will experience several different methods of teaching and learning whilst studying in Great Britain. You will read broadly around a topic, as well as research it thoroughly, to reflect on the ideas you have encountered and to analyze and describe them. Your timetable may include lectures, seminars, tutorials, workshops and laboratory or studio sessions, depending on the subject which you are studying.
As British higher education places a large emphasis on self-teaching and independent learning, expect to spend a significant amount of time working autonomously outside the classroom. Instead of a syllabus, you will be given a 'suggested reading list', which is mandatory, and not supplementary material as you would expect. You will be expected to take notes, research, write and study your reading and work outside of class and come to class prepared for discussion.
This is especially true at the graduate level. Graduate advisors and supervisors will be ready to help, but you will have to plan your learning, deciding how much time to invest and which learning methods suit you best. You are encouraged and expected to be an active and independent learner.
At the undergraduate level there will be plenty of opportunities to interact with fellow classmates and professors, including seminars and tutorials. These venues allow for discussions in smaller groups. Remember, professors always have regularly scheduled 'office hours' and they expect you to visit. Discuss your coursework with them or ask any questions you may have about the course.
Find out more…
Remember, Study Across The Pond Advisors have all studied in the UK and have experienced the British educational system. They can answer any questions you may have, and guide you through the application process. If you would like to find out more about studying in the UK, please contact us using the form opposite.