UK Life's Got You Feeling Down? Don't Give Up!
Published Originally: July 2, 2019
by Victoria Crawshaw, ATP Student Ambassador
Studying at: University of Southampton
Updated: July 19, 2019
At some point in our lives, we all have times where we feel 'down in the dumps'. Sometimes it's because we feel overwhelmed or stressed out with our workload, and other times we may be dealing with the symptoms of a mental health condition such as anxiety or depression. Studying in another country also comes with its own set of challenges: things like feeling homesick or trouble settling down in a new place can be tough! Luckily, regardless of the cause, there are plenty of things you can do to deal with these emotions in a healthy and productive way:
1. Call a friend or family member
Sometimes, just talking about how you are feeling with someone else can really help. If you are speaking with friends or family from home, that could also help you cope with any feelings of homesickness you might be dealing with. Remember: Just because you are in a different country, there are still apps like Skype or WhatsApp that you can use to keep in touch with friends and family back at home! It might also be helpful to meet a friend here in the UK for coffee or lunch; sometimes a simple change of scenery and good company can do wonders for your mental health!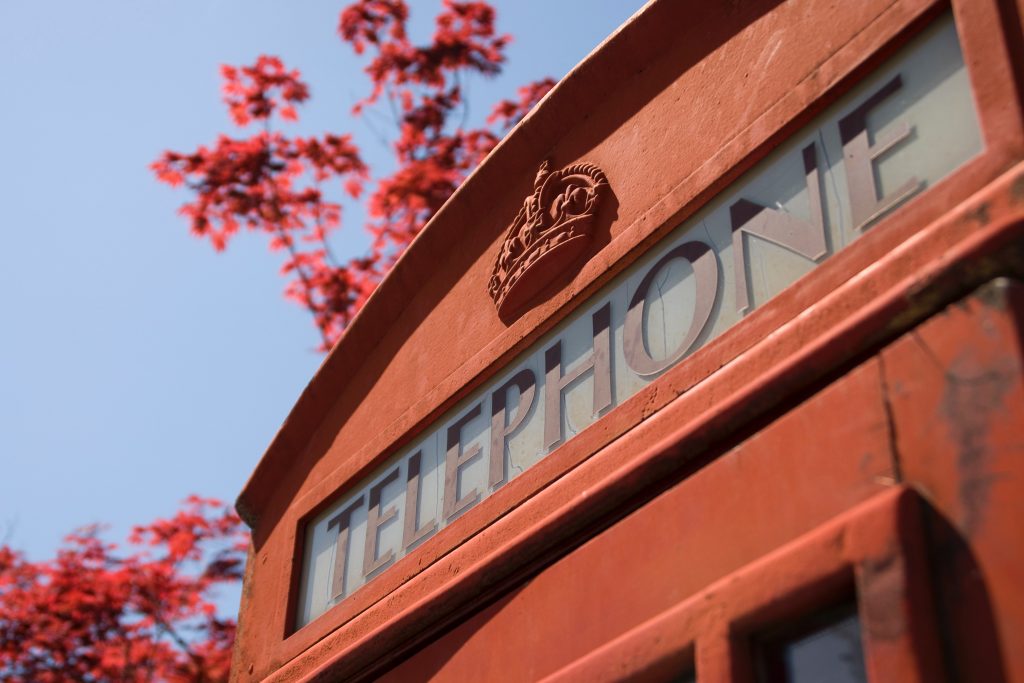 2. Get out and do something fun!
If you've been cooped up in your room or at the library (this happens a LOT to me around exam time!), taking a break to get some fresh air or to do something fun can help to boost your mood. Two things I like to do when I am feeling a bit overwhelmed are to take a walk through the park or spend an hour or two relaxing in a cat café. Try to pick something you know you will enjoy; Everyone is different, so try to cater to your interests!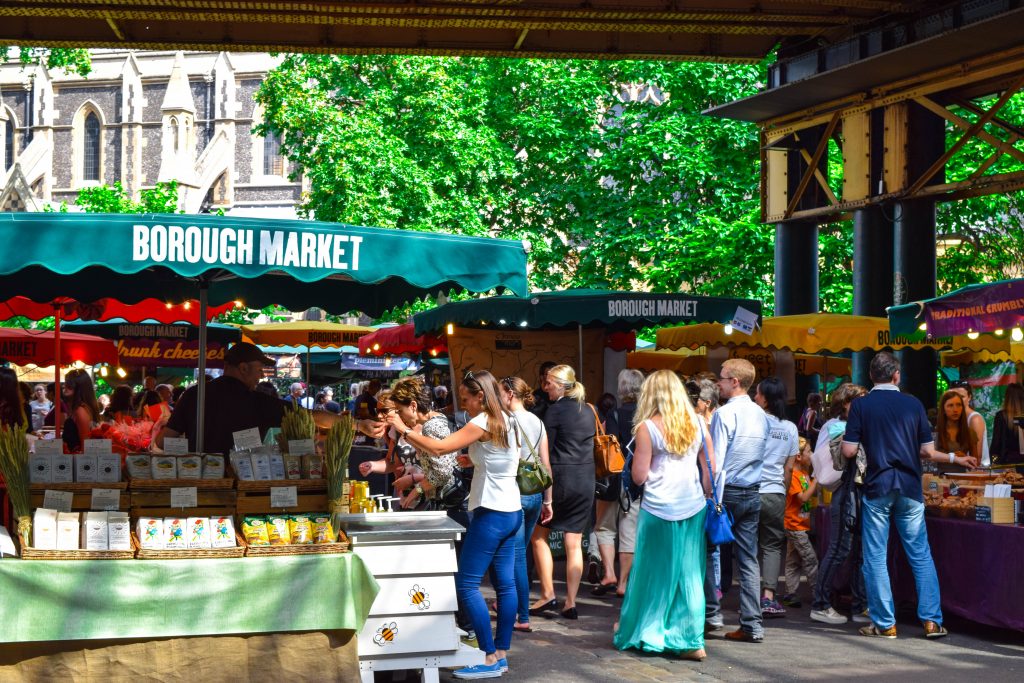 3. Speak with your tutor/other university services
If your low mood has started to interfere with your university work, it can be very helpful to speak to your personal academic tutor or the mental health team at your university. Your tutor will be able to help you with the more academic side of things, such as deadline extensions, whereas the mental health team can help you seek out services within the university or the students' union, such as mindfulness groups. They may also be able to refer you to other community-based services as well.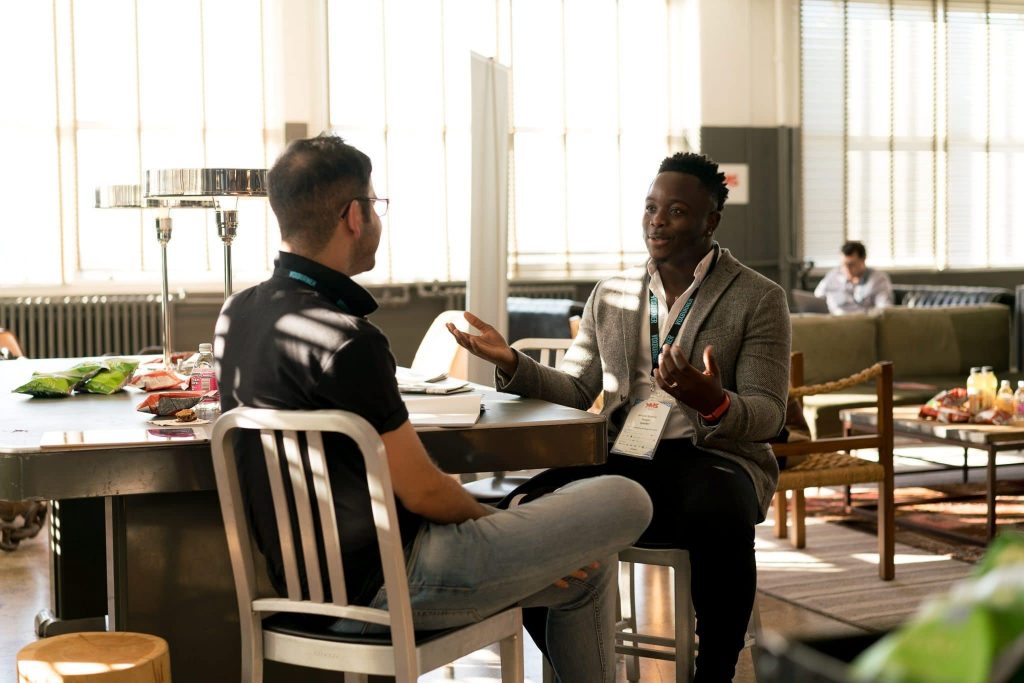 4. Talk to your GP
If your low mood persists for more than two weeks, it may be a good idea to book an appointment to speak with your GP. Many students struggle with mental health conditions such as depression or anxiety, and if this is the case for you, your GP will be able to figure out if additional services may benefit you and your individual situation. Remember, you are able to book an appointment with a GP as long as you are registered with a local practice, so make sure you do this when you arrive in the UK!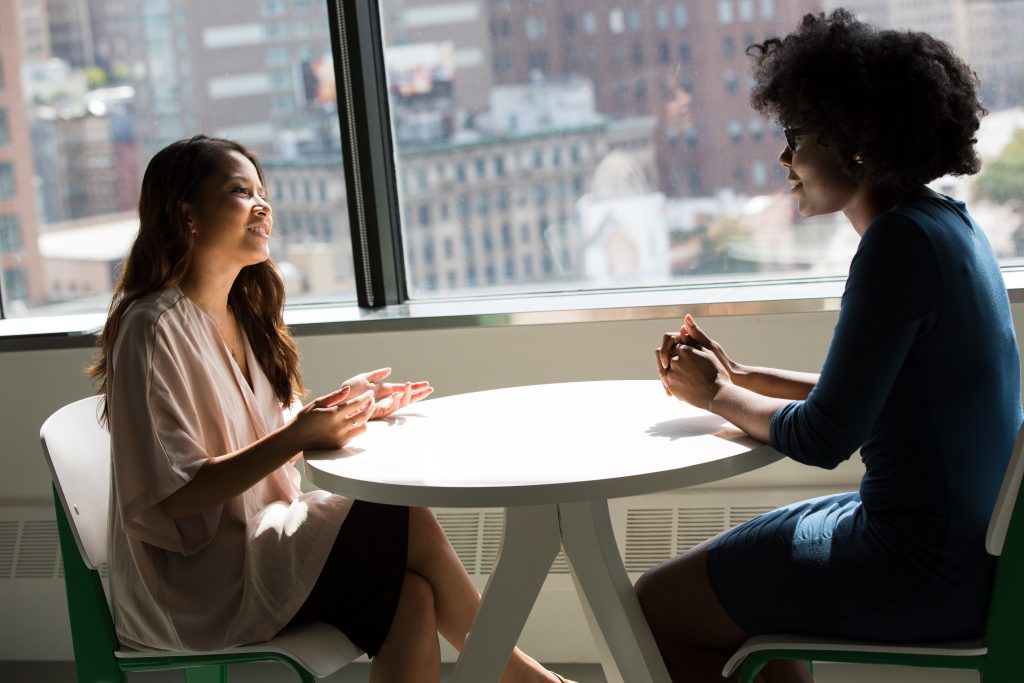 If you are feeling low and you feel like speaking to a neutral party might help, Samaritans is an incredibly useful service which is confidential. You can call 24/7, and calls are completely free, but there are also email and drop-in services available if you don't like the idea of talking on the phone.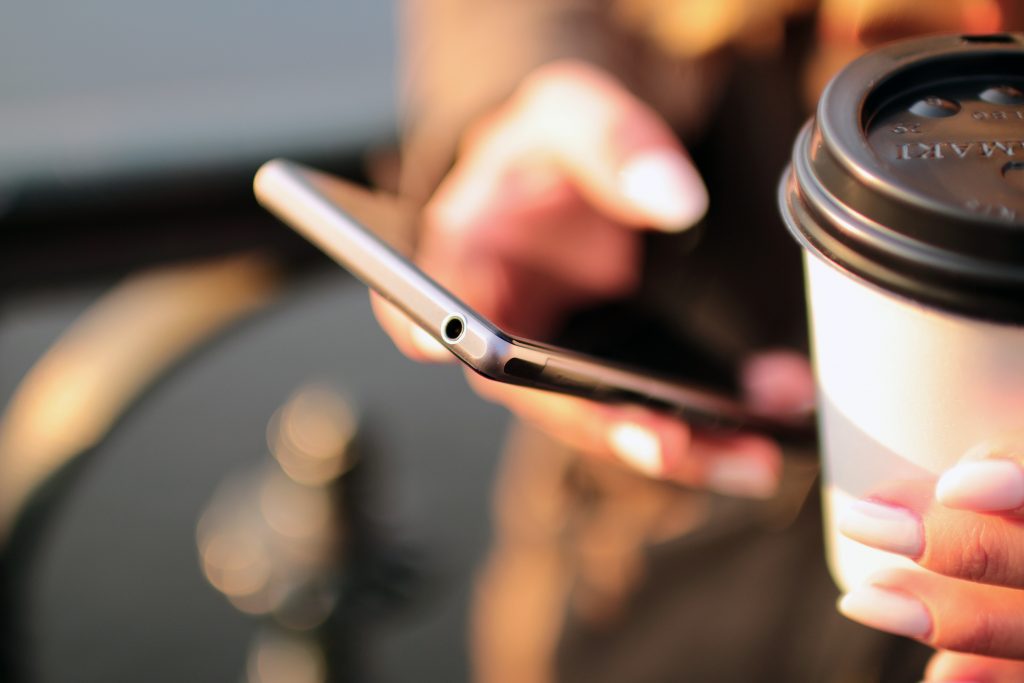 It's important to remember that we all deal with low moods and rough patches: you are not alone, and you will make it through this!
"It's okay to not be okay, as long as you are not giving up."
Studying abroad can be an exciting and life-changing experience. If you would like to find out more about studying in the UK, please contact an Across the Pond Advisor by filling out the form below or on the side of this page.
Also, here are some more blogs about ways to help manage your emotions during your time in the UK: