Top 4 Places to Visit Outside of London As a Student Studying in Britain
May 4, 2017 7:00:00 PM
Are you studying in London and want to leave the hustle and bustle for a bit? Or are looking to study abroad but want to learn more about the UK outside of its capital city? Although there is plenty to keep you occupied in London, there are also a hefty number of opportunities to explore the rest of England, Scotland and Wales!

Based on my own experiences as a student travelling around the UK, here are my top four day trips outside of London…
1. Stonehenge and Bath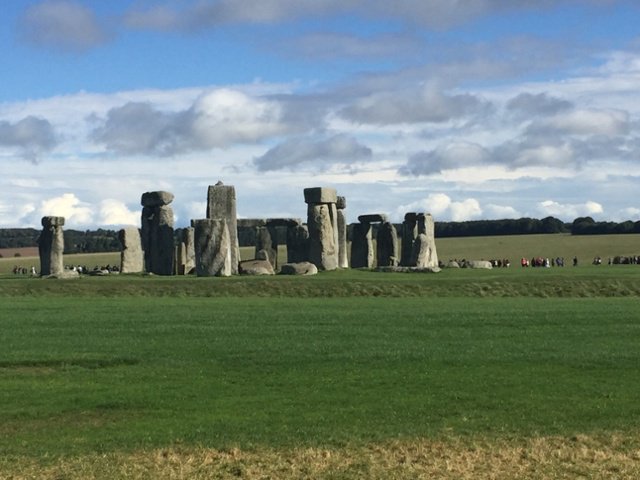 I attended an organized tour group run by my university so I could explore some of England's most famous sites.  Although you may still have to pay to take part in these tours, there are always student deals to take advantage of within your university, and it's a  great way to meet people! Stonehenge and visiting the city of Bath was definitely worth it. In the morning, we left for Stonehenge, a prehistoric monument thought to have been constructed between 3000 BC and 2000 BC. Afterwards, we travelled to Bath, a cityset in the rolling countryside of southwest England, known for its natural hot springs and 18th-century Georgian architecture.
2. Box Hill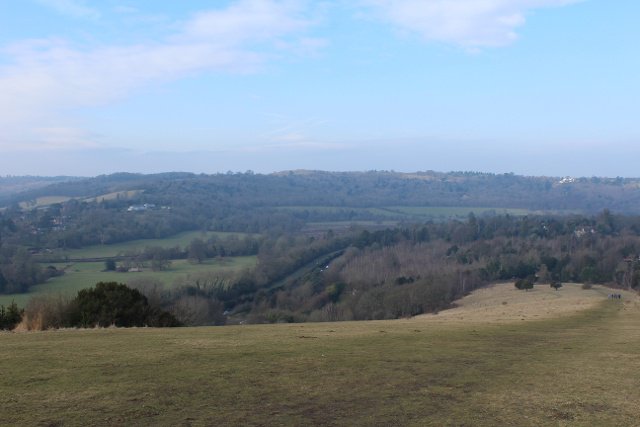 Enjoy walking? Well, why not go for a hike and enjoy the beautiful British scenery at the same time? I was able to  take public transportation a little over an hour southwest from my university city to take a hike through the trails around Surrey Hills area, which was stunning and well worth the journey. If you're planning a long walk, be sure to wear your hiking boots because it can get muddy in some areas if it rained the night before.
3. Warwick Castle, Stratford upon Avon, and Oxford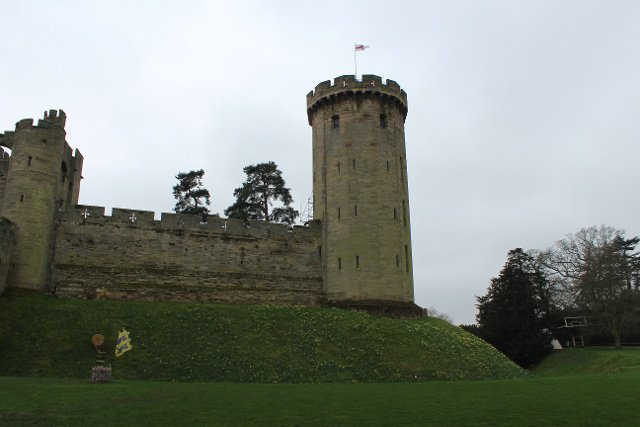 If you want to knock a couple out in one day and would rather travel by yourself rather than in a university organized trip, there are plenty of tour companies to make use of in London and around the UK. When my family came to visit, we took a tour through Evan Evans Tours; they did a fantastic job. We started the day off at Warwick Castle, built by William the Conqueror in 1068. Then we travelled to the birthplace of William Shakespeare and got some lunch in Stratford-upon-Avon. To end the day, we visited Oxford University where we saw some of the many Colleges they have throughout the town. I managed to tick plenty of sites off my bucket list all in one day!
4. Mayfield Lavender Fields
This is one is still on my to-do list! The Mayfield Lavender Fields are part of a famous Certified Organic Lavender Farm, approximately an hour south-west of London via public transport. The farm is open to the public between June and September, and the flowers blossom to cover 12 acres of the farm's fields in a sea of purple aromatic flowers.
If you're looking to explore outside of London, these are my top four recommended places to consider visiting during your studies in the UK. Not only are these beautiful sites to discover, they are packed full of history to read up on! If you're interested in studying abroad in Britain, speak to one of the Across The Pond advisors who will be able to answer all of your questions.