Top 3 Things to Cross Off Your List While Studying in the UK
Studying for your degree in another new can be both exciting and overwhelming what with the desire to make the most of your time there. As a master's student, I will be in London for a year and the thought of wasting a single moment is enough to get me out of bed to explore. While a year may seem like a long time, studying and just living life, in general, can make the time fly by faster than one would like. What then, are some of the "must-do" activities while you're in the UK? Lucky for you, I have compiled a list so that you leave the UK feeling as fulfilled as possible.
1. Museums
This may sound like a no-brainer but in the US, most museums cost money which means that they're less accessible. In the UK however, they are usually free to enter. Not only that but there are so many museums to choose from. In London alone, there's the British Museum, the National Gallery, the V&A and the Natural History Museum. In addition to these, there are also paid museums that feature more niche interests like the London Transport Museum. Even if you don't consider yourself to be a museum person, there's probably one tailored to your interests so they're definitely worth a visit!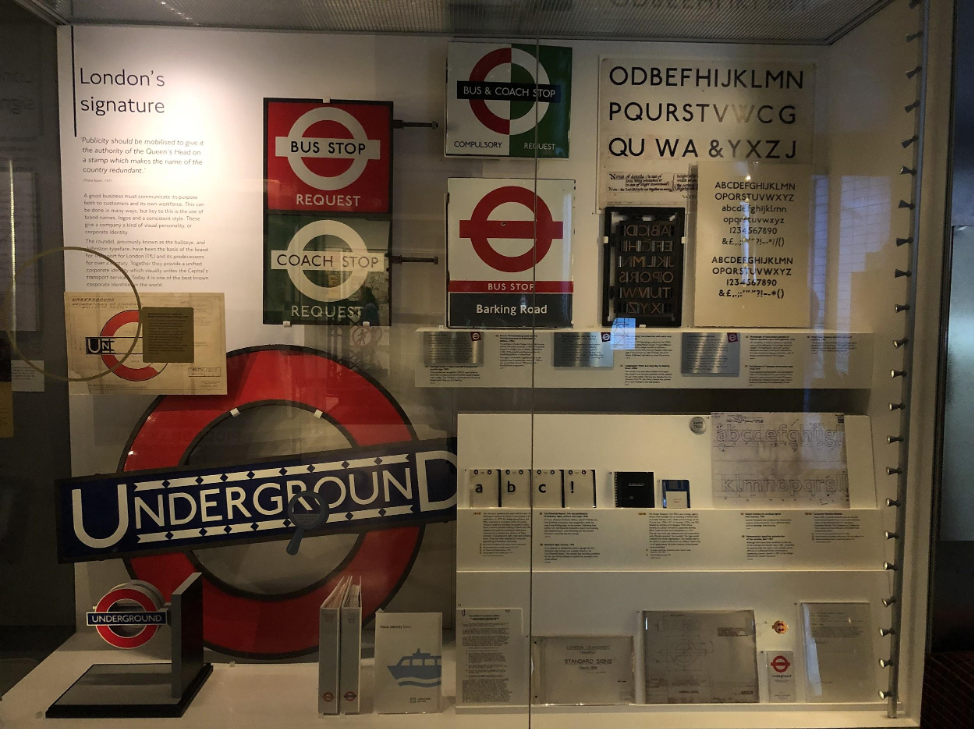 2. The Great Outdoors
Although the UK is known for its dreary weather, all that rain means the country has a lot of green to admire. One of my favorite things to do on a day off is to explore one of the many parks. In London, there are eight Royal Parks within the city and they are absolutely gorgeous. London is a very fast-paced city so these parks offer a chance to be a bit of a tourist while also taking a breather from the hustle and bustle of the city. Just taking a walk is calming and can clear your mind. Just don't forget your umbrella!
3. Two Words: Affordable Travel
This one is obvious but cannot go unmentioned because, when else will you get the opportunity to travel to another country for less than $30!? With the help of low-cost airlines like Ryanair and EasyJet, the options for affordable weekend trips are endless. If you prefer the scenic route, trains are another option (the Eurostar, for example, offers travel from London to Belgium, France, and the Netherlands). Traveling within the UK and a plane sounds a little over the top? You can take an overnight bus to both Wales and Scotland. My American mind is blown. As tempting as it is to try to go everywhere though, try not to go overboard and spend every single weekend away because you're still here to explore the UK!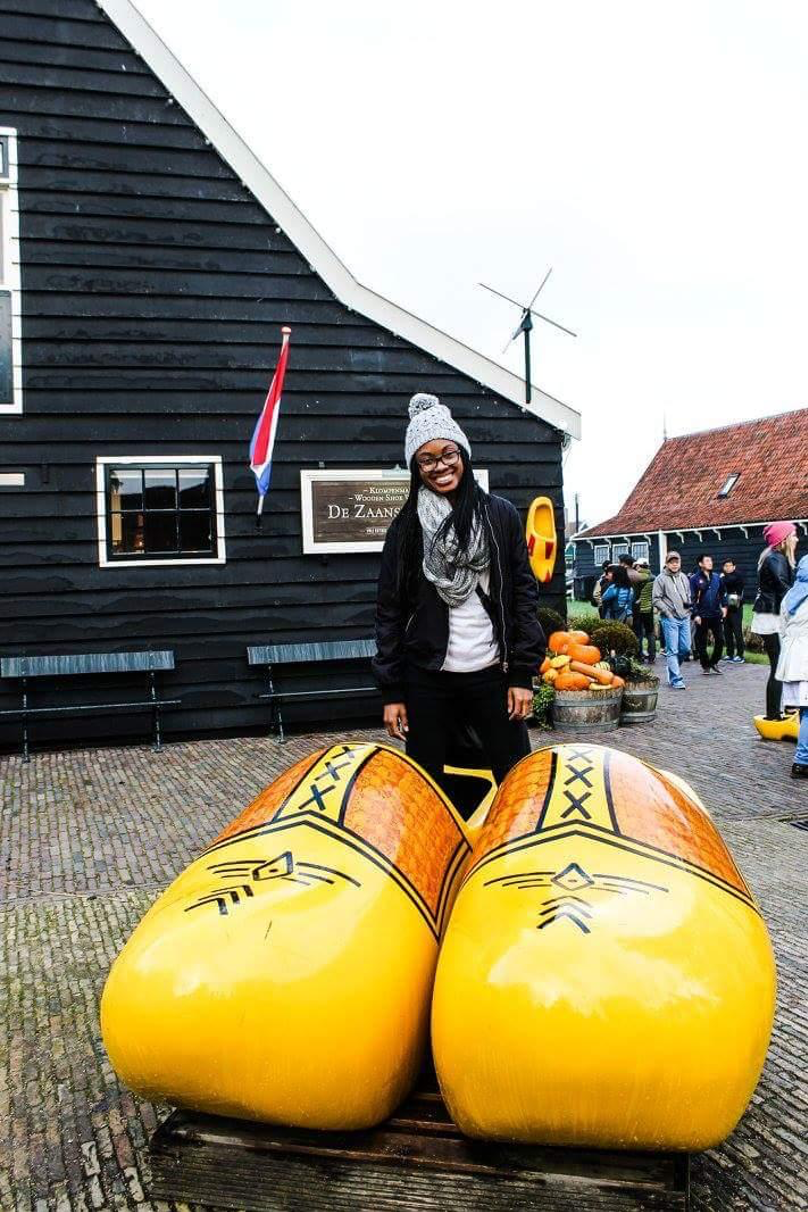 There's so much that the UK has to offer and it's impossible to see and do every single thing but in between trying fish and chips and going to the pub with friends, maybe give these things a try too. After all, studying in another country is an amazing opportunity to take full advantage of your time here.
If you have any questions or are interested in learning how you can start your UK university journey, please fill out the "Contact an Advisor" form on the bottom or side of this page!
Published Originally: February 25th, 2020
by Celisa Walker Across the Pond Student Ambassador
Studying at: University of Roehampton