Three subject areas every Masters degree in International Tourism Management should include
Jan 14, 2016 9:00:00 PM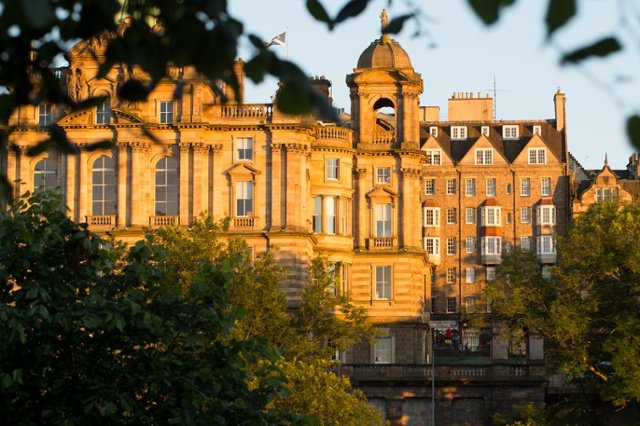 A Master's of International Tourism Management is a fantastic degree that will equip you with the precise industry knowledge that you will need to have a successful career in the tourism sector, whether in the UK or elsewhere in the world. 
While researching your Master's degree, it can be easy to get distracted by different specialisms and places you can study.  However, it is very important to learn about the course structure and classes (referred to as modules in the UK) involved. 
With this in mind, here are three modules that every International Tourism Management degree should include:
Tourism Concepts and Issues
This module will introduce you to the major trends in tourism today.  Issues such as crisis management, shifting consumer demand and behavior, and the impacts of tourism will be analyzed and discussed in depth.
By investigating the economic, social, cultural and environmental impacts of tourism and its related industries, you will refine skills such as problem-solving and intercultural communication while also developing your expertise in formulating strategy and creating operational business plans. 
You will also learn about stakeholder management as it relates to tourism development within local, national and even international markets, allowing you to enhance your critical evaluation and research skills, both fundamental abilities for every manager in the tourism industry.
Managing Heritage Tourism
The aim of the module, Managing Heritage Tourism, is to discuss and establish the best practice for effectively managing heritage tourism attractions, including the specific issues involved in the management of UNESCO World Heritage Sites.  With an international focus, you will identify the key issues in heritage tourism such as balancing the management of heritage resources with visitor access, which is a key consideration of sustainable tourism development. 
This is one of the core modules in the MSc International Tourism Management degree at Edinburgh Napier and other universities – which shows the value the tourism industry places on the skills learnt within this subject area. 
Experience Design and Management
This module draws upon the correlation between the theory behind management for tourism and the real experience of working in the industry. 
The aim of the Experience Design and Management module is to facilitate a critical understanding of how the core elements of tourism contribute to their effective and coherent design and how consumer experiences can be managed.
Throughout the module students will examine and consider key tourism management functions within an authentic, experiential setting; paying particular attention to manager and consumer perspectives.  By applying theoretical perspectives toward the development of skills and techniques in tourism, students can enhance their work-based skills that are underpinned with the relevant industry theory.
Introducing Edinburgh Napier…
Edinburgh has been referred to as a 'mecca' for travelers and tourists from all over the world.  It's a city where tourism-based businesses flourish, and with the influx of tourists from different places around the globe, throughout the year – many businesses have strong international connections.