Things I Wish I knew Back in September
I cannot believe that I am already halfway through my time here studying at SOAS, University of London! Classes are just about wrapping up for me and for the remainder of my time here I will be working on (and slightly dreading) my master's dissertation due in September. It has only been six months, but I feel like a year has already gone by – but I suppose that's what happens when your life is on an academic timetable! My journey thus far has been an interesting one to say the least, and has been vastly different than my semester-long study abroad experience I had previously in Brighton during my undergrad. Here are just a couple of things that I wish I knew back in September when I started my program.
Cell Phones – Having a local number is an absolute must if you are studying in the UK for more than a semester. I thought I could get away with not having a UK number, but found by mid-November that it was just too inconvenient not to have one- especially considering how much time I was going to be spending here in the UK. As a Tier 4 student, it's likely you'll need a local number when/if you open a UK bank account, registering with a general practitioner, or ordering anything online. Because I am locked into a really good plan back home with free international service (limited data), the most cost-effective choice for me was ultimately buying a cheap brick phone and a pay as you go plan. It costs me £15 ($20) to set up. Incoming calls are free on my UK line, and I typically make outgoing calls (very rare) from my US phone. I haven't needed spent a pence (penny) more since then. Something to think about!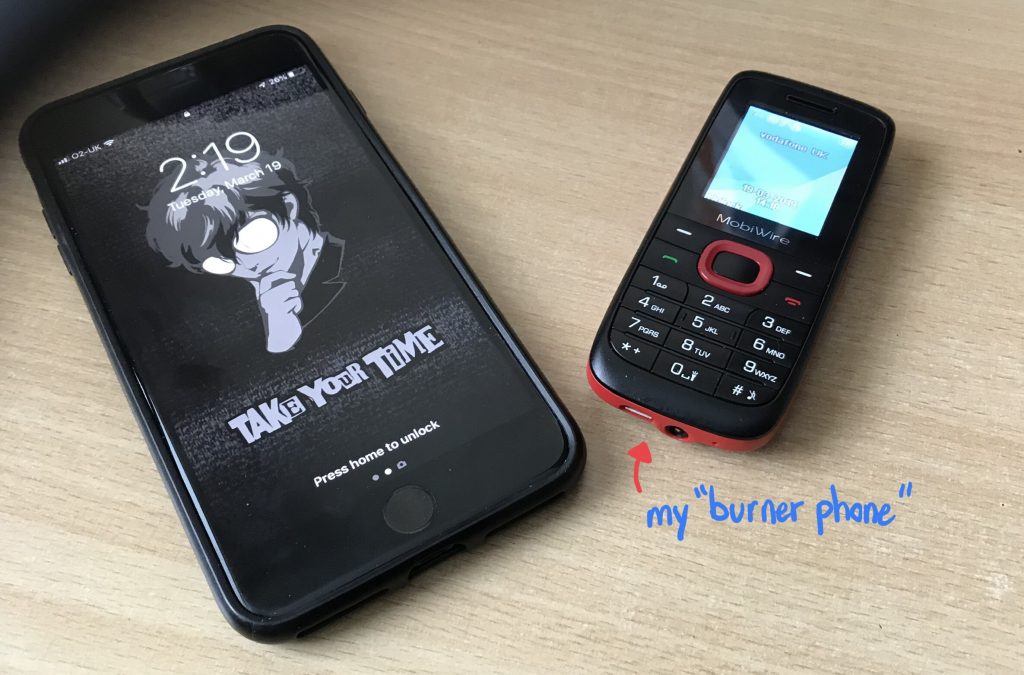 The London Underground – FYI – the stairs in the London Underground (the Tube) stations can murder you. There were a couple instances thus far where I randomly decided to make a health-conscious decision to take the stairs instead of the escalators after coming off the train: Bad idea. Some stations are really underground, like deep underground. Nothing says "I hate my life" more than climbing a steep and narrow spiral staircase to the surface to rejoin civilization. Interesting experience, but not something I recommended for daily use.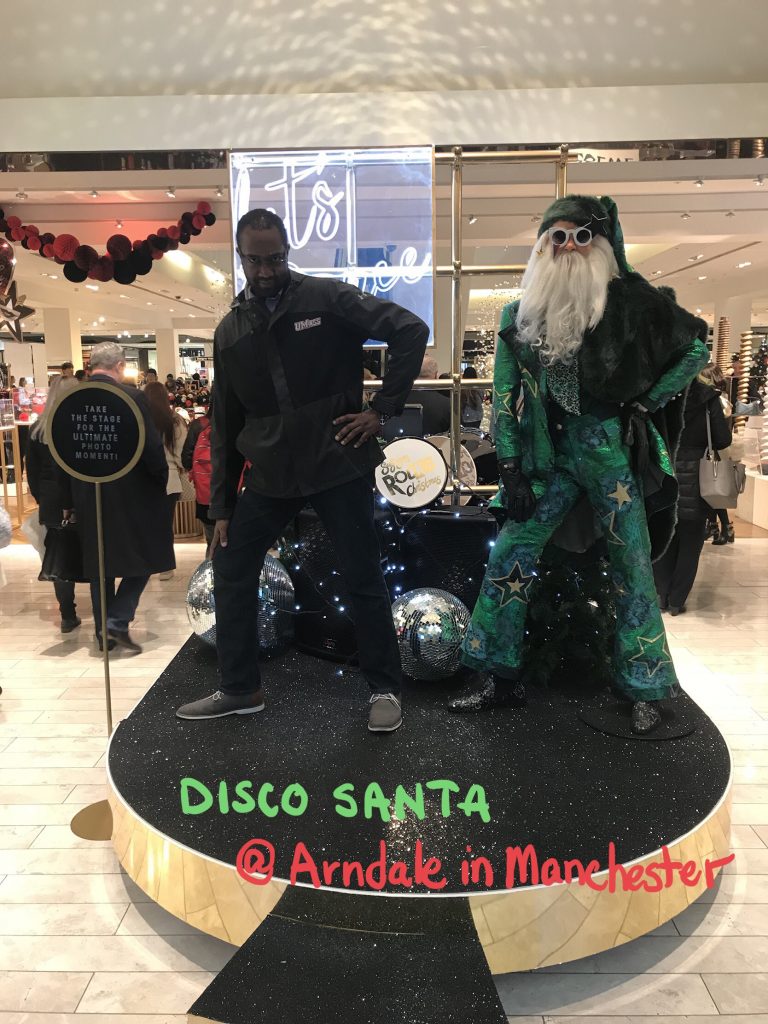 Student Discounts – To remember to ask about student discounts. For traveling, a railcard is your best friend for domestic travel in mainland Europe. The standard student discount card is the 16-25 railcard, but as of January 2019, there is now a 26-30 railcard that provides the same discount (and less administrative fuss) if you fall within that age bracket! Additionally, there are tons of shops around London that offer anywhere between 5-25% discounts for students. I can't tell you how often I've gone into a restaurant or store and seen a sign about student discounts as I'm walking out.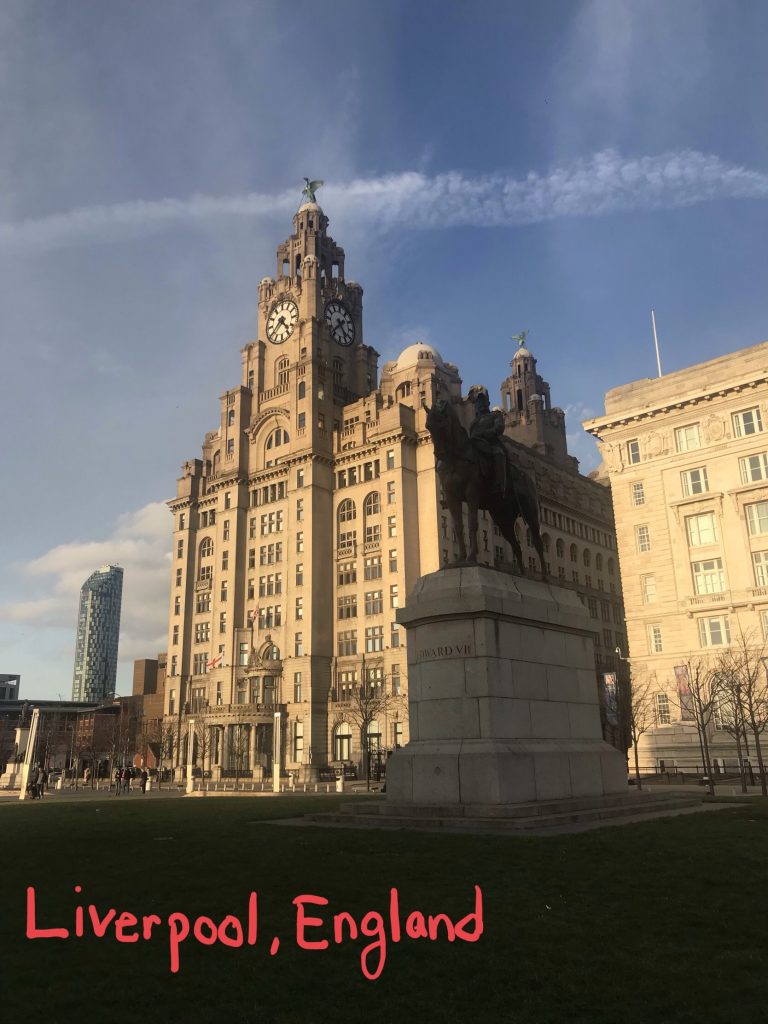 Homesickness – Do not underestimate homesickness. I knew I was going to get homesick at some point during my time here, but I truly underestimated the frequency, intensity, and variability of what I would miss. Texting and video calls definitely help with curve it, but not everything. As a native from Boston, winter isn't winter without a few feet of snow and it has only "snowed" twice (just a dusting). I do miss driving a car and riding out to meet friends for our monthly pancake breakfast. I also miss Sweet Baby Ray's BBQ sauce because UK brands just don't make the cut *sigh*.
These are just a sample of things I wish I knew back in September that could have helped me a little bit in some way. My journey is only halfway complete, and I am sure there will be more things for me to discover on the way. Hopefully some of these points will be helpful to you to make your own journey a little less bumpy.
If you would like to find out more about studying in the UK, please fill out the "Contact an Advisor" form on this page.