The ultimate 24 hour London itinerary for study abroad students
May 27, 2015 5:00:00 PM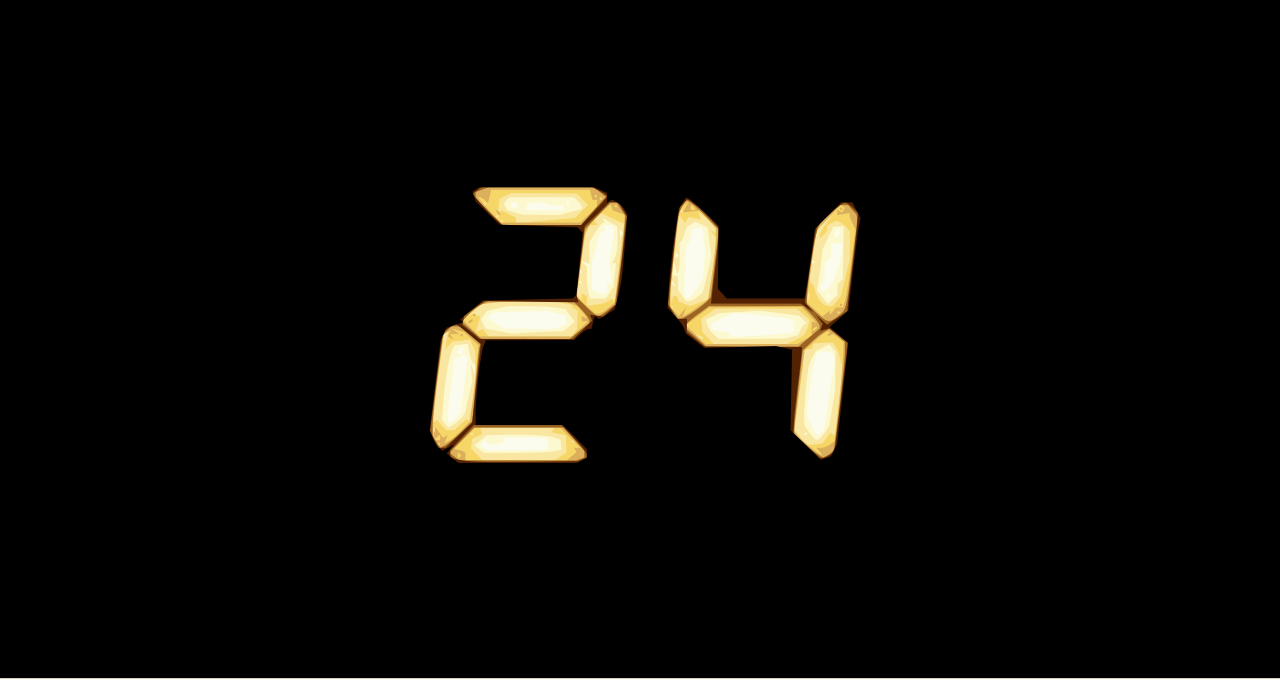 24 hours is never enough time in London – only those who live in the city can say they've done and seen all the cool stuff in England's capital!
Whether you're visiting on a vacation, or living nearby as a study abroad student, here's how to experience the city in 24 hours – even Jack Bauer couldn't beat this…

07:00 – 09:00
There's only one way to wake up in the UK, and that is with a 'Full-English' breakfast. Forget your bagel and Frappuccino, and say hello to a calorific plate of sausages, bacon, baked beans, tomatoes, toast and a good cup of English tea. Find the dish at cafes throughout the capital.
09:00 – 11:00
The buses in London are slower than the tube, but you get to see so much more of London. Hit the top deck and snap away as you pass iconic buildings such as the Houses of Parliament and the Queen's residence – Buckingham Palace. Your sightseeing fix will be complete within 2 hours.
11:00 – 13:00
London's not just about old history, it's about the new cool stuff too. Make time to visit Tate Modern – one of the world's leading cultural centres, hosting cutting-edge artists that inspire a new way of thinking.
13:00 – 14:30
Food time again! That busy morning will have you reeling for more energy – so take to the British institution, the pub, for a well-deserved lunch. It isn't a pub lunch without chips (what the Brits call fries), it's just a case of what you have with them. Battered fish? Steak Pie? The options are endless.
14:30 – 17:00
Better than Broadway? Most would argue that London's West-End is far better than its American compatriot, with nearly 15 million people enjoying the spectacular shows every year. Home to Les Miserables, Billy Elliott, The Lion King and loads more – if you haven't been to see a show in London, you've not been to London.
19:00 – 21:00
Home to over 260 museums, London is a treasure chest of the world's artefacts. The British, Science and Natural History Museums are three of the best to visit and are all open later in the evening for you to stare in amazement at.
21:00 – 23:00
More food? There's so many great restaurants in London, you will want to eat even if your stomach is saying no! This time, go for a restaurant more 'upmarket'. Pull out your fancy shoes and hit the streets for a sophisticated meal that, if you source correctly, won't cost the earth.
23:00 – 03:00
Live bands and DJ sets await you in the cool London night. From established artists to wannabe pop stars, there are tons of venues where you will hear the newest music before anyone else. Like a quiet night? The underground jazz bars are the place to go…
03:00 – 04:00
That dancing is hungry work! For those who are fighting off the hunger pangs at the end of a night, now is the time to sample a British delicacy that isn't even British! A kebab, or gyros as they're known in North America, usually contain doner meat, salad, and sometimes Indian-style tandoori chicken. A perfect way to end the night.
04:00 onwards
Sleep will beckon you towards the 24 hour mark, but you will flop onto your bed realizing you've had a brilliant, busy and breath-taking day in London!
Want to learn more about London and the experiences it offers? Download your copy of our bucket list here…
Photo Credits: Wikipedia, echiner1 via Flickr, Mats Hagwall, ScottSimPhotography via Flickr, Kiera_Paige via Flickr