The Never-Ending Adventure
Jan 22, 2019 3:00:00 PM
It's hard to believe that I said "see ya later" to England almost three and a half years ago. Some people told me that I'd acclimate back to the states right away; others said I'd actually feel some sort of "culture shock". But nobody really talked about incorporating that year into my everyday life – almost as if the experiences, life before and after England, had to remain completely separate.
During the first few months I was back, I felt more lost than I ever had. I did acclimate quickly: I was able to move to a new city, jump into a new job, and meet new people right away. But I also had a hard time adjusting to expectations and limitations, when I'd just walked away from the most adventurous and thought-provoking year of my life. I grew up in California; I'm rooted in America – but I still felt that "culture shock". For weeks, I was frustrated with myself over this. How could I so easily assimilate into life in the states, while simultaneously having such a hard time settling into my new spontaneity-lacking routine?
I was alone in my apartment one night, scrolling thorough the zillions of pictures I took throughout my time in Sheffield (and while traveling), when I should have been grading 3rd grade spelling tests. That's when it hit me: My life before and after my year in England didn't have to be so separate, nor should they be.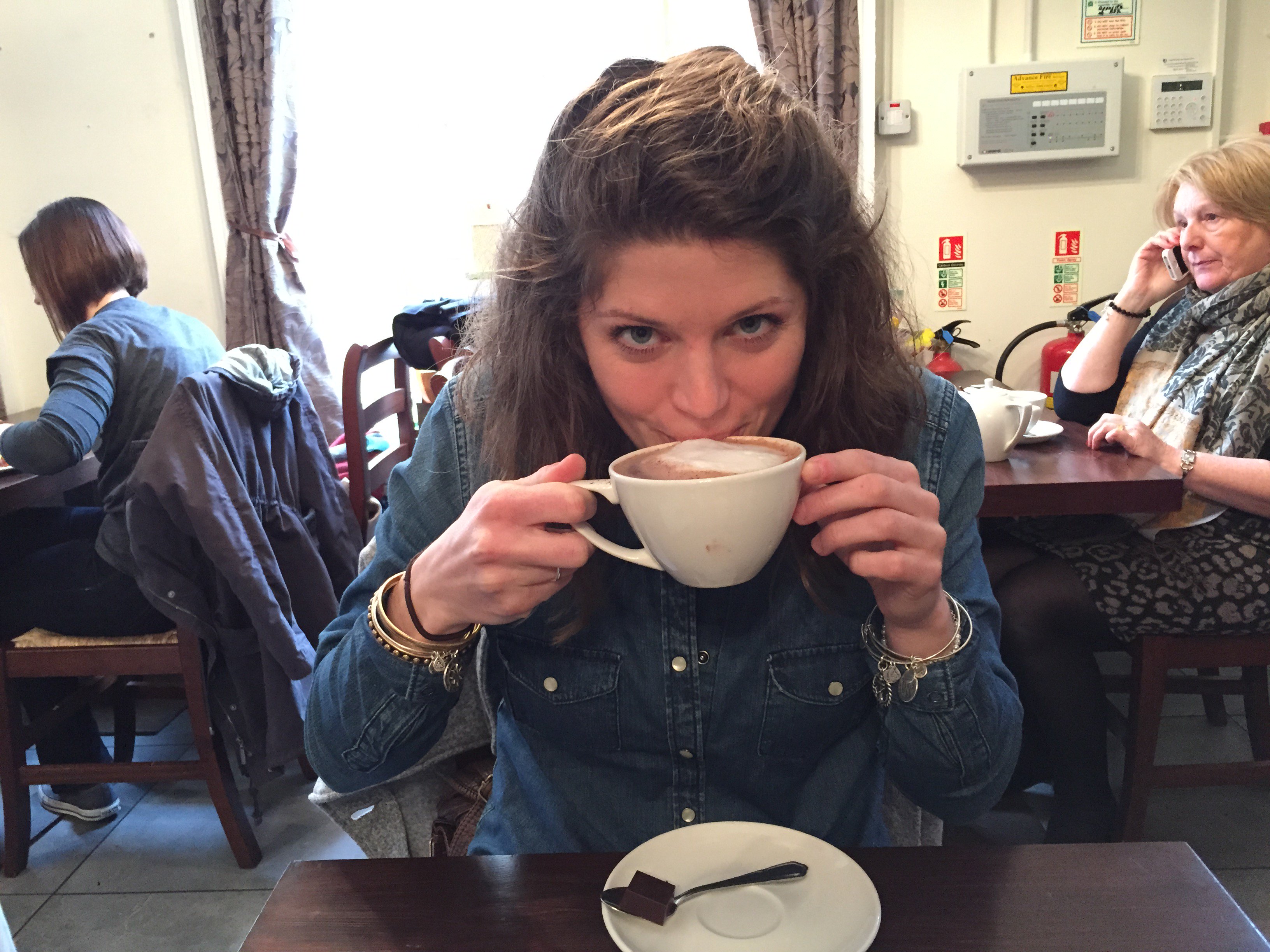 It was easy for me to return to the "American way" because this is where I was raised, where I'm loved, and where I'm needed. It was hard for me to stop saying things like "rubbish bin" and to stop seeking adventure and diversity (I had zero shame in stopping a person if I heard them speaking in a foreign accent) because I was so welcomed and immersed into the amazing British culture.
I stopped trying to keep these two major pieces of my identity separate, and let everything fall together – as I should have from the start. I embraced the phonetic and social differences of the two countries. I learned to recognize and appreciate the diversity that I was surrounded by. I realized that it is okay to have a job and a routine, but to continue to seek knowledge and adventure within those boundaries.
As I said (a very tearful) goodbye to my dearest friend in England, we chatted about the idea that we'll never be able to replicate our year "across the pond" (for me, and just north of home for her) – but we'll also never lose the experiences that made it so life-changing for each of us: the memories, the lessons learned, the new habits formed, and the zest for learning, growing, and seeing the world that we both found.
My year in England is so much more to me than a master's degree. It's a part of my identity. The places, the people, the happy days and the harder ones – all of these things have affected who I am today. And I hope that the pieces of British culture that are still so alive in me are positively impacting people around me. Because what's better than the sharing of cultures, traditions, and ideas? Without collaboration, our world is so small.
I'm thankful for places I've been, people I've met, and knowledge I've gained. I've left pieces of my heart in more cities than I can list here, and the magic of exploring is one of the things that I hold closest to my heart. Earning a master's degree in England truly is a gift that keeps on giving. Cheers to Across the Pond, and to never-ending adventures!
If you would like to find out more about studying in the UK, please contact us using the form opposite.