The Loan that Paid Me Back
Published Originally: June 11, 2019
by Alexandra Doe, ATP Student Ambassador
Studying at: Sheffield University
Updated: July 17, 2019
For some of us, the decision to apply to postgraduate programs comes with an additional dilemma: How am I going to pay for this? I'm not here to talk financial numbers with you, or to convince you to take out a loan; but I am here to share how my student loan was, at one point, a major source of stress, and how it quickly became one of the best investments of my life (so far).
I'm honestly not sure that I fully understood the details of my loan when I first accepted it. I was so eager to get to England (anybody with me??), that I agreed to the loan and figured I'd sort out the paying-back-part later. A couple of months into the program, when I was settled in and thinking more practically, I went through a phase of total "buyer's remorse". Once I started calculating the amount of money I had borrowed, and how long it would take for me to repay it, I wondered if I'd made the right choice.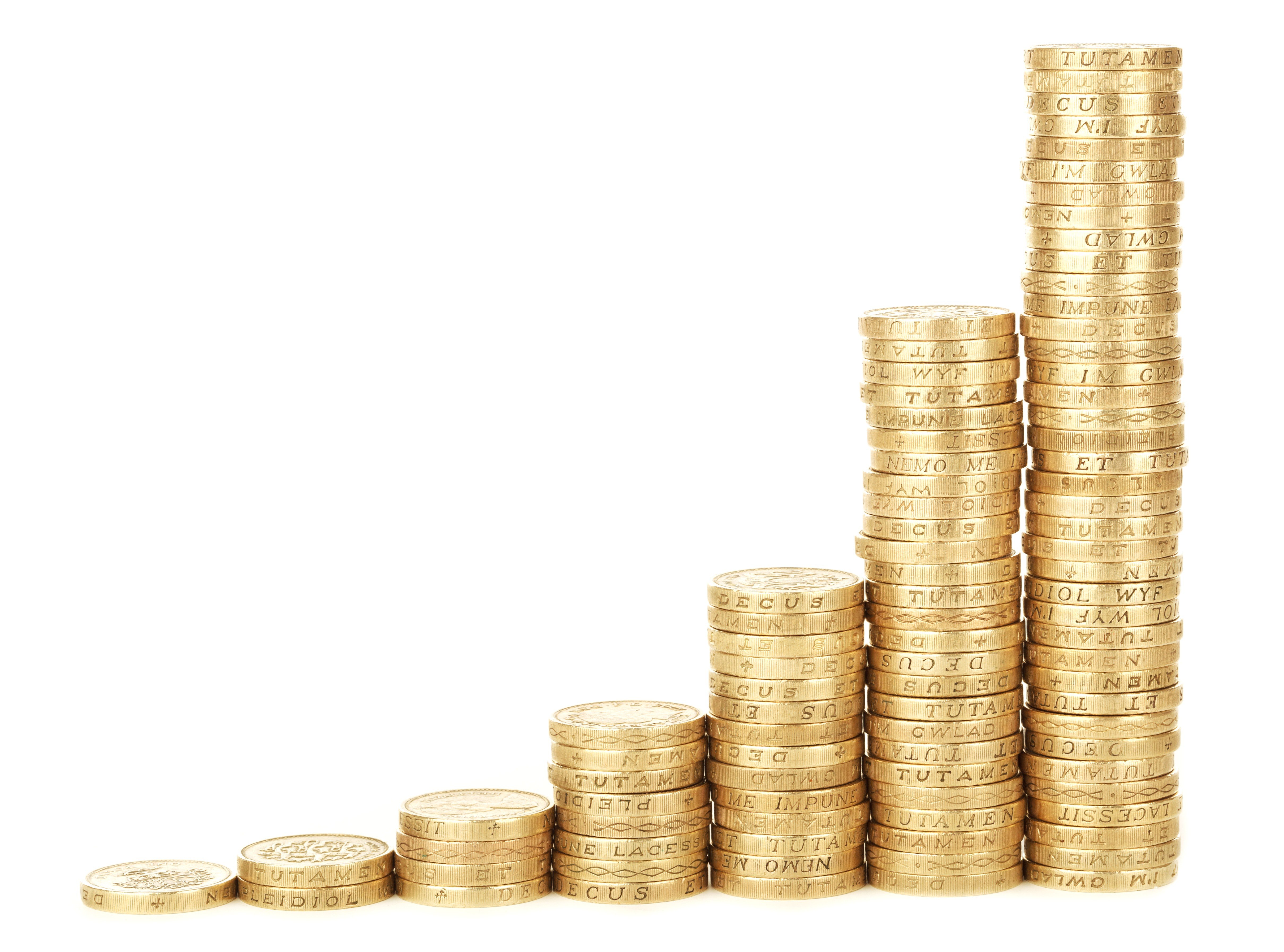 However, right around the time that I started to wonder if I'd made a mistake, two really important things happened: First, one of my professors (who would eventually be my dissertation advisor) conducted the greatest lecture I've ever been a part of. His content was incredibly thought-provoking and his enthusiasm about the material was contagious. Even more impactful though, was his reminder to all of us of our unique circumstances: the opportunity to learn and collaborate with students from countless different countries and backgrounds. That alone is priceless.
Second, a few days after that lecture, I traveled to a city just north of my university with a couple of friends. We wandered around the city center, had great conversations throughout the day, and ended the trip chatting about how we'll never be able to reciprocate this year (and that's what makes it so special – a gift, really).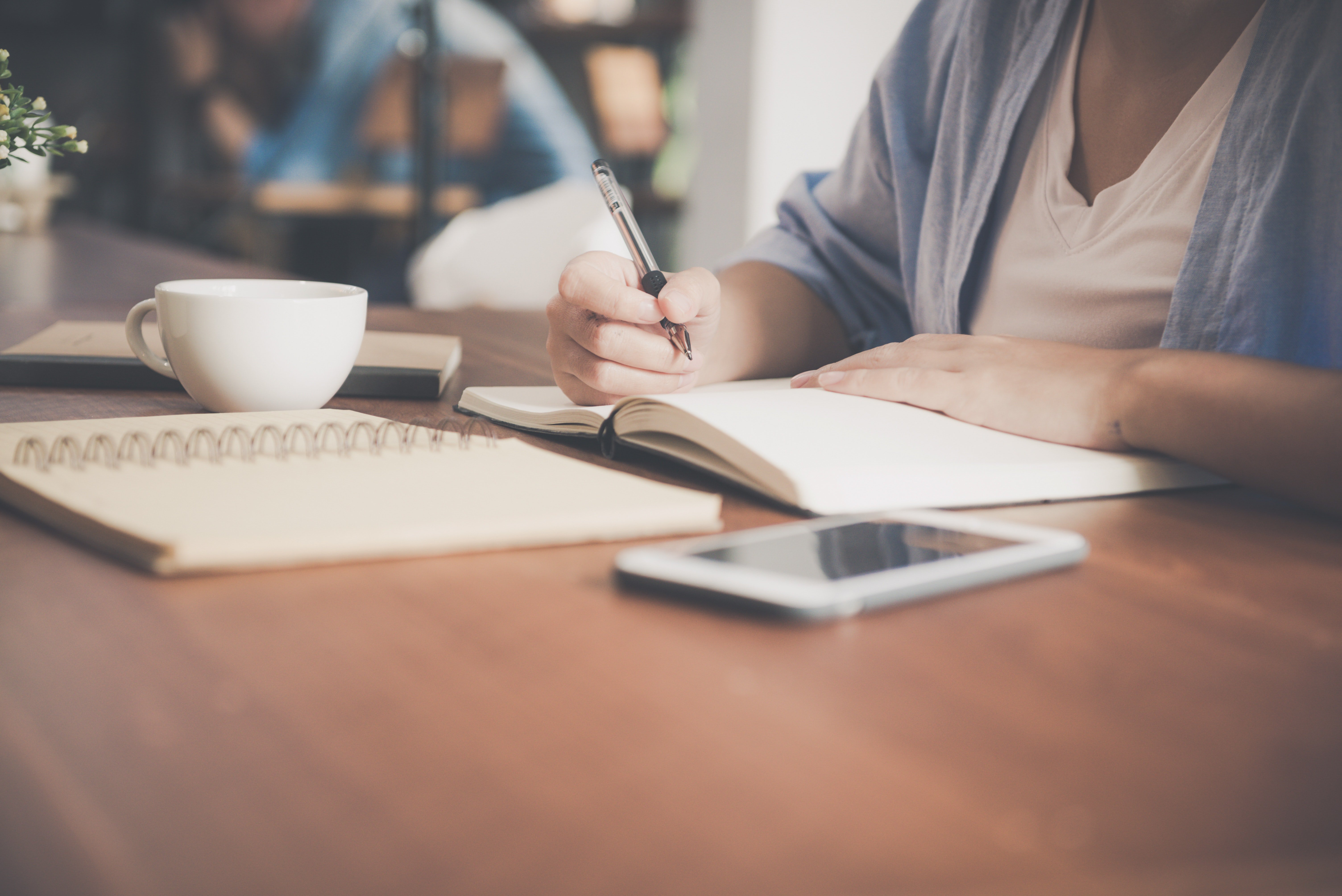 That's all it took: a change in my perspective. My degree was worth every penny spent, and I'll always be able to say that. Relationships, my own personal growth, places visited, a zest for learning cultivated, career paths explored… all of it. Not a day goes by that I don't think about or feel thankful for my year in England. People say "travel is the only thing you buy that makes you richer". I agree, and I'd also add that it's the people we meet, whether for a brief moment or for an entire year, who make traveling so much more meaningful than the passport stamps and photographs we collect. I'm forever changed – for the better – and I'd do it all over again in a heartbeat.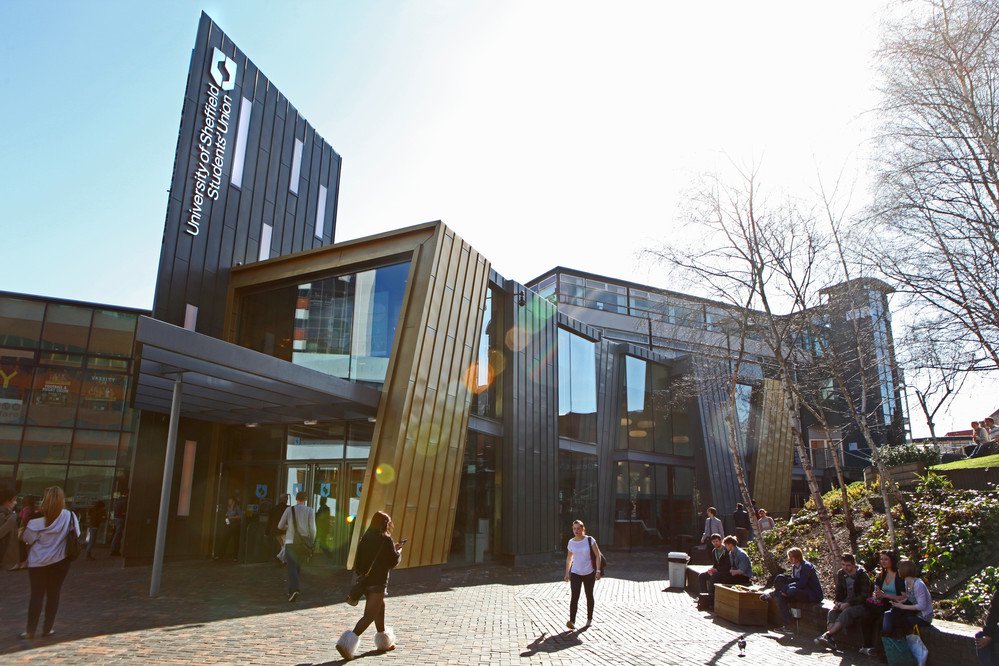 If you would like to find out more about studying in the UK, please contact us using the form opposite.
If you would like to learn more about the finances of studying in the UK, maybe check out these related blogs: