The Hungry Student: Exploring Southwest UK's Culinary Scene and Culture
Published Originally: May 21, 2019
by Benjamin Nichols, ATP Student Ambassador
Studying at: Swansea University
Updated: July 16, 2019
After arriving to the United Kingdom after hours of flying or being at sea for a few days, visitors and students stepping onto the island are likely to feel their stomach growling. The good news is, UK food culture can easily deliver satisfaction to the taste buds.
Being an extremely diverse country, the United Kingdom offers a wide variety of dining and culinary experiences that may overwhelm those who don't know where to start looking. Coming into the countryside of Southwest England and Wales presents it's own challenges, as local food and drink unique to the region can catch off guard even seasoned foodies (pun intended). Lucky for you readers, I will use my year of experience living in the British countryside to help prepare your bellies for the full British experience!
Welsh Cakes:
These little flat cakes can be found sold in nearly every town in Wales, being sold commercially at the local shops or being freshly made in the city centers. Welsh cakes are sweet and have a powdery texture, turning into a thick but delicious paste as you chew on them. They also come in a variety of flavors, some being filled with jam, others infused with chocolate.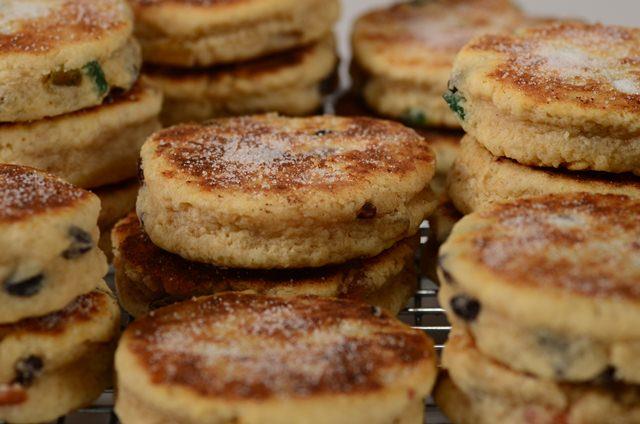 Caerphilly Cheese
Another Welsh local special, Caerphilly was traditionally made in the valleys of North Wales as a food for miners, but now commonly found throughout Welsh city centers in their local markets. It is easily accessible, and a large chunk of the cheese can be purchased for 5 pounds, which is perfect for cheese lovers. The cheese has both a creamy and crumbly texture with a light somewhat nutty taste reminiscent of an earthy goats' cheese.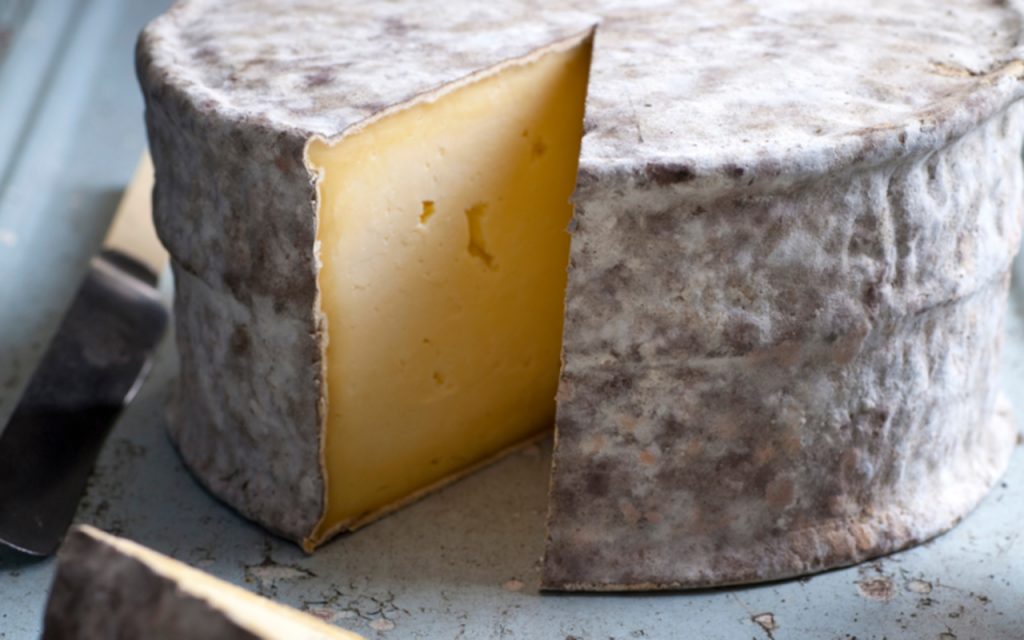 Laverbread
Wrapping up the Welsh culinary scene is laver bread. Another traditional food to the region, this seaweed product has been consumed for centuries, and despite its appearance locals will swear up and down in its defense. Appearing in traditional markets throughout Wales, what appears as a handful of green goo can be enjoyed by itself but tends to be used as a spread on toast. It's got a salty taste with a slimy texture but is loved my many and is still produced traditionally on the coastlines throughout Wales.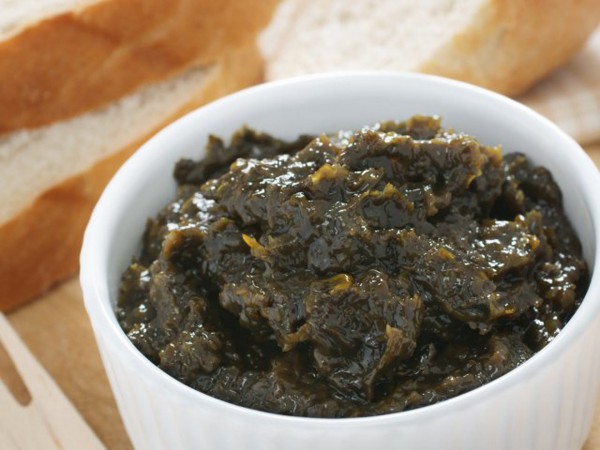 Scrumpy
Not for the weak of heart, this drink is smooth but packs one heck of a punch to your mind. This cider can be found throughout Wales and Southwest England, but the best comes straight from the orchards Somerset. A traditional cider, Scrumpy at first seems harmless, being a smooth drink with a very strong aroma of apples and tasting like a very sweet apple juice. But beware the beast! Scrumpy has a very high alcohol content and that sweet apple juice will have you stumbling before you're aware of what happens.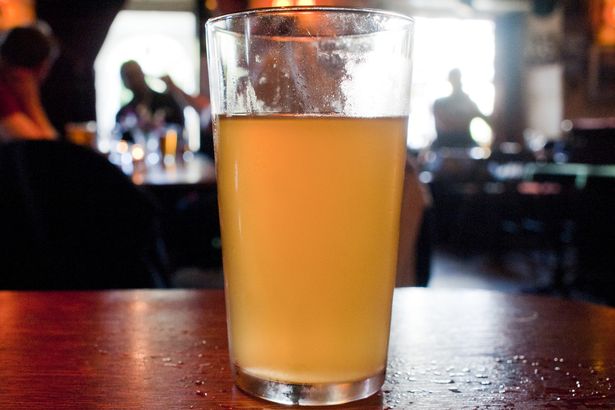 Sunday Roast
Though not as well known outside the UK as the traditional Fish and Chips shops, Sunday Roast is a traditional staple in the UK. But don't let the name fool you, Sunday Roast is enjoyed throughout the week and acts as a very hearty meal. Consisting of a heart meat, usually shank of beef, the sidings can include roasted potatoes, roasted parsnips, peas and carrots, topped off with a Yorkshire pudding. Covered in meaty gravy with a helping of horseradish sauce and mint sauce, this hearty meal found throughout the southwest goes perfect with a tall pint of local ale or topped off with a Scrumpy for those adventurous enough!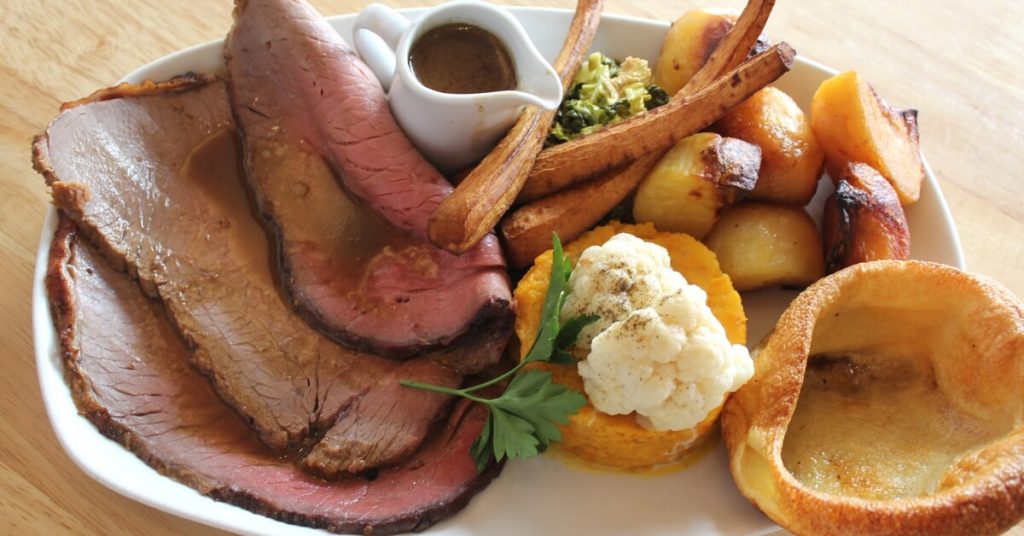 If you would like to find out more about studying in the UK, please fill out the "Contact an Advisor" form on the bottom or side of this page.
Also, here are some more blogs about studying in Wales or British food: