The "Foreign" Fixes to Help you Study Abroad
It's no doubt that when you settle into a new place, ordinary things will seem "foreign" to you – I know it did for me when I came to study in the UK! But, here are a few things that will hopefully put you at ease before you take the plunge.
1. Know how to get around your city before you arrive.
It might seem obvious, but it will literally save you. Being a Chicago native, I know that our "L" train is not the easiest mode of transportation for foreigners, but transportation in the UK becomes easy once you're familiar with it.
In London, the tube relies more on your knowledge of direction (North, South, East, West) and less on your knowledge of stops. So, if you type in your location on Google Maps and have a general understanding of which direction you are heading, just find the tube heading that way. The trains are also nice because there is typically one train that goes from your city to whichever location you are trying to reach. In Newcastle, the "LNR" is the train that typically represents the travel in the Northeast of England.
While there are local buses, the mega bus goes through all the major cities and countries in the UK and is relatively inexpensive. I bought a roundtrip bus ride from Newcastle to London (in total 12 hours on a bus) for a whopping £34.
Lastly, there are over 40 airports in the UK – Newcastle housing one of them – and these smaller, commercial airports tend to have stops in most European countries. So, sporting local airports might be more cost-effective.
Uber, Lyft, and Blueline are big over here as well … so make sure you have the app!
And, to put it in perspective, the size of the entire UK is about the size as the state of Minnesota … so get out there and travel!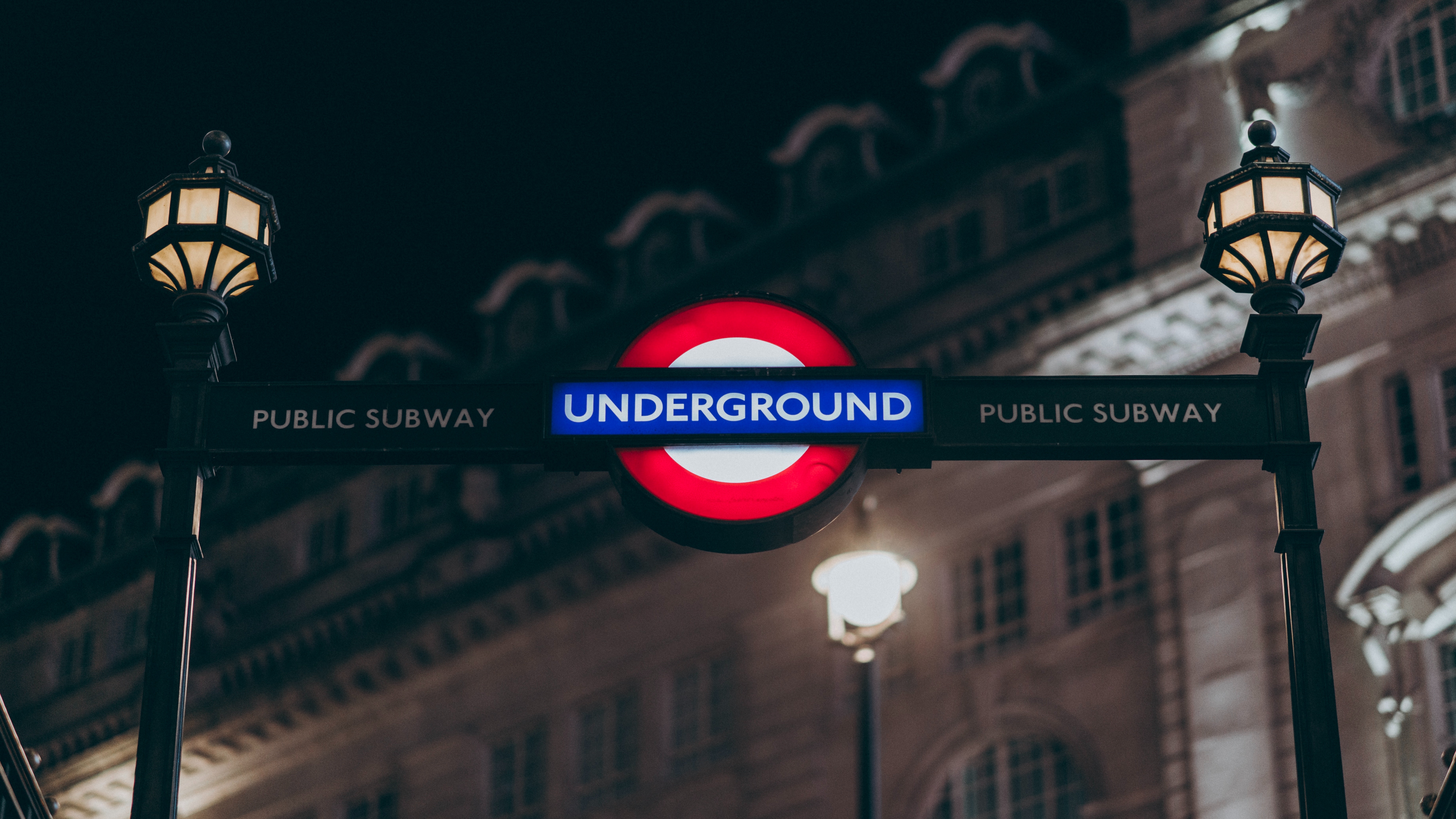 2. Find your comfort food.
I have yet to find a replacement for Chicago-style deep dish pizza or a Chicago hotdog, but I have found some places that remind me of the comforts of home.
Most of you are probably caught up with the linguistic differences of "chips" and "biscuits" but the biggest surprise for me was the English version of pancakes and bacon. When you grow up in the land of "Denny's," "IHOP," and "Waffle Houses," you begin to miss the typical American breakfast – the bacon over here tastes like ham! What?! The Wetherspoons chain does an American breakfast that comes as close to back home as I have found in the UK.
Another UK chain I love is Zaap, an authentic Thai-styled food experience because it reminds me of my favorite restaurant back home – and the food is delicious! I also frequent Quillam's Tea House because they give you an entire teapot and show free movies on Tuesday and Thursday nights. What more could you want?! While these places tend to be more popular in the Northern parts of England, the goal is to find places that are unique but still give you the comfort of feeling like you're home.
And, if you are craving what you know, Krispie Creme, Starbucks, T.G.I Fridays, Ben & Jerry's, Dominos, and McDonald's are all over the place. And, Deliveroo and Uber Eats are making a name for themselves over here … allowing you to focus more time on your studying or Netflixing!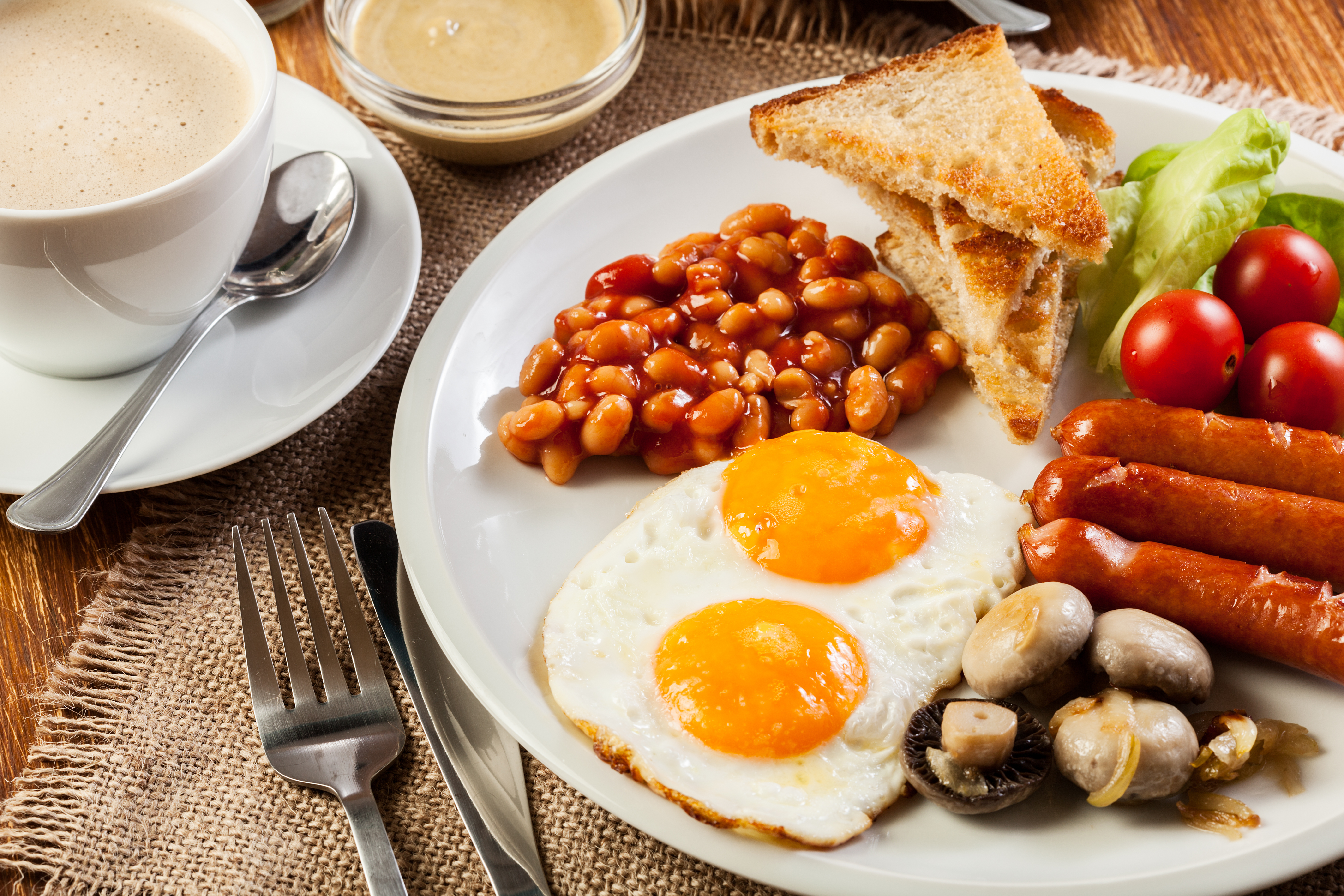 3. Find your niche.
Pick the school best for you and then discover the exciting facets of the surrounding area. One thing that concerned me about Newcastle was the huge emphasis on a strong night-life because pretty much any human being can drink me under a table. But, after doing my research, I learned that one of the local castles was a huge location they used in filming Harry Potter – and I am a huge Harry Potter fan!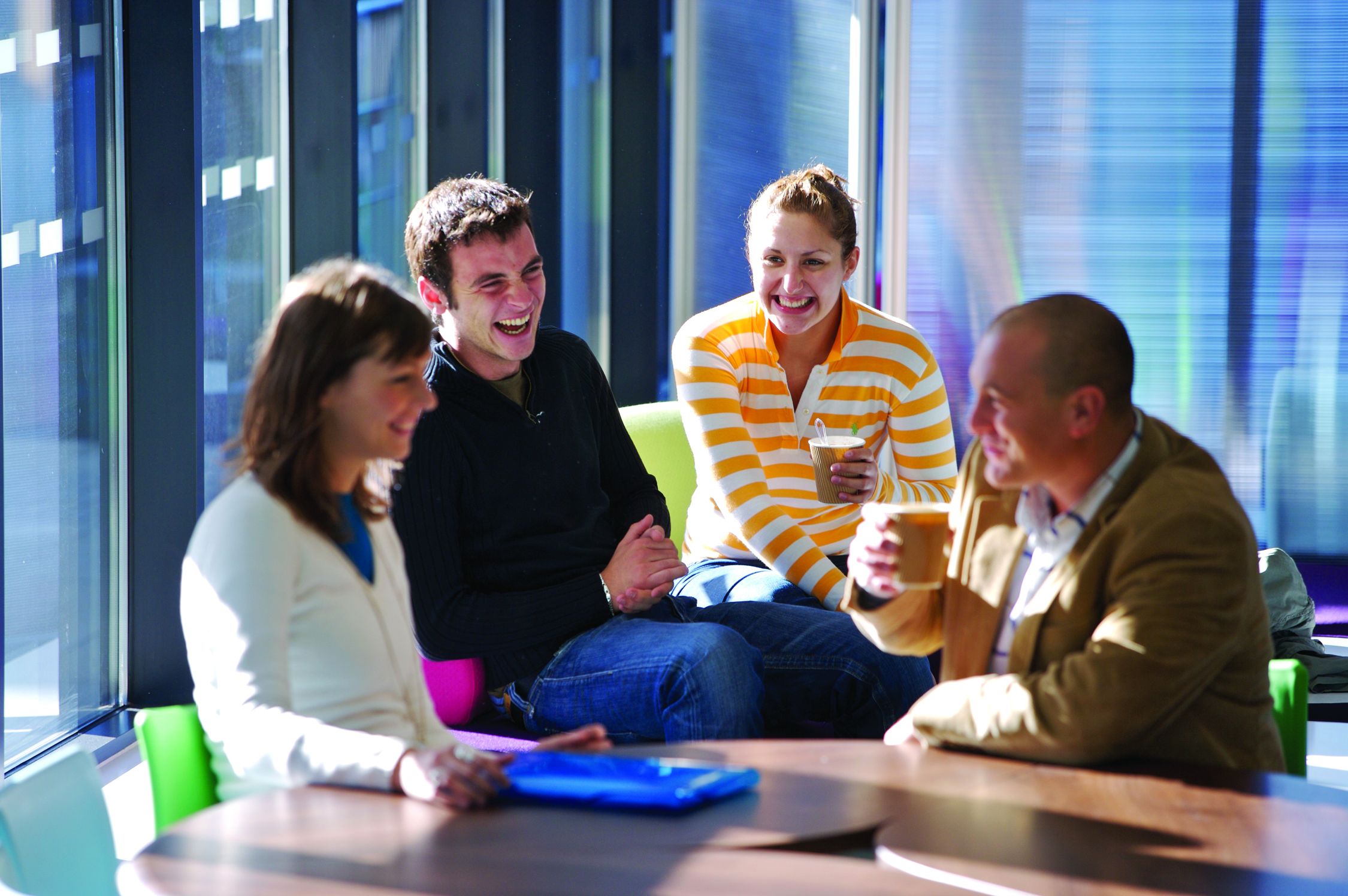 My advice is to do some research after you've committed to the program best for your studies and make a small bucket list of the things you want to do. Bucket lists have always kept me accountable for stepping outside of my comfort zone and usually add a variety, so I don't become too much of a creature of habit.
No matter where you go, I am super excited for you!!! This adventure is going to be one of the greatest opportunities of your life. Yes, there will be cultural differences and things that seem "foreign" to you. But, if you know how to easily get around, you have a list of things you want to try or explore, and you have some places that will remind you of home, I think you'll be "fixed" on wanting to study across the pond!
If you would like to find out more about studying in the UK, please fill out the "Contact an Advisor" form on the bottom or side of this page.
Published Originally: March 17th, 2020
by Krista Volden, Across the Pond Student Ambassador
Studying at: Newcastle University