The Costs of Studying in the UK
Published Originally: February 18, 2020
by Victoria Crawshaw, Across the Pond Student Ambassador
Studying at: University of Southampton
Regardless of your place in the study abroad process, the questions of "How much will it cost?" or "How am I going to pay for this?" may have run through your head a couple of times by now. Although the exact answers to these questions will be different for everyone, I'm going to run through my own personal costs to give a general idea of what to expect.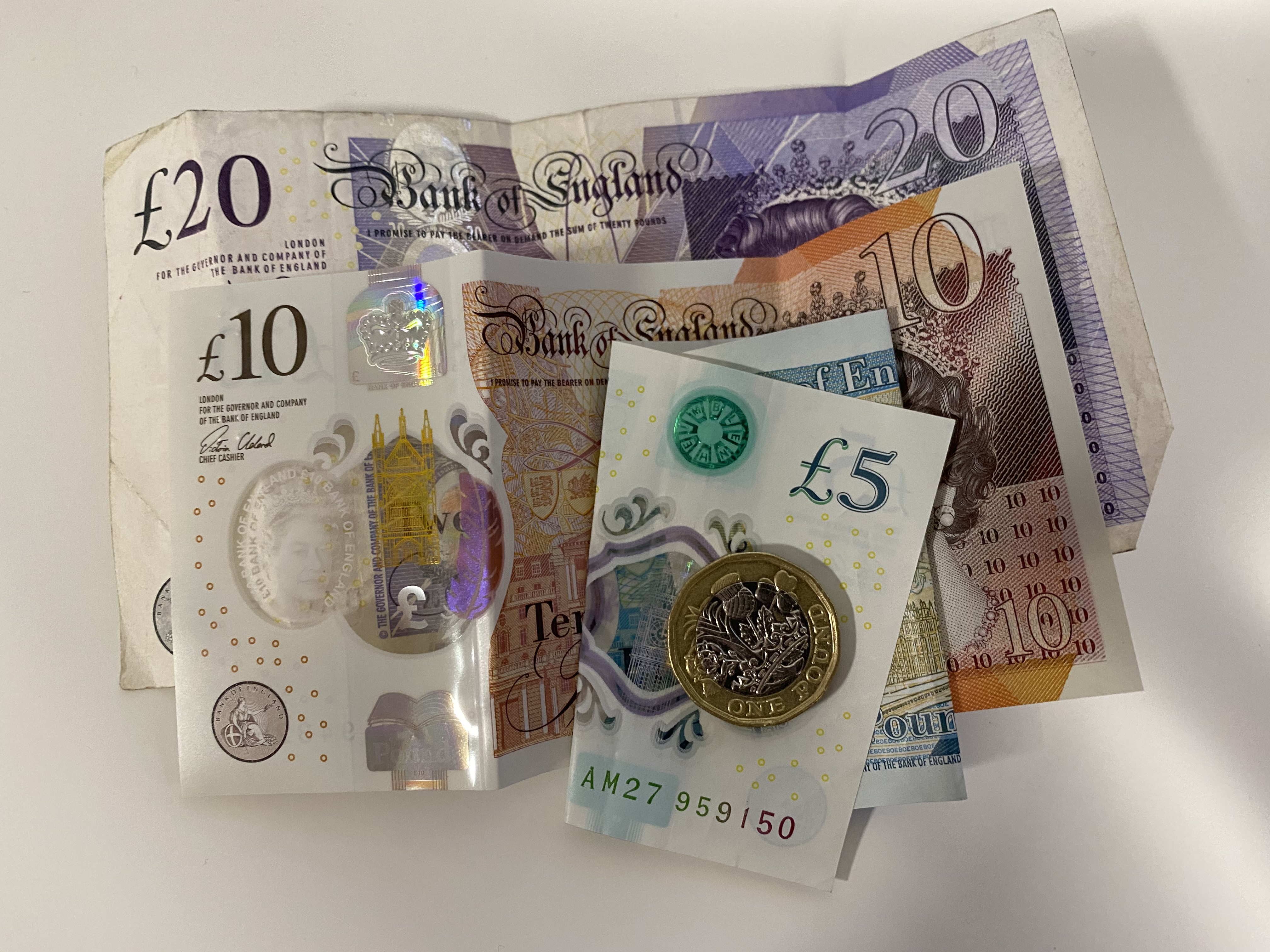 Tuition and Fees
One of the largest costs you will incur during your time abroad is your tuition and fees. Personally, for my undergraduate degree at Southampton, I am paying £16,054 a year. At many universities, your tuition fees will be fixed for the duration of your course – meaning that you will pay the same amount each year until you graduate. Across the Pond and many of their partner universities offer scholarships for applicants, and you are often able to use US Loans to help fund your time abroad – I definitely recommend that you contact an ATP advisor to discuss your personal situation and the options available to you.
Halls/Private Accommodation
There are many accommodation arrangements available for students: some choose to stay in university halls of residence, some live in purpose-built private halls, and others live in private rented accommodation. I currently share a studio apartment in private halls with my boyfriend, and we each pay around £4250 to stay here from September 2019 to July 2020. There are pros and cons to each living arrangement, but generally speaking, private accommodation is cheaper than halls but does not include the cost of electricity, heating and internet access that is often included with the cost in halls. At my university, a pass to use the local buses is also included with the cost of university halls.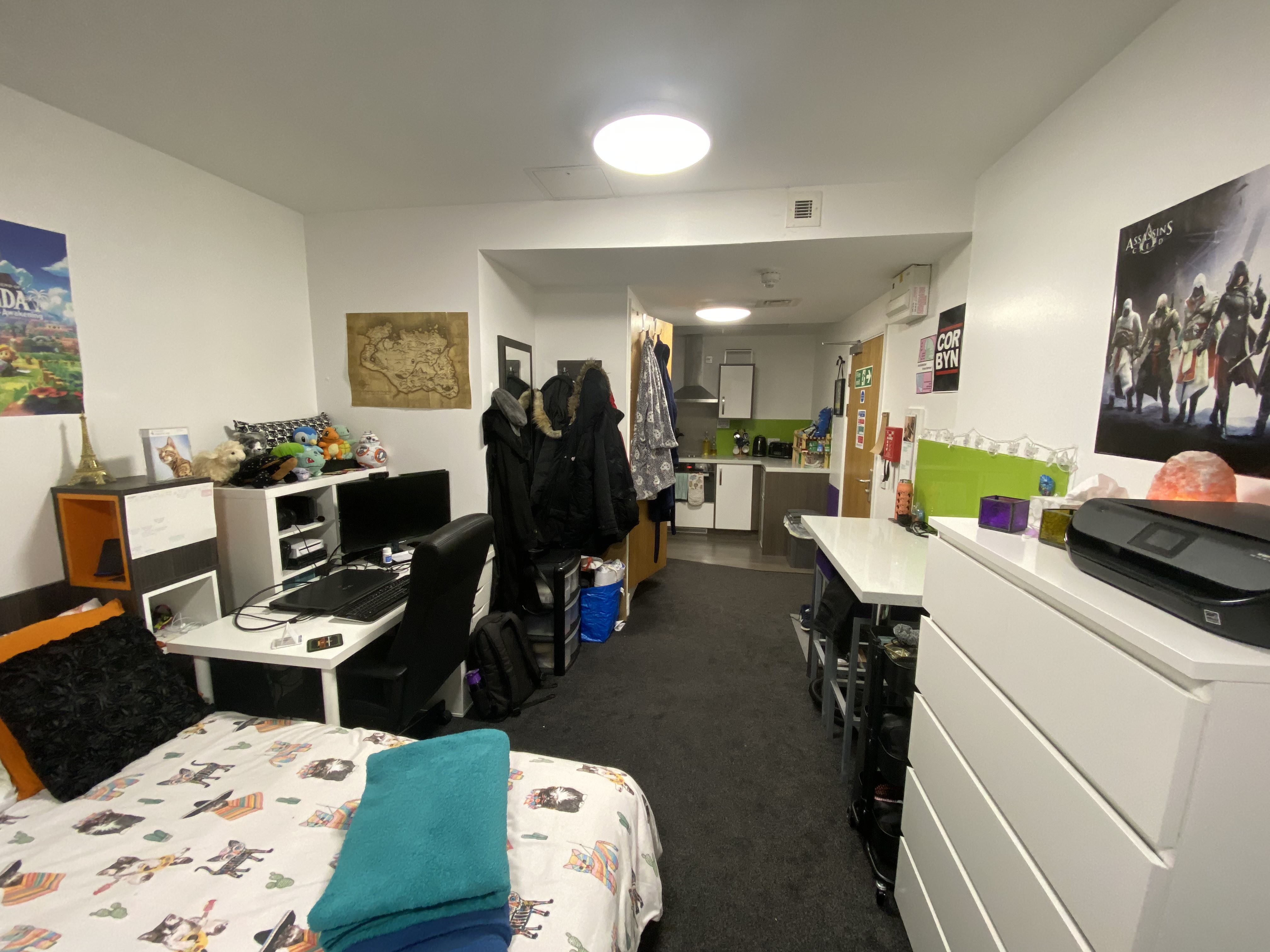 Visas and Immigration Health Surcharge
The summer before you begin studying in the UK, you will likely have to apply for a student visa. This comes with its own associated costs: currently, the cost of the visa application is £348, and the Immigration Health Surcharge required to apply Is £300 per 12 months of leave granted. You are also required to have a certain amount of money set aside for maintenance, but the amount varies based on whether you plan to study inside or outside of London. Your prospective university and Across the Pond will be able to provide help and up-to-date information closer to the time when you will apply for your visa, as these costs tend to fluctuate.
Textbooks and Other Course Materials
I have found that in the UK, I have very rarely had to purchase textbooks, as the library often has enough copies to go around. However, when I have had to buy books, the prices ranged from around £20-£40. Costs of general study supplies are close to what you would expect to pay in the USA, and a few examples are listed below:
£1-2 for a notebook, A4 refill pad, or a package of pencils or pens
£3-6 for a 12-month planner or journal
£0.07 for a double-sided black-and-white printed page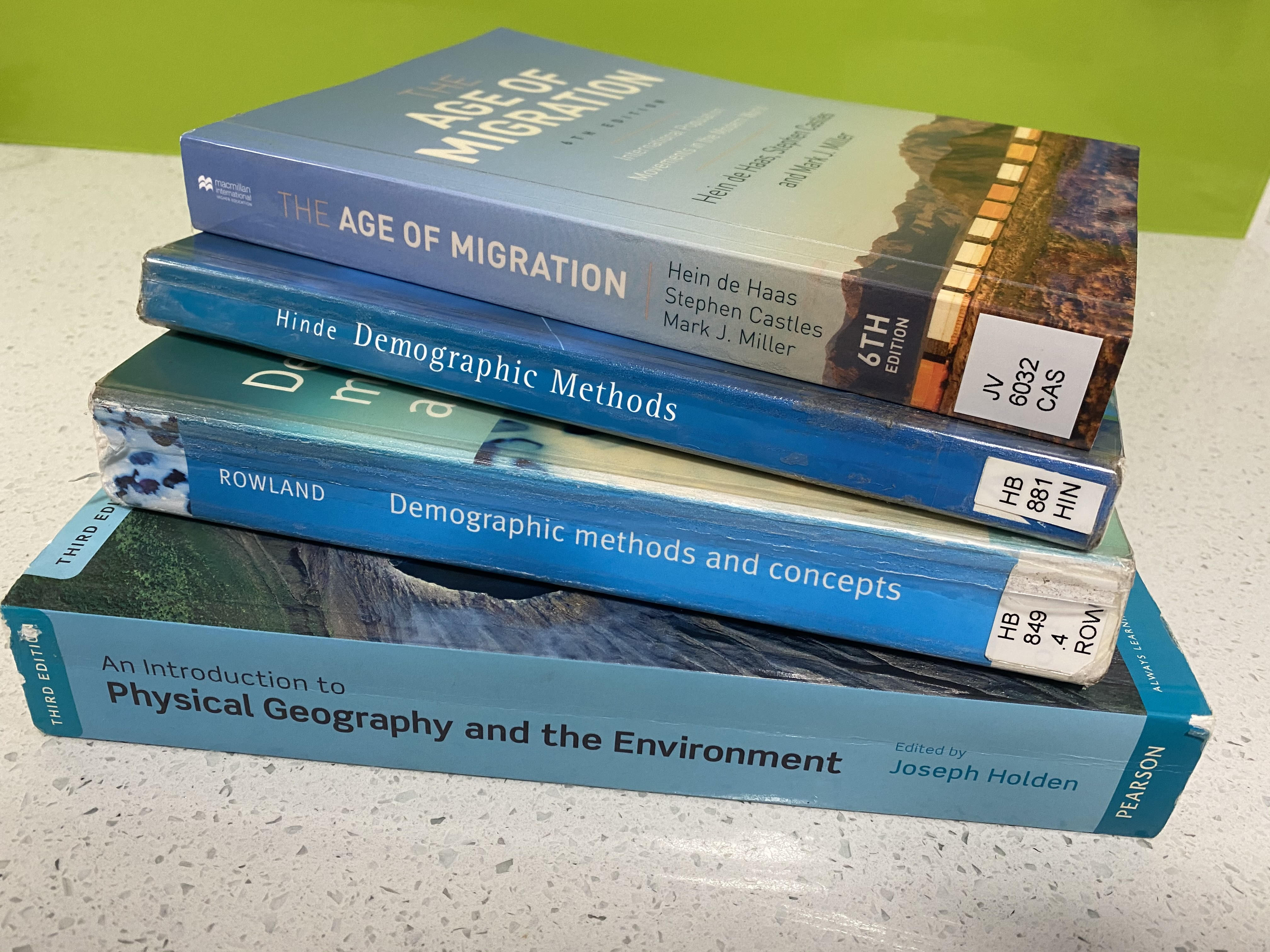 General Cost of Living
This will vary a lot from person-to-person and place-to-place, so I've listed what I pay for a few commonly purchased items to help you gauge a general cost of living:
£15-20 for a week's worth of groceries
£4 for a load of laundry
£2-4 for a drink at the pub
£3-5 for a day's bus travel
If you would like to find out more about studying in the UK, please fill out the "Contact an Advisor" form on the bottom or side of this page.