The Complete Guide to Balancing Long Distance Relationships While Studying Abroad
By Kerry Plante
ATP Student Ambassador studying at Queens University Belfast
Whenever someone I know is planning to travel for any amount of time, the concern over relationships back home comes up. Questions over missing big events or how to maintain a relationship with a significant other will just be the beginning of thoughts swirling around in your mind before you make the leap to move abroad. But these doubts and fears shouldn't stop you from studying abroad! The people that truly love you will support you and always be excitedly waiting for your return and communicating across continents is easier now than ever before. Here are my top tips for maintaining relationships – whether that's with your best friend, significant other, or family – while studying abroad: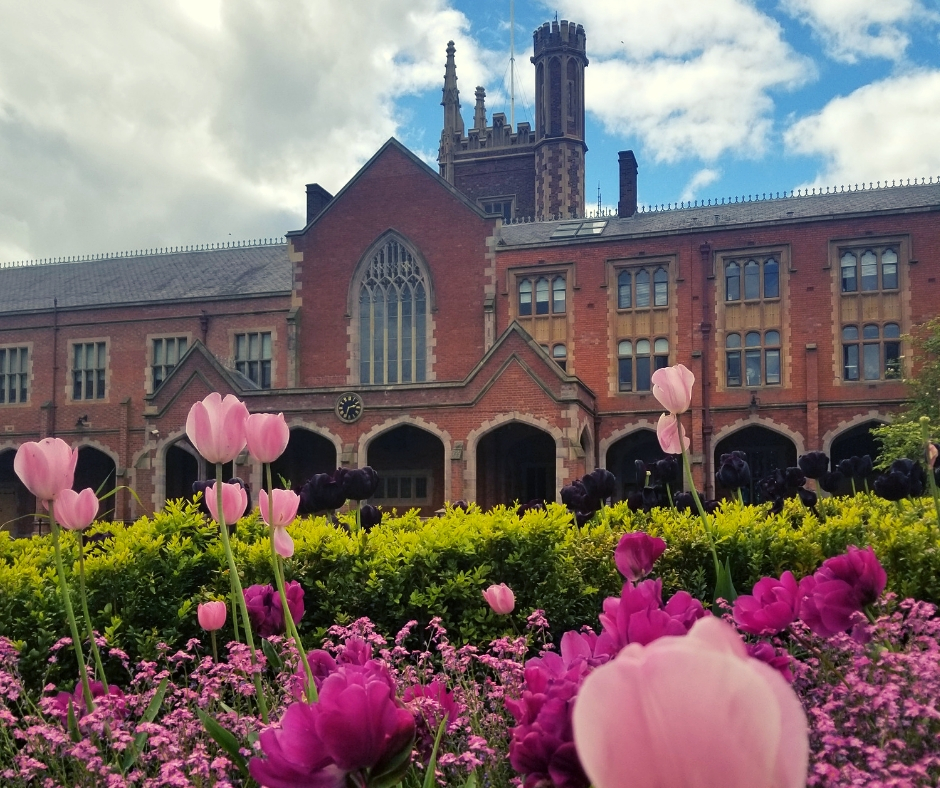 Find A Rhythm That Works for You
My boyfriend and I have been long-distance for most of our relationship, and this has been so important for us! You might think you need to be in constant contact with everyone back home, but – truthfully – this might not be realistic. Our lives abroad and the lives of the people you love back home can get very hectic sometimes, so find a rhythm that works for your relationship. Maybe that's scheduling a Skype 'date' once a week, or maybe you two are better off Snapchat-ing each other occasionally with a big catch up session once a month. There's no wrong way to maintain a relationship!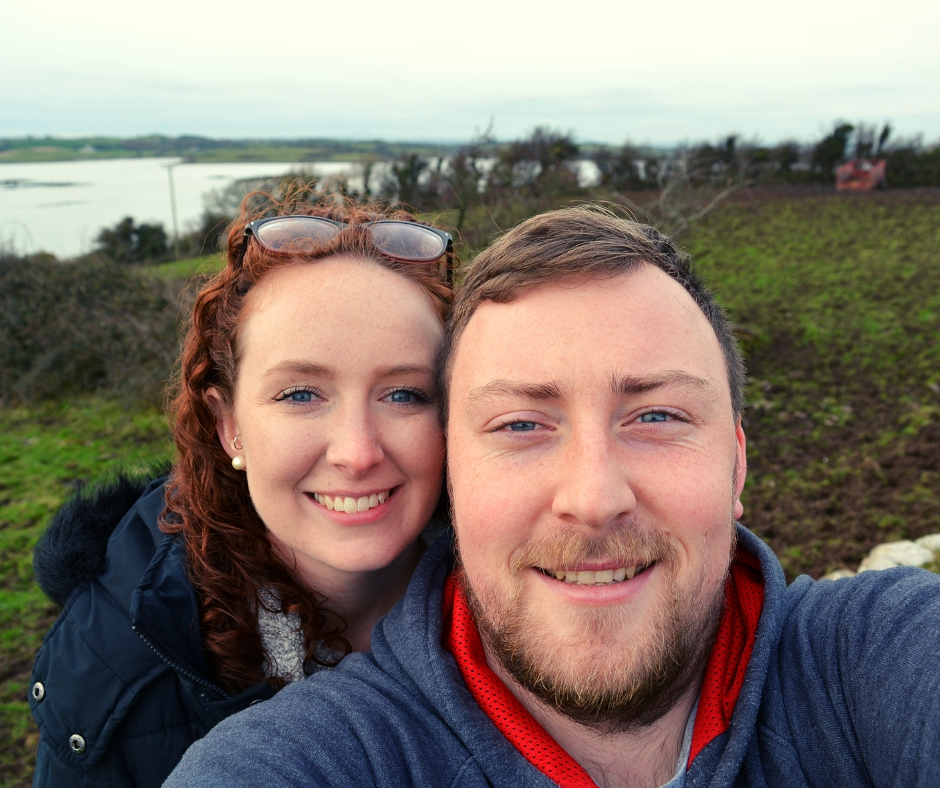 Get Techy
There's literally so many ways to stay in touch these days through technology, so give a few of the options below a test and find what suits your relationship best! Maybe that looks like starting a blog or Instagram account to document your travels and share with your friends, S.O., and families. Getting a local SIM card for your phone makes it so simple to call your folks back home when you're feeling a bit homesick. Need to see somebody's face? Apps like WhatsApp, Facebook Messenger, and Google Duo make that a breeze as long as you have an internet connection!
Don't Forget the Little Details
You might feel pressure to impress everyone back home with what you're doing every day, but big, thrilling events can become rarer when you're focusing on studying, going to lectures, and grocery shopping. Let those close to you back home know about the new pair of shoes you're excited to wear on your next adventure or if you're nervous about a test coming up, and don't forget to ask them in return about details like that during your next Skype session. These little details can make you feel so much closer to your loved ones – even if you're thousands of miles apart!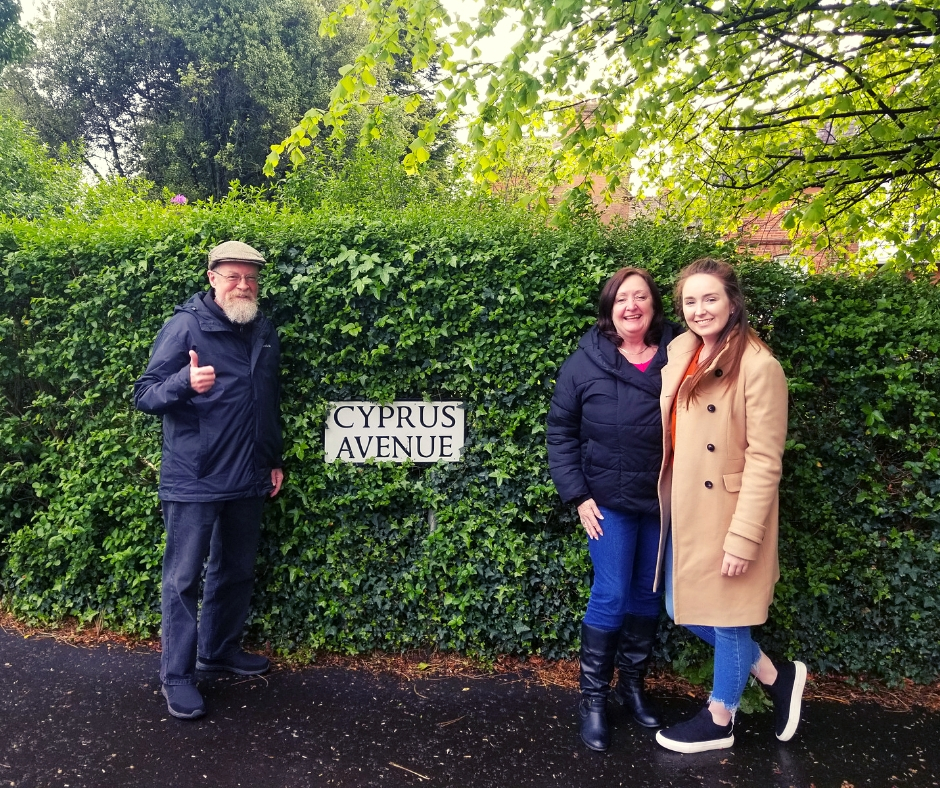 Make sure to make new friends
This might sound like an odd tip, but nobody who loves you wants to see you all on your own. Missing your family, friends, or S.O. doesn't mean you have to stop yourself from getting to know your neighbors and classmates. Introduce yourself to the person sitting next to you in your lecture, or join a club or a sports team if you're shy. Making new friends will make your time abroad more memorable, give you plenty more to talk about, and will help you appreciate everyone back home that little bit more!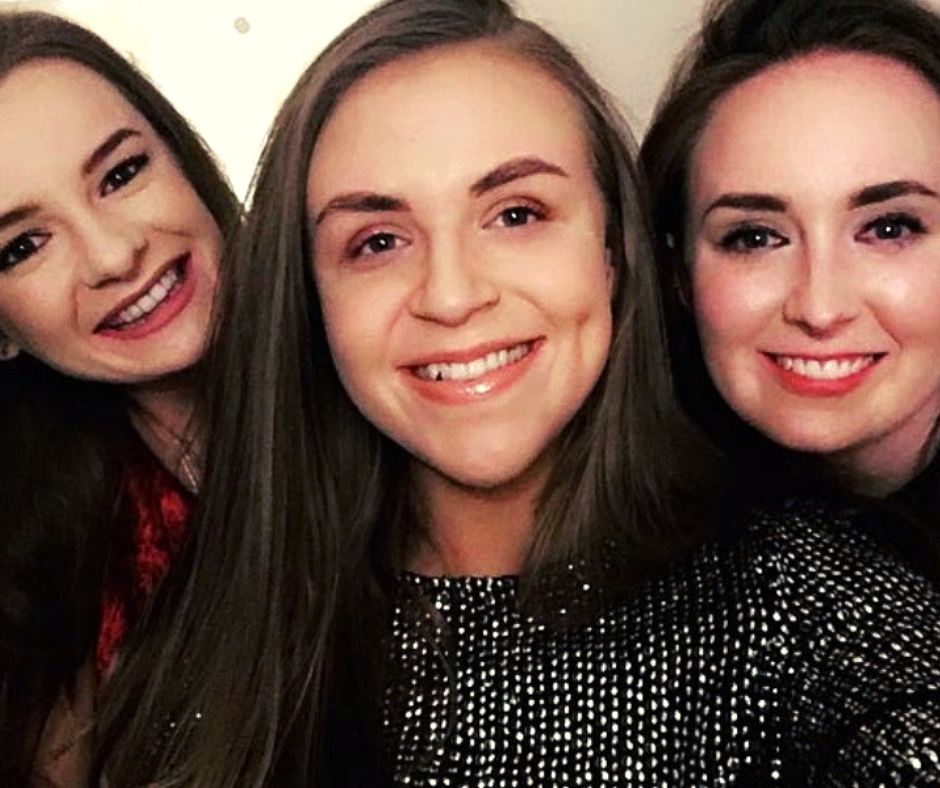 Thinking of studying in Belfast, or somewhere else in the UK? Contact one of the ATP advisors for more information!
Also, here are some more blogs about dealing with the distance while you are away on your studies: