The A,B,C's of Application Prep!
Published Originally: December 3rd, 2019
by Ria Shome, ATP Student Ambassador
Studying at: Royal Holloway, University of London
Many of us have spent countless hours preparing applications for a number of reasons. Jobs and other universities are probably some of the reasons you have sat through step by step applications. Applying for a university in the UK through Across the Pond is truly no different and is one of the most crucial steps to consider in order to make it to the UK! Your secret weapon to applying this time is remembering you have an AMAZING ATP advisor who will help you and answer questions throughout the whole way.
It is normal to feel overwhelmed by the process of writing an application for a British institution, which is why I have provided you with general steps to know about that need to occur before sending in your final applications! Here are the A,B,C's of what to do while preparing your ideal application.
Step 1: SIGNING UP TO START YOUR JOURNEY
You will start by signing up with an email to start your journey with ATP. It is FREE of charge, and you get placed with an amazing advisor that is an expert on all things UK university app related. This person will help you through the entire process from choosing the right programs all the way to landing in the UK at your dream school. Being assigned an advisor is the first step of the entire journey!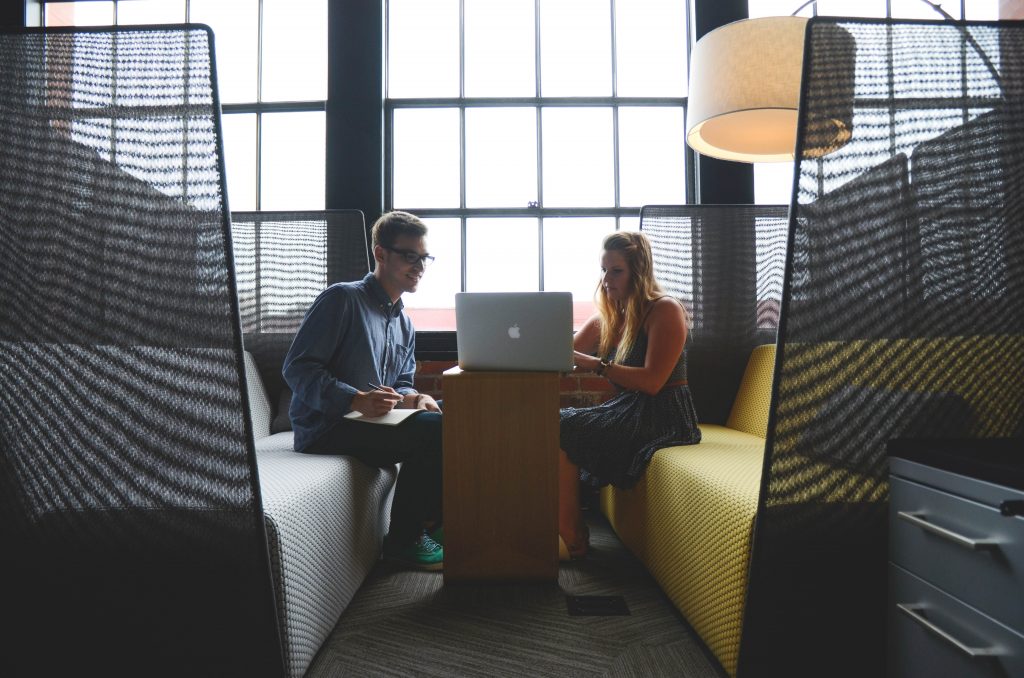 Step 2: REFERENCE LETTERS AND TRANSCRIPTS
One of the major parts of this application process will include having reference letters and transcripts available. Nothing out of the ordinary! As a postgraduate student, you will need to have 2 recommendation letters. Generally having letters from faculty that can vouch for your work ethic or academic skills would be ideal letters to have. Your advisor can be of help if your writers are confused about what exactly to write. Remember to give your references plenty of time to write these and ask the registrar at your universities to get your transcripts with plenty of notice! You don't have to do as much work on your part here besides checking that these things get completed in a timely fashion!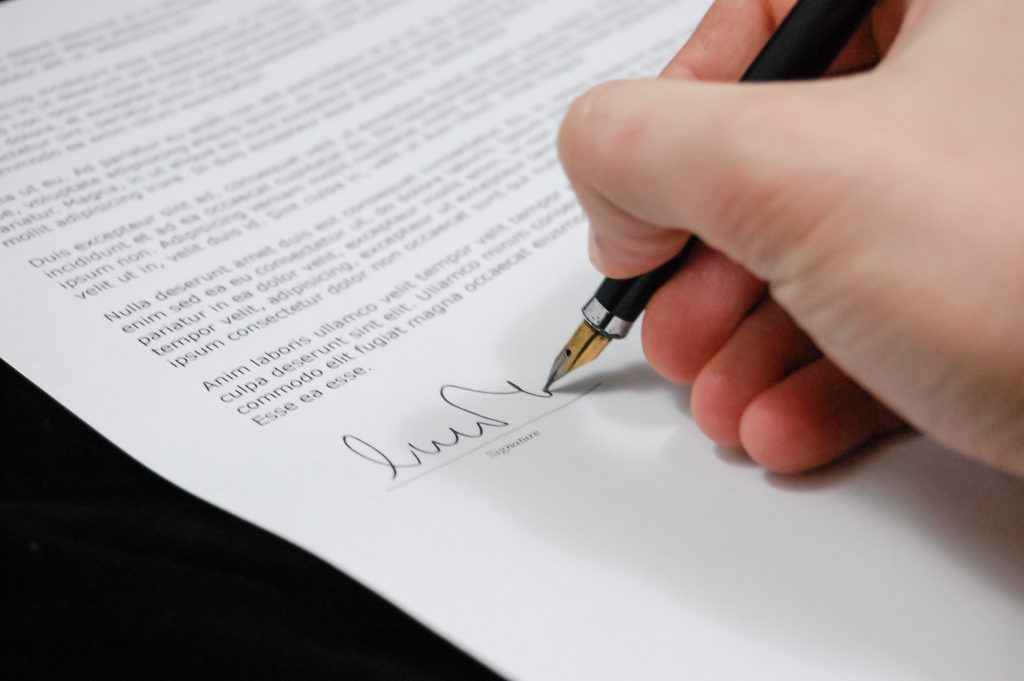 Step 3: PERSONAL STATEMENT WRITING YAY!
It is best to apply to as many universities as possible that have the programs of your interest. Every university will require a personal statement tailored to them. Generally, they expect 500 words! Your advisor will provide you with details of how to write a statement that fits British standards and what is best to write in your statement J. Please email your advisors with questions and have as many people read the statements as possible in order to avoid simple mistakes and have the best possible statements you can. ASK QUESTIONS if you get confused along the way because we all do! You have lots of support throughout this process, so don't be afraid if you seem lost or hopeless. ATP has got your back!!!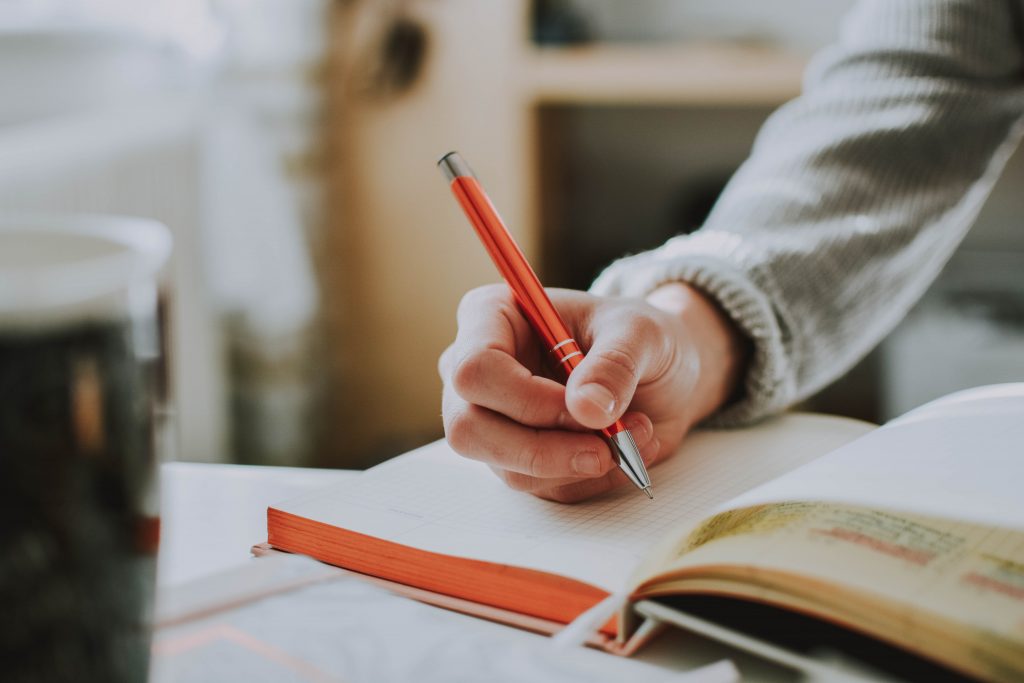 Now that you have the A,B,C's of what to do while preparing your ideal application, you are one step closer to getting to the UK and the school of your dreams!
If you want any more information regarding applications or what it means to study at a British university, feel free to check out the link below! If you feel you are ready to dive into this journey and make your abroad experience come to life, click the second link below and fill out "Contact an Advisor" to be set up with your person who will guide you throughout the entirety of your journey.
All the best future UK dreamers!

If you would like to find out more about studying in the UK, please fill out the "Contact an Advisor" form on the bottom or side of this page.