Studying in the US: The pros and the cons
Published originally on May 20, 2015
by an ATP Student Ambassador
Updated: July 26, 2019
Have you ever thought about studying abroad but are still not sure where to start? The following considerations may help you to decide and offer some guidance as to whether you want to study at home or in the UK.
Studying in the US: The pros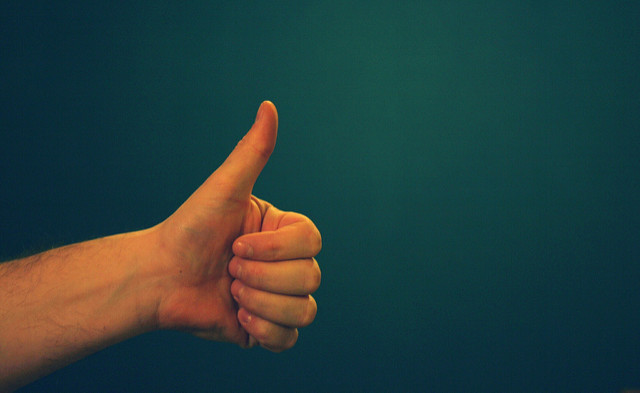 Closer to your family
A large factor in choosing whether to study in another city or another country is your family and friends. Many students will find it a struggle to move away from their parents for the first time, but once you've settled down in a city with new friends, you can begin to relax more into your new lifestyle.
While studying abroad can be a great experience, going to your local university does mean your closer to your family. A big positive for studying in the US.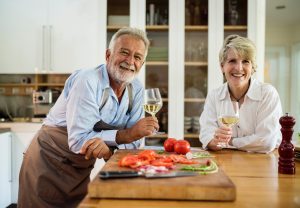 Cheaper travel expenses
There will obviously be a huge cost difference between paying to get on the bus to your local university versus paying for flights to the UK in order to start your degree in another country.
If you believe you will travel back home more often than not, your travel costs can start to grow more expensive. While it would be cheaper to stay in the US, English universities offer undergraduate degrees in 3 years instead of 4, meaning you will save 1 year's worth of tuition fees.

It is home
Nowhere is better than home – and some students may find the move away from their home city too much to handle.
While studying in the UK is a genuine possibility for any US student; the move has to be right for you and your career path.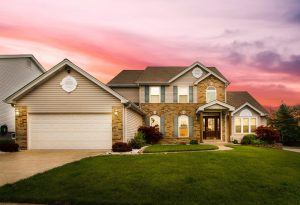 Studying in the US: The cons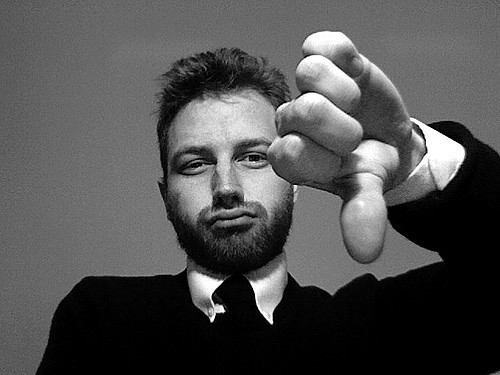 Regret you said 'no'
You may regret that you were unable to go through with moving somewhere else to study.
Staying at home may stifle you from your full potential. A rich and full perspective of the world is often an important ingredient to a successful work experience, regardless of your intended profession.
Gaining a complete view of the world, its cultures, and your related opinions can be pretty difficult if you only have access to a small portion of it.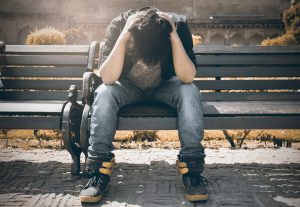 Global perspective
Becoming aware of your global community can put an excellent finishing touch on your university experience. You can stand to gain a greater need for global understanding – armchair understanding is not the same thing as personally experiences.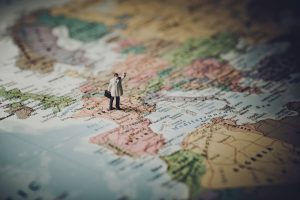 New cultural experiences
Cultural experiences may be diminished if you study at home, lessening your comfort level with international job opportunities. The more international experiences that you are able to acquire, the more opportunities you will likely encounter.
Let's face it. Much of the university experience is not gathered in the classroom, or even from the course work. Often the richest parts of university life are gained from the community and the people you encounter.
If you desire to study in the UK you have a few obstacles that you will want to consider. You will need to consider funding, test scores, and will need to become familiar with the UK educational system. But will you not also need to consider each of these if you decided to stay in the US, as well?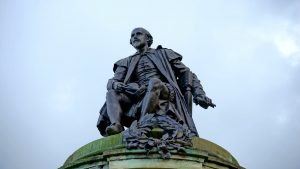 Telling your parents
You may also wonder how your parents will feel about your choice. It is often scary for everyone in the family when it is time to consider university options.
Be assured that a parent's greatest desire is for his or her children to succeed happily and healthily. If your parents are not immediately keen on the idea of you studying in the UK, help them out by familiarizing yourself with all of your options. Then as you are able, engage them in conversation that highlights how a particular program will benefit you the most.

Taking the next steps
Don't allow a small fear to interrupt your greatest potential for long-term success.
Studying in the UK can offer you a wider breadth of knowledge, an international experience that you will never forget, and looks very impressive on your growing CV. As you gather information about your options consider this one important question:
If you choose to stay in the US to obtain your degree, will you soon wish that you had made a different choice?
Photo Credits: Sarah Reid via Flickr, Hobvias Sudoneighm via Flickr
If you would like to find out more about studying in the UK, please fill out the "Contact an Advisor" form on the bottom or side of this page.
Or, if you want to learn more about studying in the UK, check out these related posts: