Study Tips for Americans Studying in the UK
There is a reputation that studying in the United Kingdom is more difficult compared to the United States. That may be the case, but due to my studying habits, I have not been faced with any issues that I could not handle. I have not always been the best student, but I did recognize the need to stay on top of my studies.
Below is a list of tips that I offer based on my experience at Loughborough.
Tip #1: Set a weekly schedule, designating work for each course on a specific day.
I myself, struggled with my first semester studying here. I would just do work not really designating set times for each course. This caused confusion between my courses and deadlines. I was constantly mixing work up. This was stressful and made work much harder than it needed to be.
However, his semester has been different! By setting a plan and sticking to it, I have noticed I have been less stressed and do not feel guilty about not doing work.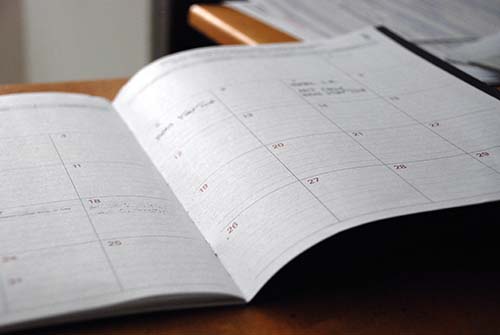 Tip #2 Actively Take Notes
Do not just read the information or attend your lectures, take proper notes. You learn the most when you are teaching someone else. When you take notes, do so as if you are teaching yourself the material all over when you are revising.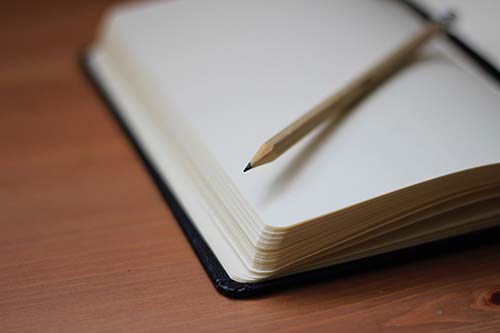 Tip #3 Prepare for Your Coursework
When you are doing your coursework make sure you understand what is expected. Most of my professors offer coursework from a previous semester.
This offers a glimpse at what the professor is expecting and the structure of the paper. Now do not copy this paper, use it as the framework or skeleton, for your work.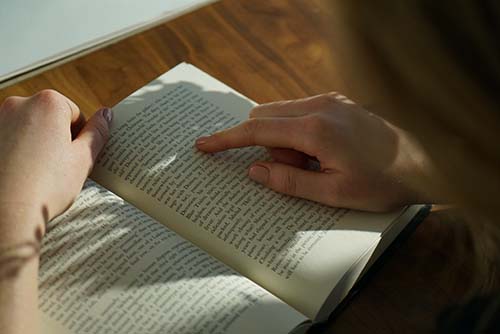 Tip #4 Use the library
As COVID has made things a bit tricky for getting out, I have found the library a nice change of scenery from working in my room!
It has also offered me the opportunity to meet some of my coursemates. The biggest benefit for me was the ability to be around people. Even if I could not interact, just being able to have a bit of normalcy was nice.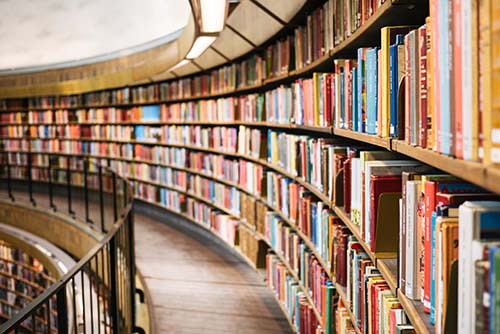 Tip #5 Have Fun and enjoy the UK
Now I understand we are here to study, that doesn't mean all of our time needs to be spent in the library. If you follow the first tip, you will have plenty of time to set time for yourself!
Do something enjoyable! Plan a weekend getaway or just go on a nice walk around one of the surrounding wooded areas. This has helped relax and rejuvenate me. But as I said make sure to prioritize work first! Pick up a hobby, during lockdown I go into Legos again!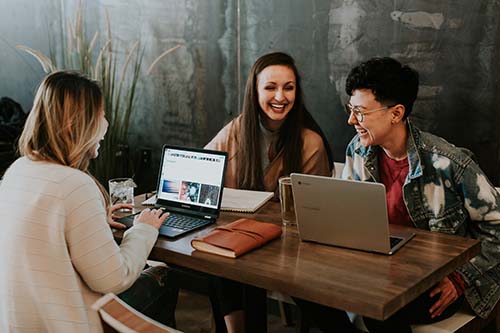 Remember we are in the UK or coming to the UK to study but that doesn't mean we cannot have a great time while here. Stay on top of your work and follow these tips and you will have no problem getting a Distinction.
I hope that these tips work for you as they have for me!
If you would like to find out more about studying in the UK, please fill out the "Contact an Advisor" form on the bottom or side of this page.
Published Originally: April 13th, 2021
by Richard Aguilar, Across the Pond Student Ambassador
Studying at: Loughborough University