Spending: Where to Save and where to Splurge in London
London is expensive. Juggling tuition, housing, and grocery bills isn't easy when you're in a new city and eager to explore. I wanted to spent my time abroad doing as much as possible. What I didn't want to do was go into student debt or credit card debt to do so.

As my list of things to do and see grew larger and more expensive, I decided to plan in advance on how to save in the not-as-important areas of my life abroad.

Saving isn't easy for everyone, but by making little adjustments to what you buy and where you buy it, a huge amount of money can be freed up!

WHERE TO SAVE
1. Toiletries! – Make some room in your luggage and buy in bulk. I bought enough soap and hair care to last my entire planned time abroad. This not only saves you from having to buy whatever they have on the self that day at the little Tesco Express on your street when you run out, but it also ensures you have your favorite brand.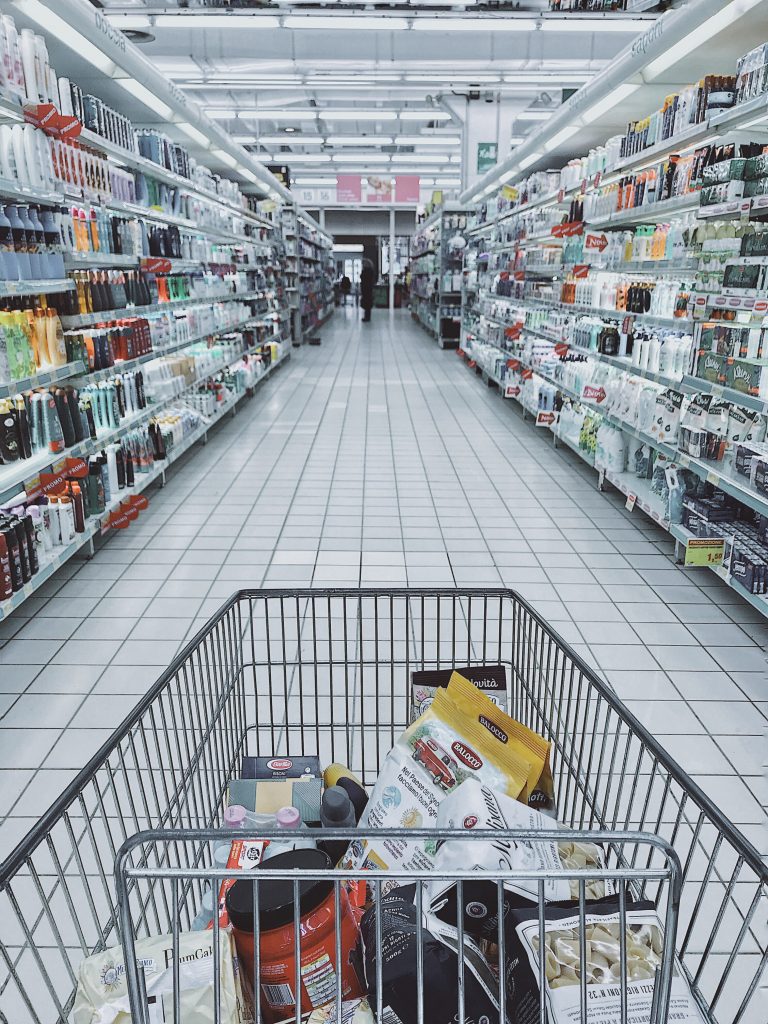 2. Clothes! – "Fast-fashion" is everywhere in London. Stores like Primark and H&M carry all the latest trends at prices perfect for students. It doesn't make sense to pay ridiculous prices for something you may not even have room to take back home.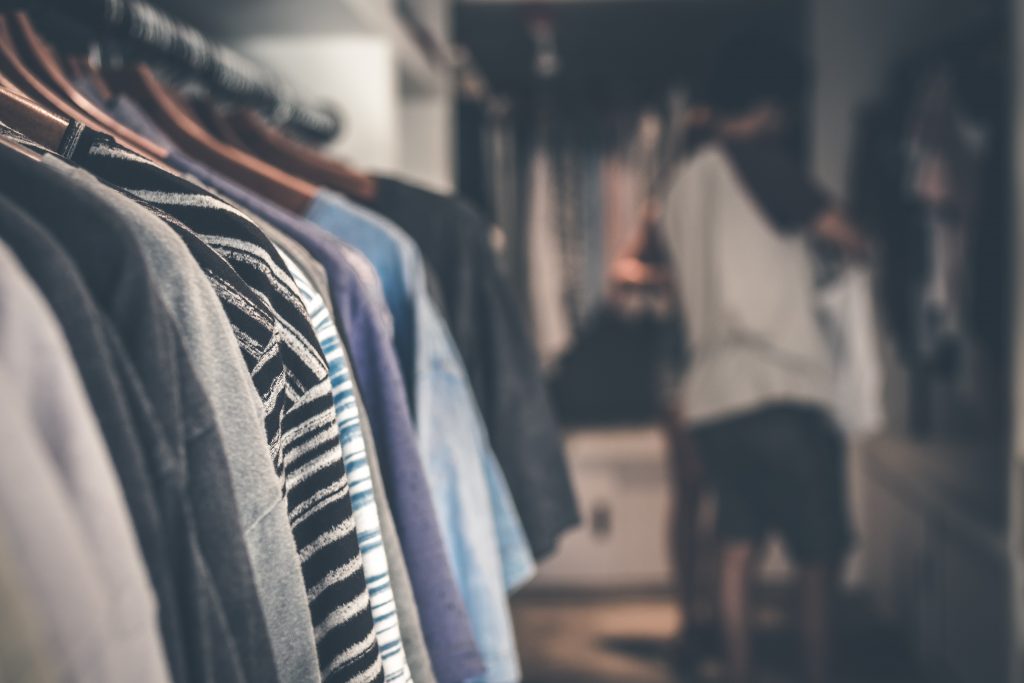 3. Food! – London isn't known for being kind to foodies on a budget, so if you want to roam the city trying all the Instagramable cafes, saving on your weekly grocery bill is a must. Wherever you decide to shop at, remember to buy appropriate quantities and to sign up for rewards programs! Will you really use that entire thing of milk? Can you eat that entire pineapple before it goes bad? Do you really need two different cereal options at once?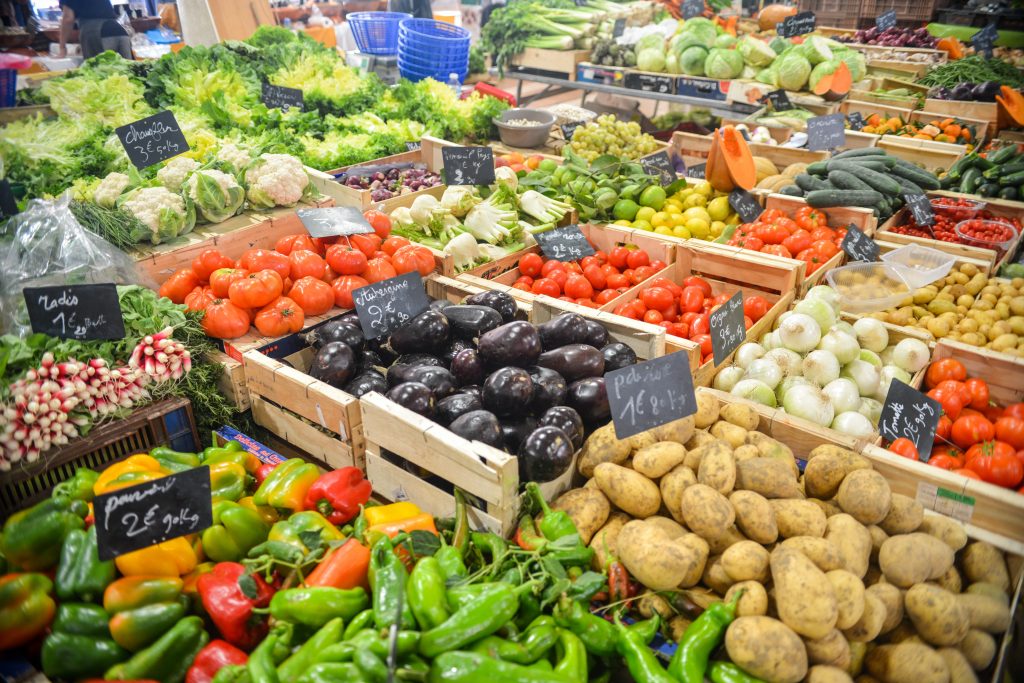 Now that you've planned for all this room in your budget, let's talk about where to spend it!
WHERE TO SPLURGE
1. Travel! – Yes- you can travel on the cheap in Europe (especially if you pack light), but part of the fun of travel for me is being a more luxurious version of my normal self for a short period of time. I look for three things when booking a hotel: proximity to attractions I'll be visiting, airport shuttle/transfer, and all-inclusive breakfast. These things will save you from figuring out foreign transportation or gambling with taxi fares, free up time spent getting from one place to another, and cut down on hangry morning breakfast splurges.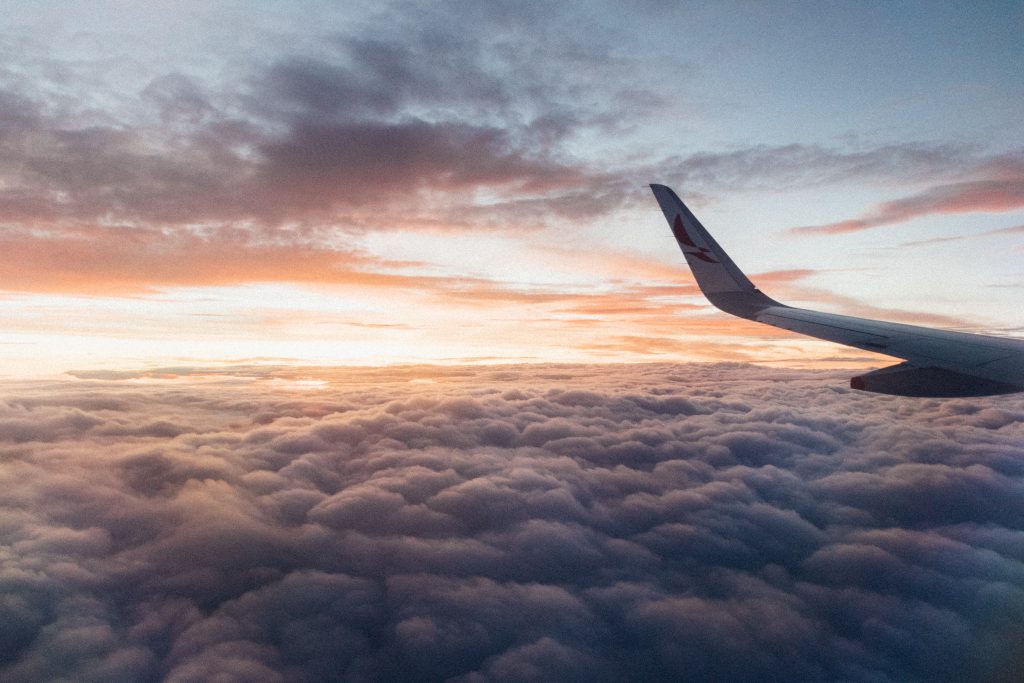 2. Transport! – There's nothing more annoying than a TFL pay-as-you-go Oyster card. The app is limited, logging in online to reload your card is a nightmare, and fighting the crowds a tube station to top-up is near to impossible. You could always use a contactless debit or credit card to pay, but I hate the risk of dropping my personal cards when I'm rushing onto a bus or off of a train. Just get a monthly pass and DON'T FORGET TO REGISTER IT. Alternatively, you could pre-load a larger amount to an Oyster and top it up less often.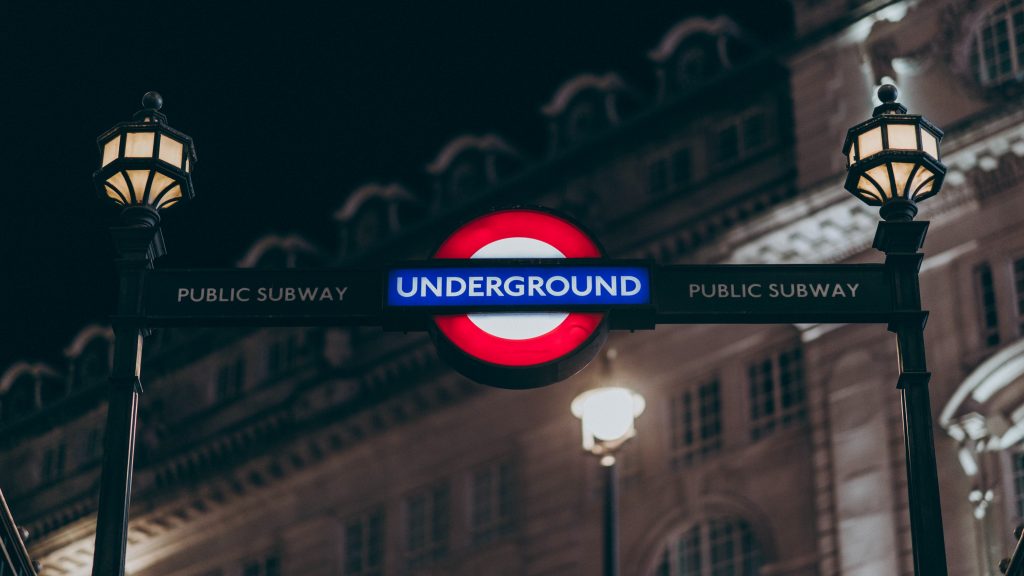 3. Tourism!- Look into bundle options for all of the London attractions; it can save you – literally – hundreds of dollars even though it's a bigger purchase upfront. Historic Royal Palaces and The London Eye offer bundles for some of the must-see things.
If you have a longer break from classes (think: Easter holidays, Christmas, reading week, etc.) consider The London Pass, which gives you access to basically the entire city.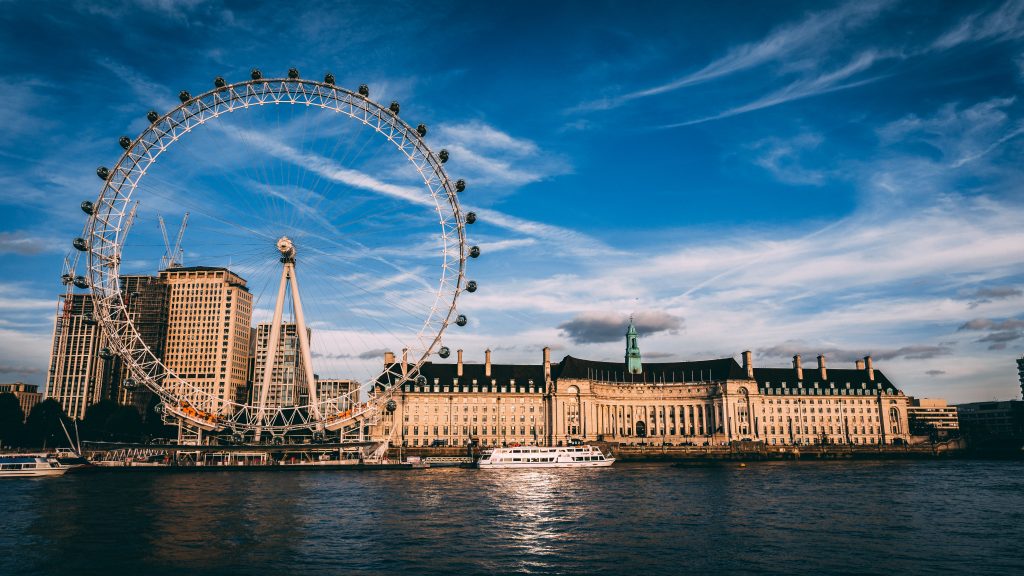 If you would like to find out more about studying in the UK, please contact one of our Advisors. If you'd like to read more about the costs of studying in the UK, check out this link! Or, check out some of our scholarships here.