Small, but Beautiful Castles in the UK
Castles… That's the first thing we think of when we think about the UK, right? We all know Windsor Castle, Hampton Court Palace, and Buckingham Palace, but did you know that there might be a castle or castle ruins right outside your university door? I adore castles, and I have been striving to see all the lesser known castles and ruins while I work on my degree.
Guildford Castle
Located in Guildford, Surrey, Guildford Castle was the first castle ruin I visited. The castle keep serves as a museum and you can explore and go up the keep for a small fee. The castle grounds are beautiful and perfect for a spring or summer picnic. In the summer, the castle also uses its keep and grounds to do plays, so you can have a picnic and watch a play. If just seeing the castle doesn't satisfy you enough, around the corner is Guildford's museum, where you can explore the rich history of the town.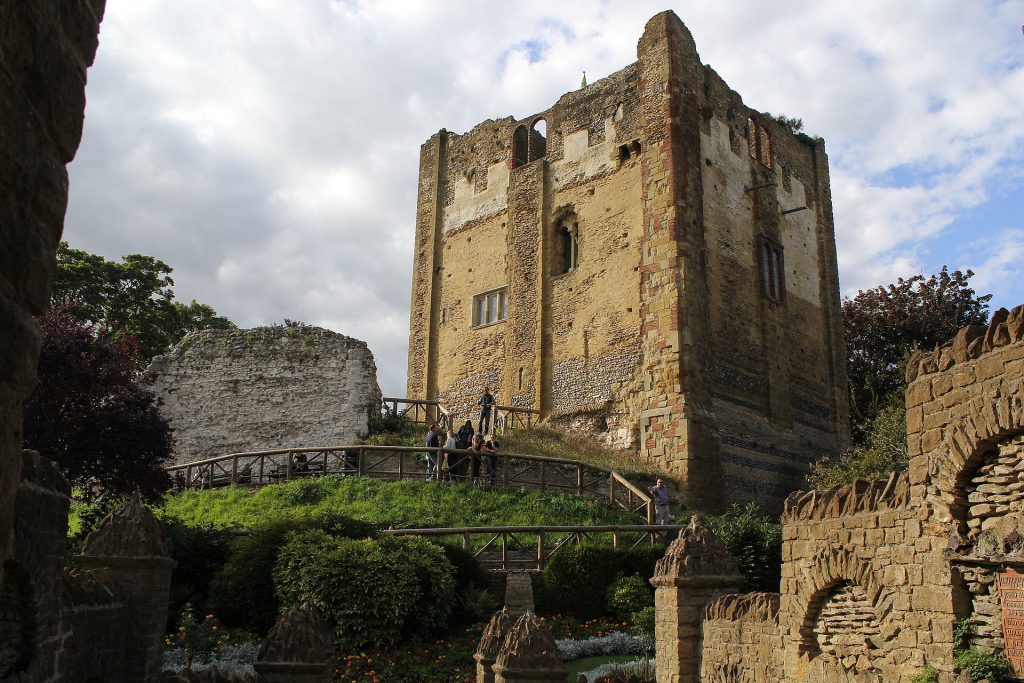 Arundel Castle
This castle is next on my to see list. This medieval castle has been restored and remodelled. This castle has been the seat of the Dukes of Norfolk and has an impressive collection of furniture, paintings and even possessions of Mary, Queen of Scots. It is very accessible, located in West Sussex, and promises to be a fun day out. The grounds have a cricket pitch, meaning if you visit on the right day, you could witness the British sport. It has also been used as a filming location, so you can tour a piece of tv and movie history!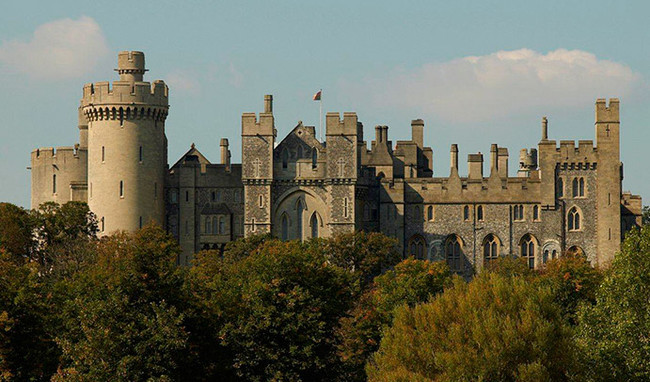 Leeds Castle
Leeds Castle is located in Kent. It provides a bit more of your typical "tourist" castle experience, as the large castle grounds provide not only a place to picnic and enjoy the sun, but also boast a maze you can wander, alongside a golf course and a children's play area. It has been open to the public since 1976, and is also a filming destination. For the Doctor Who fans, this castle provided a filming location for the 1978 serial.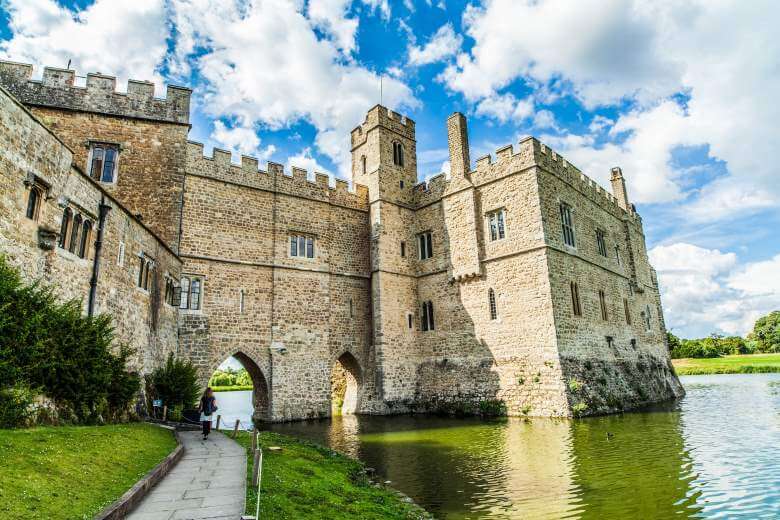 Do you want to explore castles for yourself? If you would like to find out more about studying in the UK, please contact one of our Advisors.