Seven Tips to Take Advantage of Cheap and Easy Student Travel while Studying in the UK
While you're primarily in the UK to study, there are so many amazing opportunities to travel while abroad. Here are 7 tips for cheap and easy student travel!
1. Start Traveling Locally: Day Trips!
When beginning to venture beyond your university, it may be a good idea to start your traveling adventures locally. The UK is a gorgeous country and has so many great things to offer! There are cities and small towns, costal horizons and mountain views all in a day's journey. Whether you plan a day trip or a one-night stay, be sure to get to know the area around your school. Just hop on a train and let the adventures begin!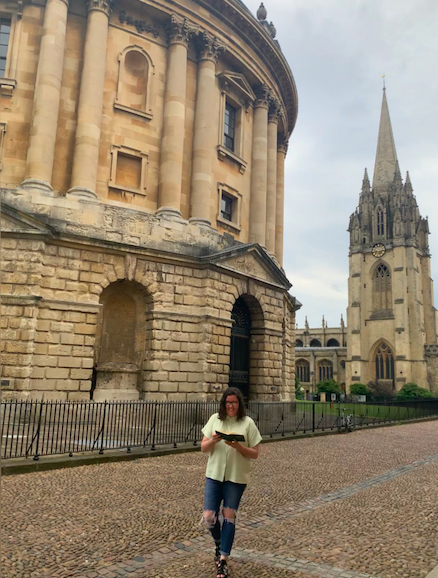 2. Plan Ahead: Make Reservations Early!
One of the easiest ways I found to save money while traveling was to plan my trips as far in advance as possible. This small tip helped me save on airline tickets and accommodation arrangements. When you get your class schedule from University, you will know when your holidays and breaks from classes will be and can begin to plan ahead!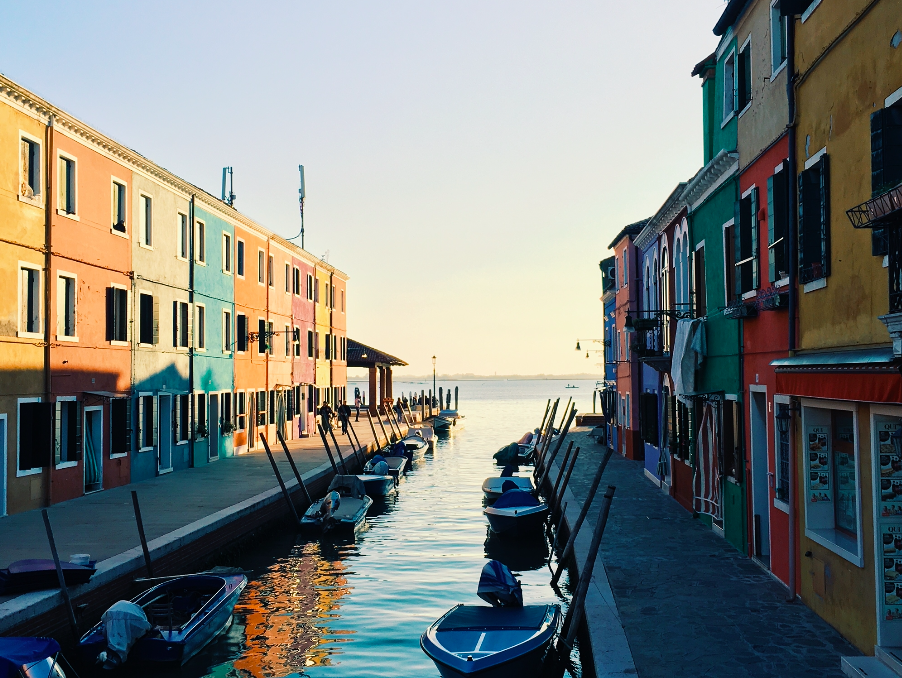 3. Go with a Group: Travel Together!
Traveling abroad can seem intimidating if it isn't something you are used to. That's why I prefer to do all of my trips with at least one friend. Having another person also cuts down on individual cost as you would be able to split the cost of things like taxis or accommodation. Traveling with friends can be more fun and cheaper!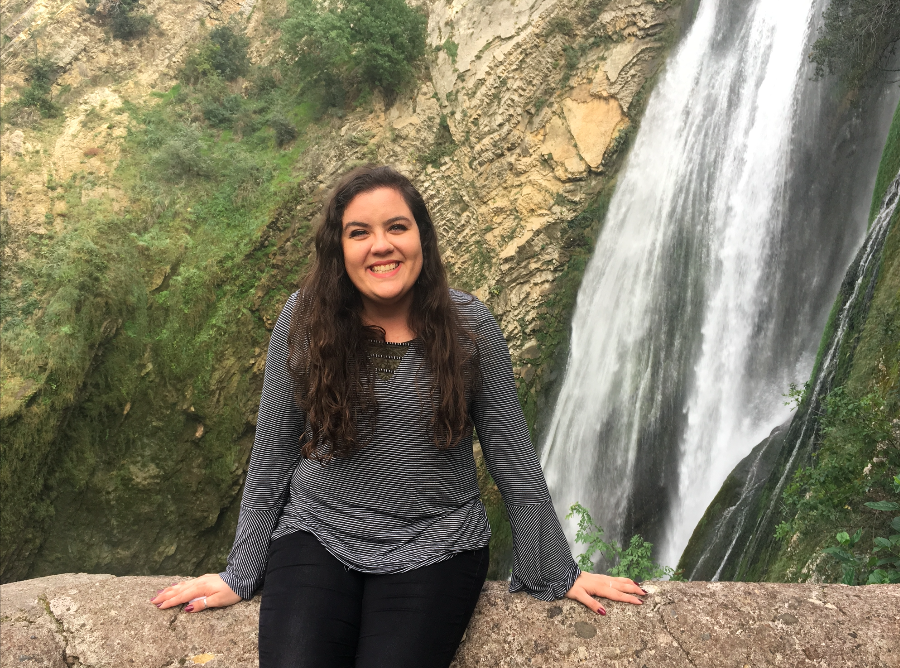 4. Use Public Transportation: Travel Light!
The UK and many European countries have worked hard at maintaining a well-connected, efficient public transportation system that lends itself to cheap and easy student travel. Using buses and trains can cut hundreds of dollars out of your travel budget! Research in advance what payment methods are accepted at your destination so you are prepared to travel before you leave the UK. Also, there are several apps designed specifically for navigating public transportation travel, my favourite being Citymapper. It hosts all major UK and European cities and provides live updates on public transportation schedules.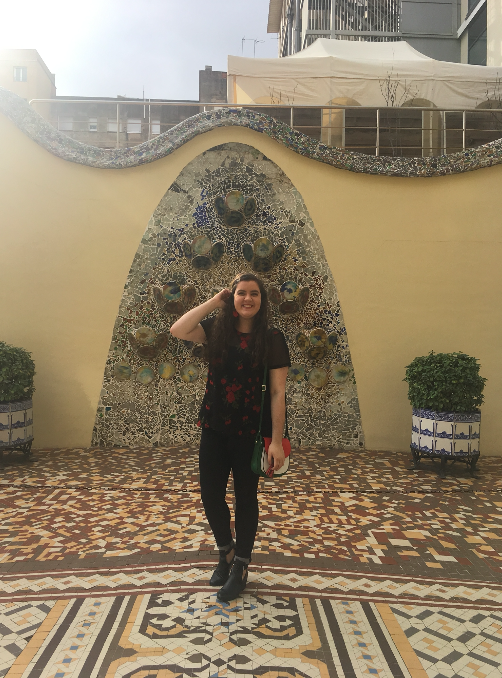 5. Where to Stay: Airbnb & Hostels
Today, there are so many great opportunities for places to stay that are outside of the traditional hotel experience. The cheapest option for students tends to be Hostels. While many of these establishments have large rooms you share with other travellers for a cheaper price, many do offer private rooms for you and your friends. Many of these places include WIFI ad breakfast as well, and they can be a great place to meet other young travellers! Airbnb is a great option for traveling students. Reservations can be made in advance and you can ask any questions directly to the Host. I have found using Airbnb allows me to experience residential areas of new cities rather than just the tourist areas, and I have had so many exciting adventures getting recommendations from locals!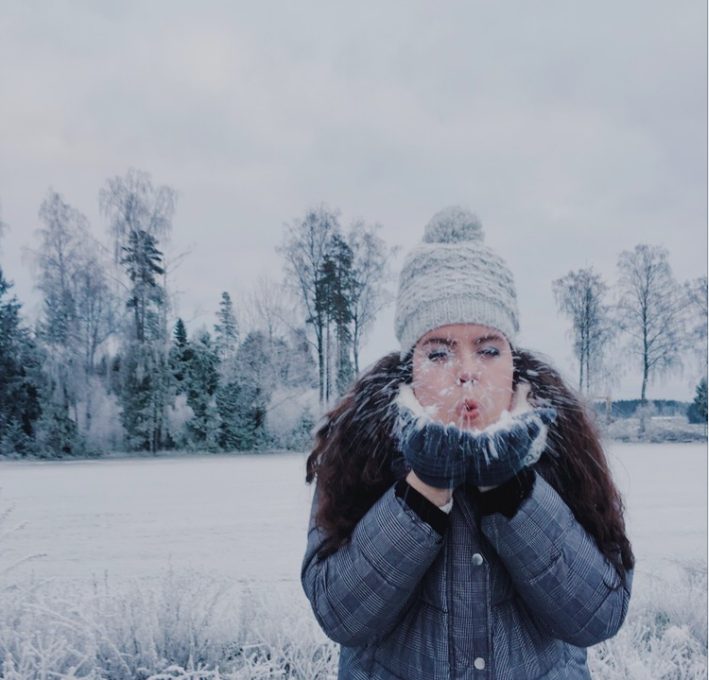 6. Airline Shopping: Keep Looking!
It's very easy to just book the first flight you see when planning a trip, However, shopping around and comparing airlines can sometimes save hundreds of dollars and make for cheap student travel! In the UK and Europe there are two airlines that are known for being very affordable for students: Ryanair and EasyJet. I've used these airlines many times, and they have been a great cheap travel option. Make sure you read their baggage allowances before booking to ensure you have the right size luggage. On any trip, the lighter you pack and the less bags you bring, the cheaper your ticket price will be!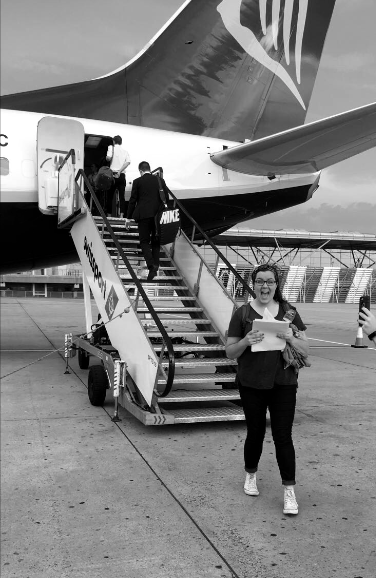 7. I'm Hungry: Food Tips!
Food while traveling can be one of your highest expenses. But just because you're abroad doesn't mean you have to eat out for every meal! If your accommodation provides breakfast, you're starting the day saving money. If not, use local groceries and food markets to eat or prepare breakfast, lunch, or snacks at home to limit the money you spend in restaurants. A packed lunch with a gorgeous view by a river, a city centre, or the sea can be just as enjoyable as a restaurant meal.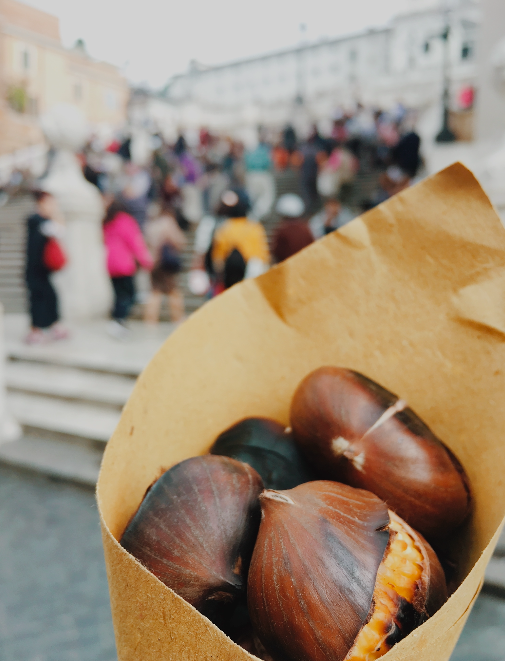 ---
If you would like to find out more about studying in the UK, please fill out the "Contact an Advisor" form on the bottom or side of this page!
Published Originally: Jun 22nd, 2021
By Sarah Farmer, Across the Pond Student Ambassador
Studying at: The University of Roehampton