Seven Things That Really Great Publishing Degrees Include
Feb 10, 2016 3:00:00 PM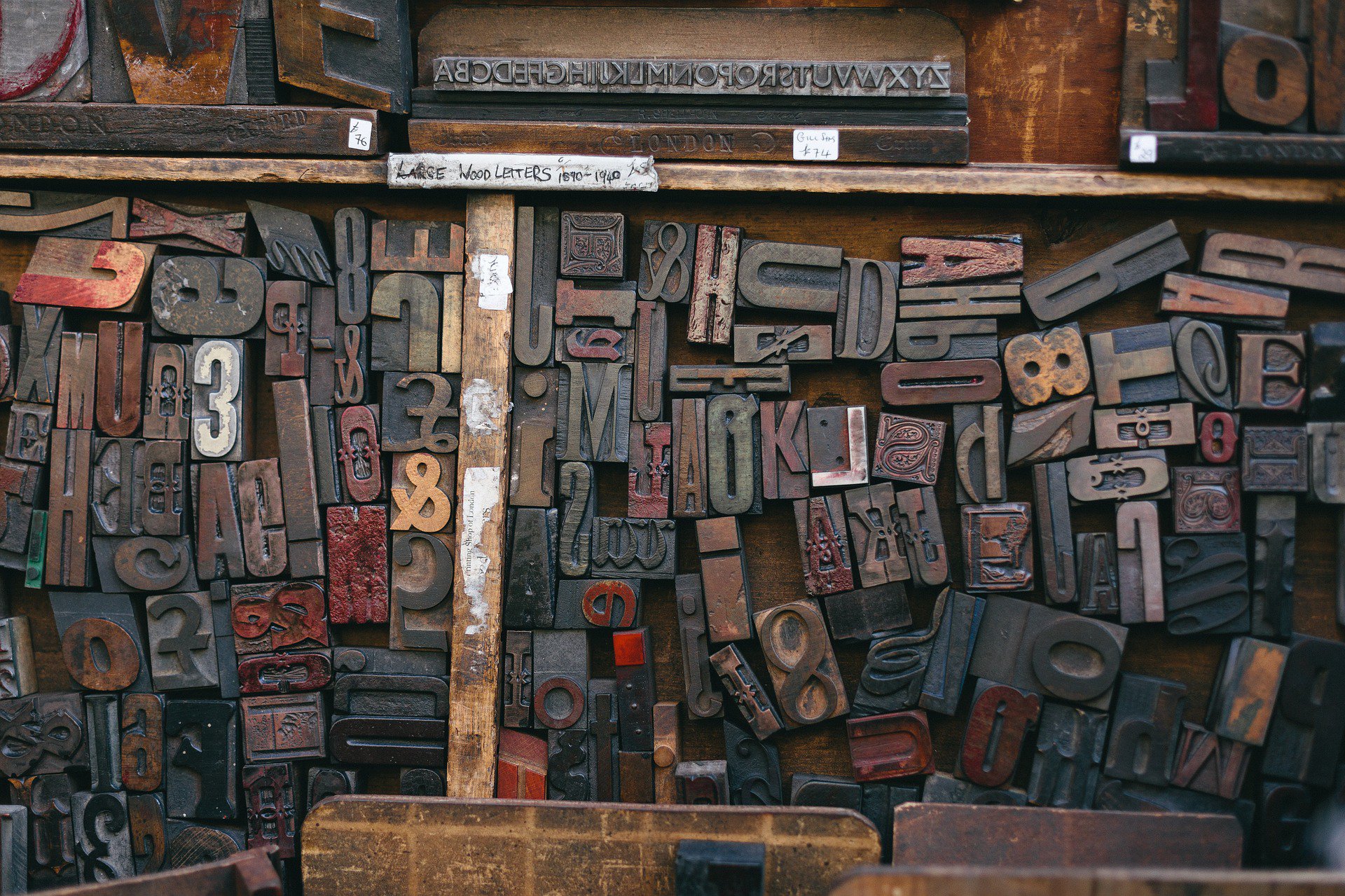 So you're interested in a publishing degree? Just like any other subject, it can be hard to find the best degree for you and your career aspirations. Well, did you know that the team of industry professionals at Edinburgh Napier University has developed one of the best Publishing degrees available to US and Canadian students in the UK?!
To illustrate how beneficial the Edinburgh Napier Master's degree in Publishing is to your career development, here are seven unique features of the program:

1 – development of your industry skills
Any publishing degree should aid in developing your industry-specific skills such as production, design and editing; depending on the area you wish to specialize in.  At Edinburgh Napier, the publishing Master's degree builds upon your abilities with Adobe Creative Suite and InDesign as well as refines your transferable skills in research, presentations and both verbal and written communication.
2 – It's an award winning degree program!
The MSc Publishing degree at Edinburgh Napier was the first program to be accredited by the Professional Publishers Association (PPA), an association that represents the voice of over 220 professional publishers and companies in the industry. The course was also awarded the prestigious Creative Skillset Tick.
3 – understand the industry in an international context
Edinburgh Napier has developed strong links with the industry, both in Scotland and further afield to give students exposure to publishing around the world. Links have been established with Calcutta University, among others, as part of Edinburgh Napier's focus on international publishing. More recently, the University of Leipzig has extended an offer to host a party of visiting MSc Publishing students from Edinburgh Napier.
4 – GAIN Relevant work experience!
Many companies expect students to have a certain level of experience in the industry, and thanks to Edinburgh Napier's Professional Publishing Placement class, students are guaranteed a work placement at a range of different host companies. In the past, these placements have even led to the student being offered a full-time role within the organization – so keep your fingers crossed!
5 – Attend prestigious literary events
How many other courses will offer you invitations to world-renowned literary festivals? As part of your degree at Edinburgh Napier, you will have the opportunity attend prestigious events such as the London International Book Fair, the Edinburgh International Book Festival and Magfest.
6 – leading industry professionals
University degree programs are only as good as the lecturers that teach the course, and Edinburgh Napier is home to a great team of highly qualified and successful publishing practitioners that offer over 40 years' of industry experience. This means they are full of wisdom and industry contacts and ready to help you take the first steps in your publishing career.
7 - The program will prepare you for working in the Publishing industry!
Edinburgh Napier has really given their publishing students the chance to showcase their talent in the form of their Buzz Magazine and live projects they publish regularly. Both portals, hosted on the Publishing Degree website are available for students to contribute to and begin to build their publishing portfolio in anticipation for a job interview in the future.
Interested in finding out more?
The ATP advisor team are on hand to give you more information on the Publishing degree available at Edinburgh Napier University. To find out more about course cost, availability and any other questions you may have, click here now.
Photo Credit: Pixabay