Running Away for the Weekend at Uni
Besides the whole furthering your education, being responsible, and planning for your prosperous future what's the best part about going to university in the UK? You can go almost anywhere you want to on the weekend!
Hi, I'm Amanda and I'm an ambassador for ATP and I'm going to give you a crash course on how to run away on the weekends when you come to study in the UK… Although sadly yes, you do have to come back! Chances are the university you choose over here will be pretty awesome and you'll want to return anyway, and my track record is pretty good so far.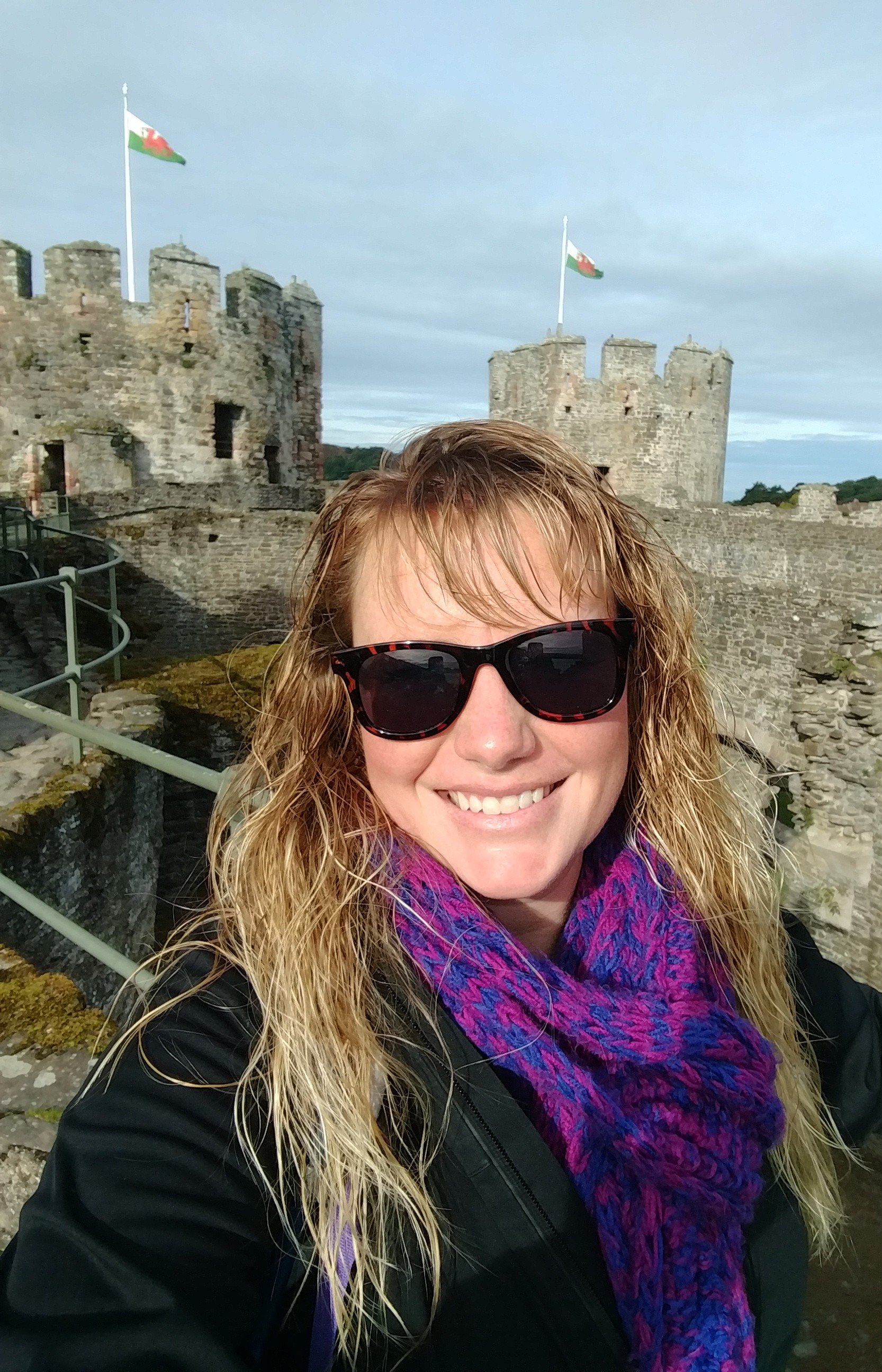 Who to go with
There are many options when it comes to company, all of them have their perks. The first option is on your own, this is one of my favorites because I love just wondering around and meeting new people and not being on a schedule. Just last weekend I accidentally wandered into the St. Giles' Church in Wrexham, Wales and found out the benefactor of Yale University in the States is buried there. Awesome! Next option, your friends from Uni. One thing that the UK has lots of is festivals! Your friends from Uni will always be up for food, shopping, and some live bands. Lastly, locals! It's always nice to have friends from the area, they know all the best places to go!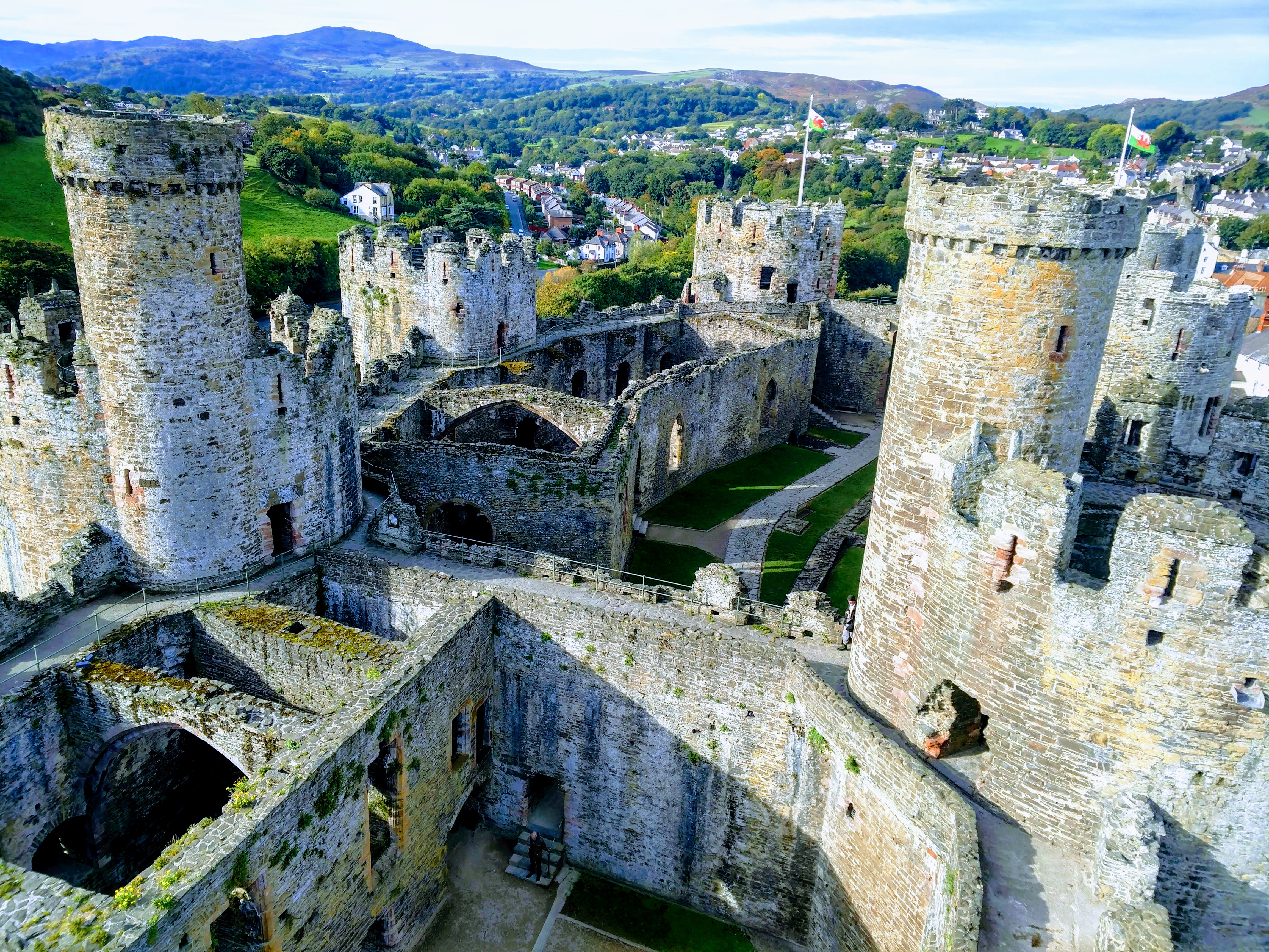 How to get there
Thank you, your Majesty, for the trains!! (Not really all her but, man, they're lovely.) The trains are definitely the fastest way of getting from one place to another via public transport. Big plus is being a student, you get a big discount, yay! If you're on a tighter budget or not going quite as far there are busses as well. There's even a ferry that'll take you over to Ireland if you fancy. Finally airplanes! Not even close to what you think of in the states. I mean you can get round trip tickets for around $20. Really.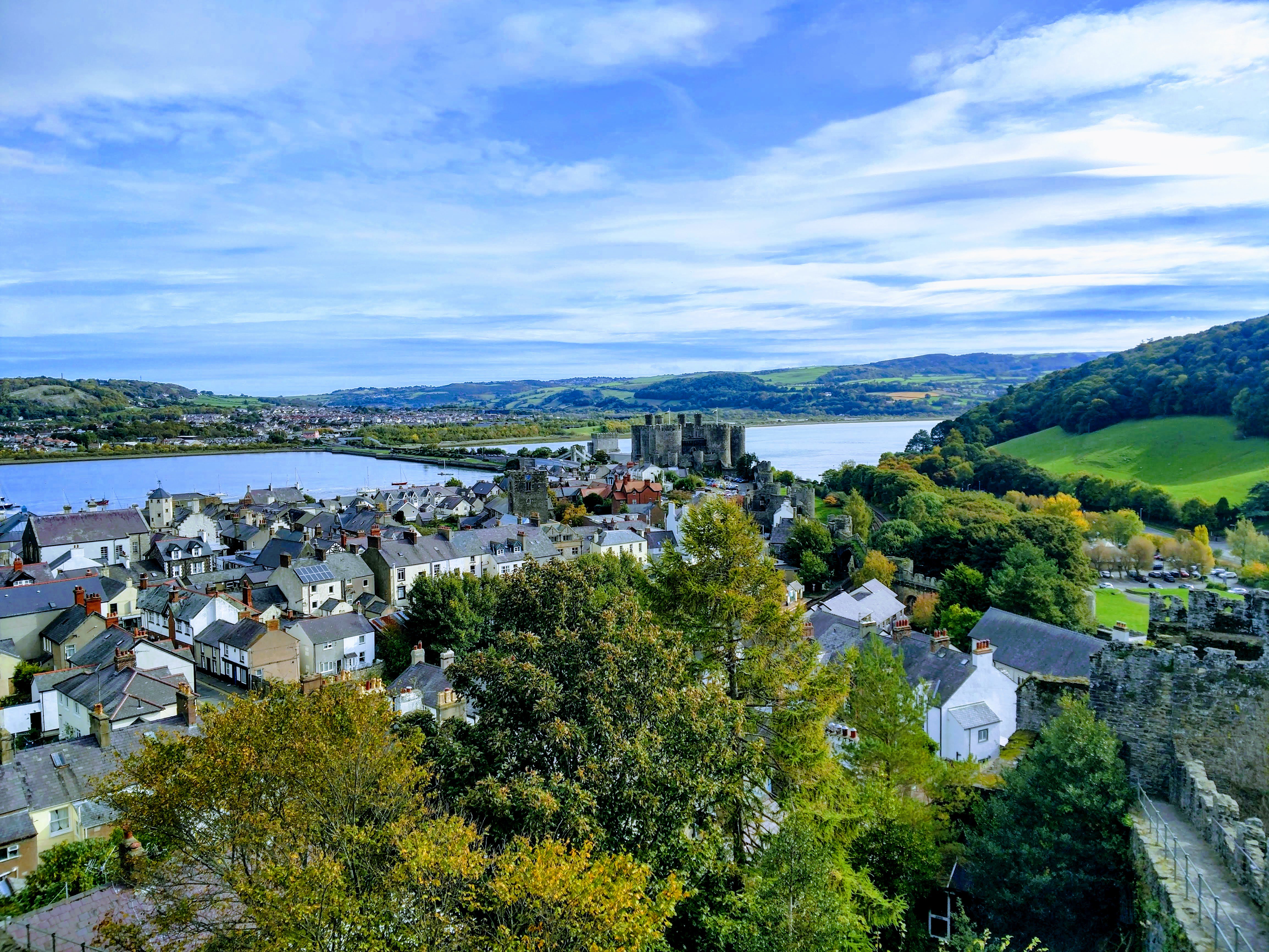 Where to go
Ahhhh the big question. There's all the big famous tourist attractions of course that you have to get a selfie with to put on your Instagram but there's more to the UK than all of that. I'm going to fall back on my locals for this one. My favorite locals are the ones that have been on the corner of the bar at the same pub for 30 years. They know everything about the area, the best places to go, and when to go. When starting out, start out close and work your way out further every weekend. My first trip was only 19 minutes up the track, yes 19, not 20, and it was one of my favorites. Next, overnight trips! Hostels! They are great places to meet people to go out with you and your friends for the night. Not to mention they are easy on your pocket book. Airbnb is always a nice cost effective and quiet option as well.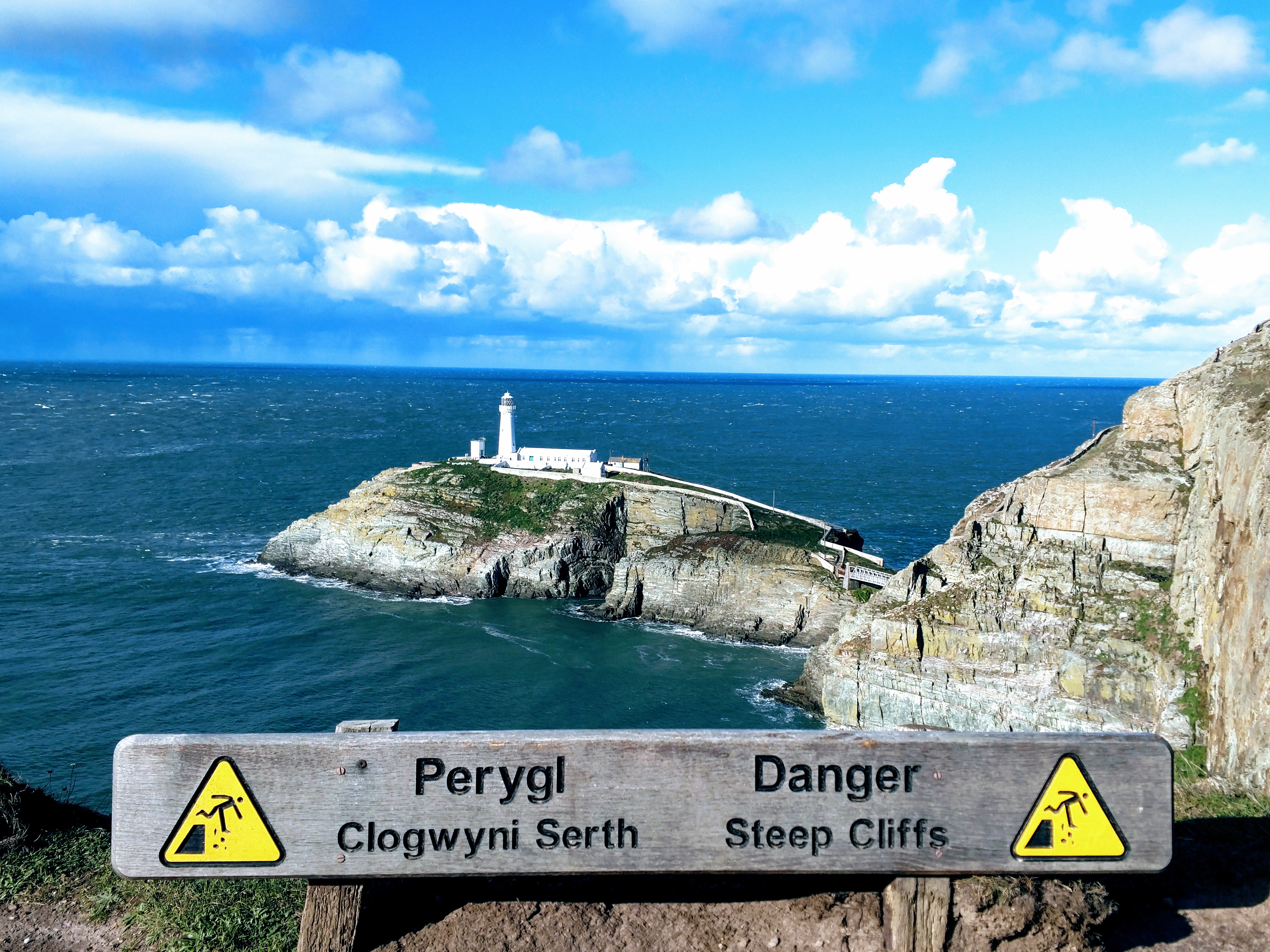 One of the reasons that I came to the UK to get my masters was to be able to travel on the weekends and it has been all I had dreamed it would be. I can truly say I'm living a dream. All of this is possible because I contacted one of the advisors at ATP. If this sounds like something you think you'd be able to get used to while at university please feel free to contact one of our amazing advisors using the form opposite!