Revealed: The top 10 US student bucket list activities 2015
Jul 1, 2015 10:15:00 AM
What's on your life bucket list?
Findings from website, bucketlist.org has revealed what US students really want to do with their life – but do you agree with this top 10 of the popular activities for 2015?
Take a look and let us know…

US Student bucket list activities 2015
10 – Learn to play the guitar
Whether you want to learn your favourite song, do a cover, or write your own stuff, everyone who plays the guitar looks cool!
9 – Walk across Abbey Road
Made famous by The Beatles on their 1969 album 'Abbey Road', the pedestrian walk way has since attracted visitors from around the walk to copy the infamous walk and photo.
8 – Stand in a red phone box
Only found in the UK, these red phone boxes have become a British institution. A selfie whilst visiting or studying in the UK in one of these is essential.
7 – Learn to cook
Being independent means most students learn to cook whilst they're at university. If you can master 5 dishes, you can feed yourself for the rest of your life, and show off to your parents!
6 – Go hiking in a forest
Exploring nature is best done on a forest hike, and far better than just watching the television on a Sunday morning.
5 – Experience a music festival
It's not a music festival unless you're camping in a field near the stages! A great way to find new artists to add to your Spotify playlists, as well as the bands you love.
4 – Visit Stonehenge
The prehistoric monument in the UK dates back to 3,000 BC and still no one knows what it was actually built for. An amazing place to visit nonetheless.
3 – Graduate from university
Of course, every student wants to graduate from university, but are you surprised it only made number 3?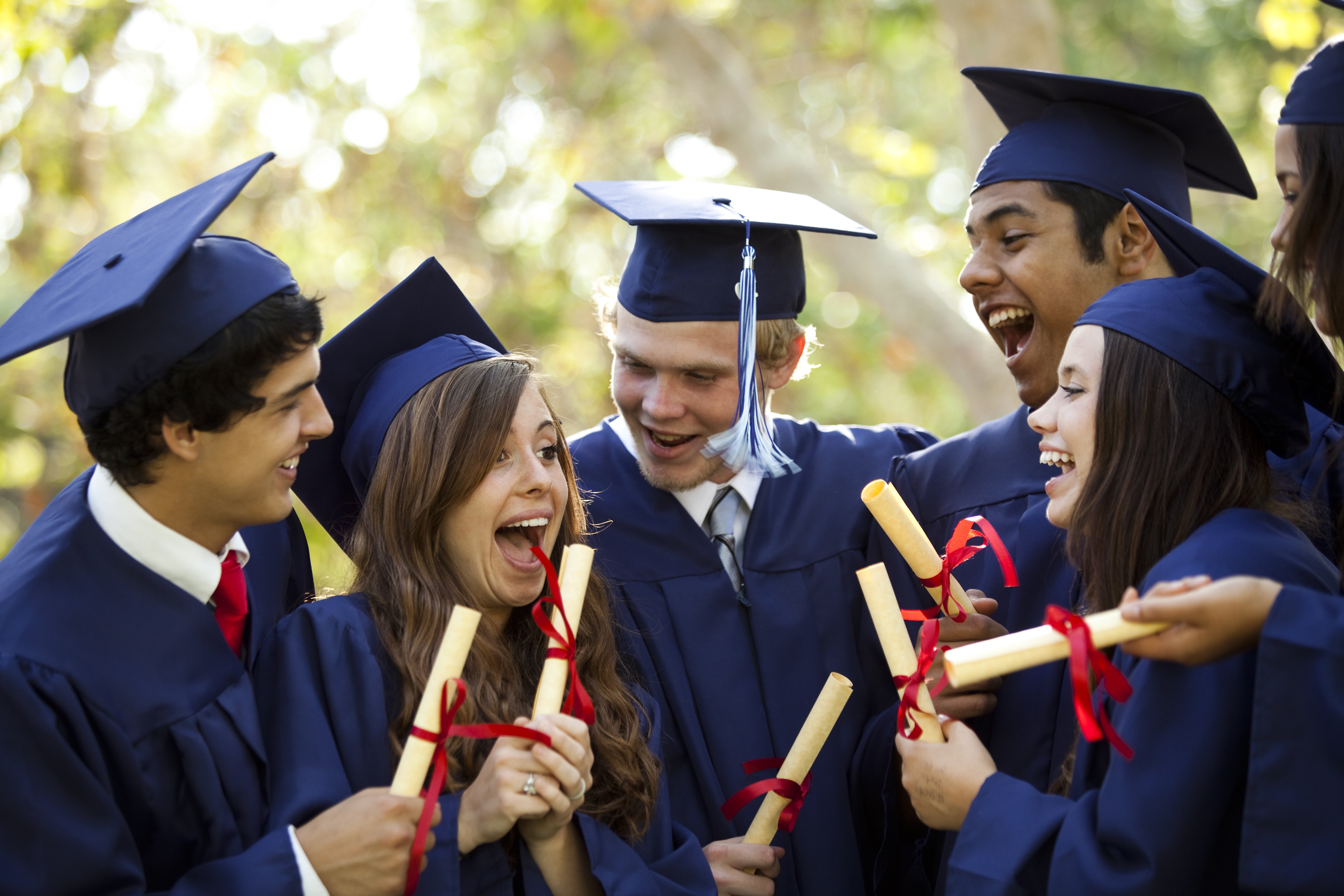 2 – Take a last minute flight somewhere random
Students looking to study abroad in the UK as part of their US degree will find that travel to other European cities is short and cheap. Perfect for creating the ultimate weekend away.
1 – Visit a castle
Yes – visiting a castle surprised us a little too, but here it is at number 1. In case you were wondering, the photo below is the stunning Warwick Castle in England.
A brand new experience
Inspired to do more with your life?
Well, did you know that US students at university can actually study in the UK for a year, a semester, or even just a summer?
As well as learning cool stuff whilst you're in the UK, it gives you time to tick off experiences on your student bucket list just like the ones above!
So whether you're inspired to visit a castle, or go hiking in an ancient forest, you can do all of these whilst studying as part of your current program!
If you want to know more about what experiences the UK holds, click here.
Photo Credits: Roberto Milloch via Flickr, Lars Ploughmann via Flickr, Mark Hillary via Flickr, Nicole Abalde via Flickr, Simon Harrod via Flickr, Neal Whitehouse Piper via Flickr, Laszlo Ilyes via Flickr, Chris Tse via Flickr, Mark Fosh via Flickr