Reasons Wales is the Hidden Gem of the UK
Apr 10, 2018 3:00:00 PM
I may be biased, but I think my university town of Aberystwyth is the best hidden gem in Wales. It's hidden so well, it's right in front you, and you still can't pronounce it, can you? (I'm kidding, it took me months, think: Aber-wrist-with.) In this blog, I'd like to make sure you get a better idea of what Wales has to offer and why it is an untapped gem of the UK.
Aberystwyth is a small, coastal town in mid-Wales, with the Irish Sea to the West, and gently rolling hills with sheep aplenty in every other direction. While I know that may not sound too great, let me go ahead and stop you: Aber is possibly the best place I've ever lived, and it's definitely the best 'college town' I've ever been in. There's enough shopping to replace that rain-jacket you forgot (but seriously, it rains, don't forget a raincoat), enough history to impress your family when you tell them about, and more than enough sunsets to fill a photo album.
Apart from all of that, the Uni life here is incredible. From professors to volunteers around campus, I've always been able to find an answer. I mean, even just last week I put in a request to have something in my bathroom looked at, and the maintenance department was by right away – ha! Less than a week to get a simple issue checked and fixed—doesn't that sound nice? And yes, my campus housing is actually very nice, though I've heard Accommodations are really helpful if you have issues.
Cardiff though, has its moments as well. A fairly new Capital City, has a lot to offer. From beautiful bay-views, to the opportunity to see a match in Principality Stadium, to a huge mall, it's a wonderful place to be. I only visited for a weekend, but I'm guess you haven't heard much about Cardiff, and you really should!
They've got a Five Guys. And Nandos. If that doesn't entice you, I don't know what will. Wagamamas? Yup, got one of those.
Still not convinced? Okay fine, Cardiff Castle. For about 20 US Dollars, you can get a visitors pass and a guided tour of part of the Castle. It starts in the Winter Smoking Room, because why not, and it ends with you being amazed coal could be so lucrative. If you enjoy city life but don't think you'd like London, please do look into Cardiff—it's smaller, cheaper, quieter, but has a lot to offer.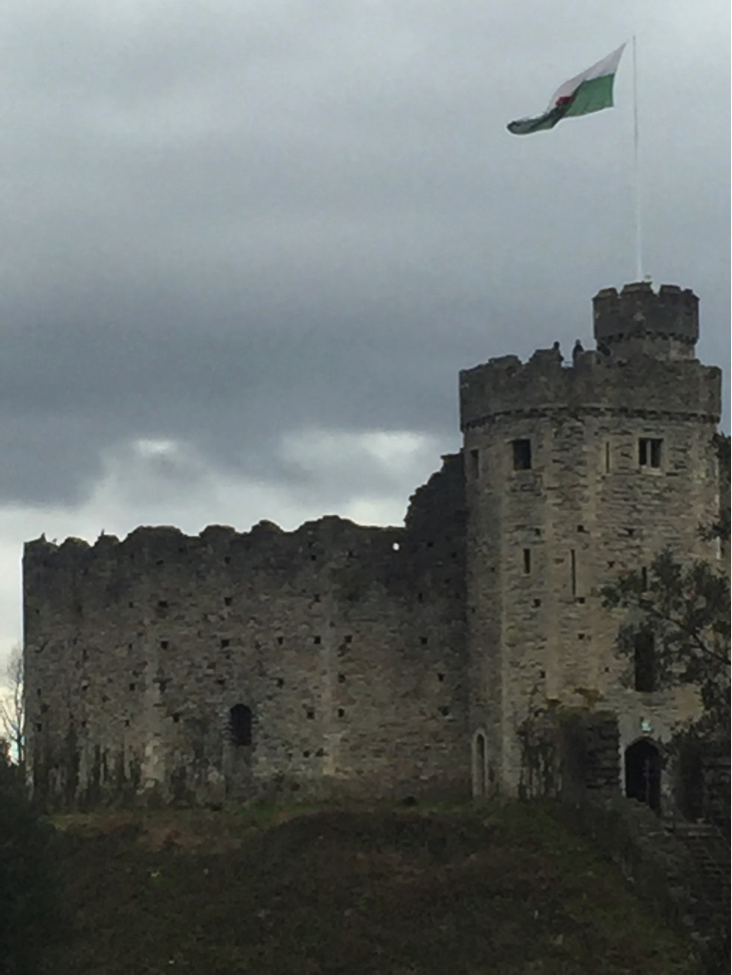 Beaches. Now, if you've thought of Wales at all, which I'll be honest most people haven't, you probably haven't thought about a nice day at the beach. Wales is coastal, and there are more than enough hikes, winding roads, railroads, to make it easy to spot the sea. And once you see it, you'll want to wander down, unfold a blanket, and relax. Especially if it's on one of the rare, but wondrous, sunny days. Borth is my personal favorite, because it's just far enough from my uni to feel like a 'trip' but close enough that it actually isn't, and it's breathtaking. Although, Aberystwyth has its own seafront stroll I've walked on my way to the grocery store, so there's really no reason to go to Borth.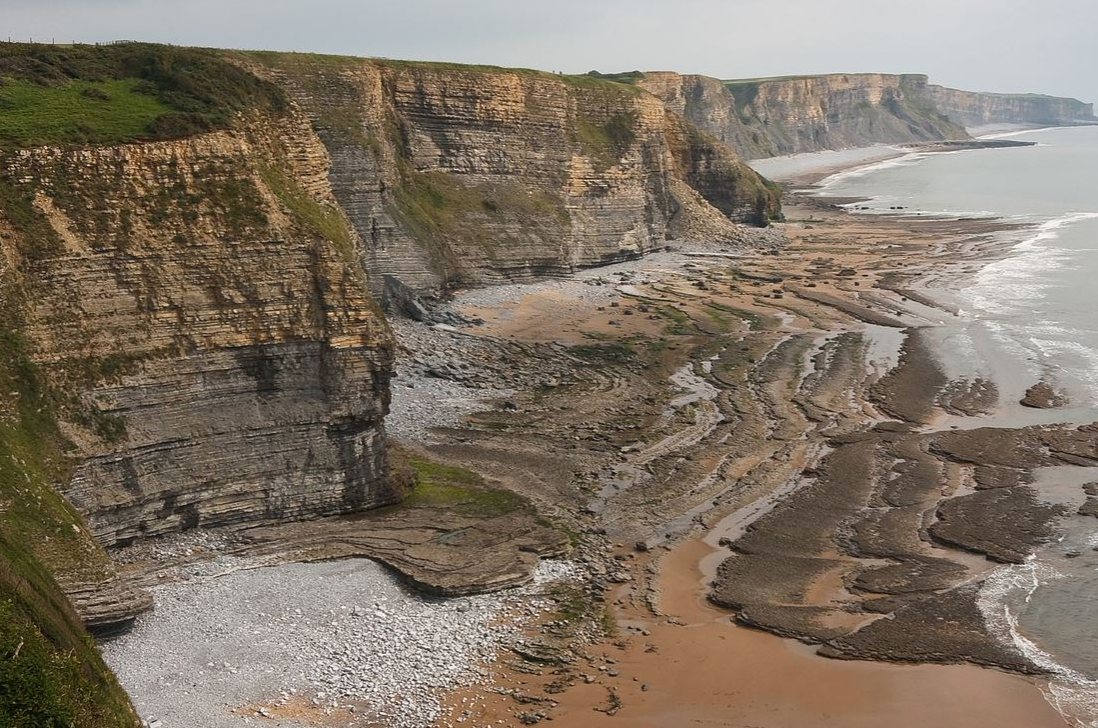 As you consider studying in the UK, please consider Wales. From coastal views to Cardiff and all it offers, there's a lot of beautiful views and better people—waiting for a foreigner like you to explain American TV shows! Wales is truly full of hidden gems.
If you would like to find out more about studying in the UK, please contact us using the form opposite.