Pros And Cons Of Studying In London
Published originally on Apr 13, 2015
by an ATP Student Ambassador
Updated: July 10, 2019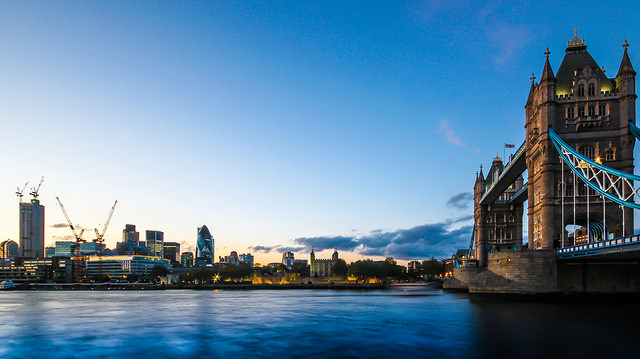 London has a well-earned reputation as one of the greatest cities in the world, and is home to a number of prestigious universities.
Its history, culture, and tradition of academic excellence have made it a magnet for international students, with tens of thousands of people pouring into the city every year to study.
The city has much to offer students from overseas, but living in a major metropolis is not without its challenges. We've put together this handy guide to help you figure out whether London is the place for you.

Pros
You're In London!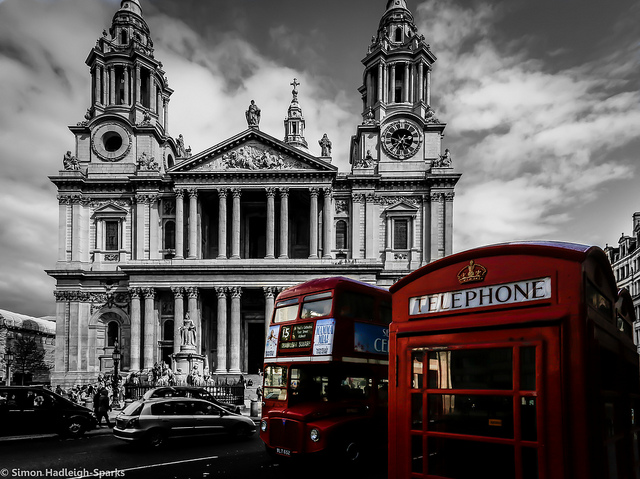 The biggest pro is perhaps the most obvious: you'll be living in London! The city is a pretty amazing place, covering over 607 square miles and home to over 13 million people.
There is an incredible diversity of people, settings, and experiences awaiting you as a student from overseas.
You can find virtually anything you could want here: great food, free museums, fine art, nightlife… you name it! London is the heart of Great Britain, and you will be living there.
Professional growth
Because of its importance as an economic and cultural hub, London is a fantastic place to network and build upon your skills.
During your studies there may be opportunities to work or intern for companies in your field, or to attend lectures and meetings with people who can help you move on to the next stage in your career.
Food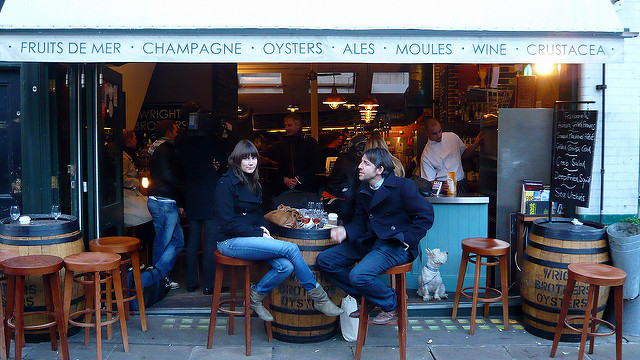 You have probably heard the stereotype that English food is bland and boring, but we beg to differ!
In any case, even if you're unimpressed by shepherd's pie or bangers and mash, London is home to one of the world's most vibrant culinary scenes, and the diverse population means that you can find virtually any type of food you can imagine.
History
London is an old city, founded by the Romans in 43 A.D., and you can see evidence of this antiquity everywhere you look.
This is particularly exciting for students from a relatively young country like the US. Just imagine sitting down to meal at a pub that's been in operation since before the first pilgrims came to America!
Museums and Art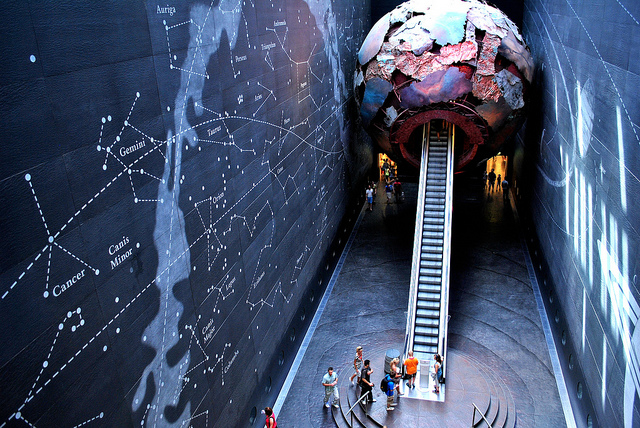 There are few places where a museum lover will feel more at home than London. The city is home to over 240 museums and countless galleries, most of which are free to the public.
Don't forget the British Library, which houses more than twenty million texts right in the heart of London!
Cons
High Cost
London is not cheap. Not only is it the most expensive city in the UK, but it is also one of the 20 most expensive cities in the world!
This does not mean you need to be wealthy in order to live there, but you will need to watch your spending and live somewhat modestly to avoid going broke during your studies.
Your university will have affordable housing and food options which will help keep your day-to-day costs low, but you'll still need to be prepared for the cost of living in one of the world's most sought-after destinations.
City Atmosphere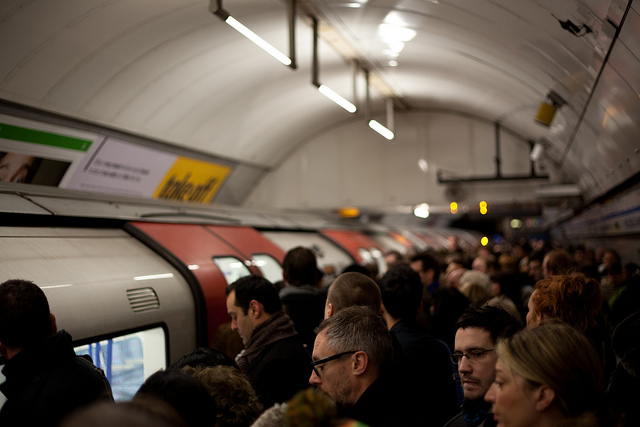 Even if you're used to city life, the sheer size and pace of London may be overwhelming at first. And if you're not used to city life, then you're in for a shock.
Once you've had some time to acclimate to the noise and pollution, though, you may find it impossible to live anywhere else!
Size
London is big, and it can take a considerable amount of time to get from one location to the other. Public transportation is plentiful and reliable, but can also be quite pricey, depending on where you're studying in London and where you live.
Of course, there are so many cool things to see and do that you will want to take the plunge from time to time, but be sure to factor this expense into your planning.
The City Caters To Professionals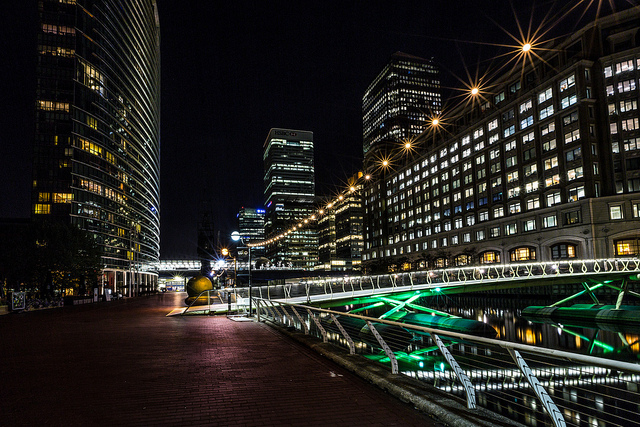 Unlike smaller cities, London does not cater to university students by way of student discounts and student-focused events. It is built around professionals and major industries, so you may feel lost in the shuffle.
While this element makes London a great place to make professional connections, you will have to rely more heavily on your classmates and student organizations for student-oriented connections.
Enjoying London is a matter of preference
London attracts many students because it is a fantastic place to live and study, but not everyone is cut out for big city life. When deciding where to study, don't restrict yourself to London; there are dozens of wonderful cities throughout Britain which may be better suited to your needs.
If you are ready for the big time, though, London has everything you are looking for.
Photo Credits: Simon & His Camera vis Flickr, Herry Lawford via Flickr, Liis Trauser via Flickr, Tom Page via Flickr, Davide D'Amico via Flickr, Simon & His Camera via Flickr
If you would like to find out more about studying in the UK, please fill out the "Contact an Advisor" form on the bottom or side of this page. 
Or, if you want to learn more about studying in London, check out some of our related blogs: