Post Graduates: How to Survive Your First 2 Weeks in the UK
Nov 13, 2018 3:00:00 PM
You did it! You have landed in the UK, made it to your housing after a very long flight, and as it is incredibly exciting to finally arriving in the UK, we are all overwhelmed with the thought of "what do I do first?". As I am sure every international student coming to the UK gets some sort of Induction Planner, here are the top 5 things you need to accomplish as QUICKLY as possible when you arrive.
1. Student and Biometric Cards
First, collect your student card either at your on-campus accommodation or specified pickup location. This card will be used daily throughout your time in the UK for access to campus buildings and for student discounts on apparel, food, transportation, museums, etc. Once you've received your student card, it is important to pick up your Biometric card ASAP. It's highly suggested to leave this and your passport in a secure place in your home. You only need both of these items to re-enter the UK. For identification purposes, keep your American license on you as some places that will ask for proof of age for entering pubs or buying medication at the pharmacy.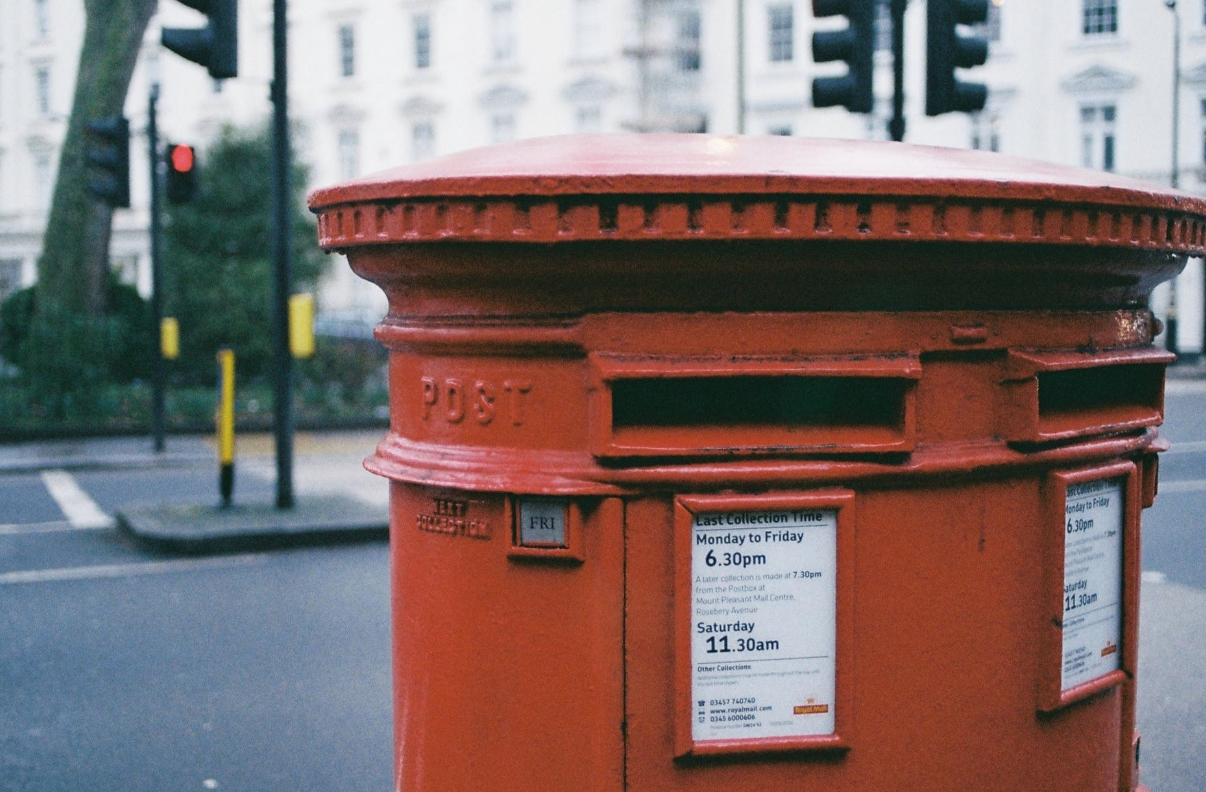 2. Bank Account and Money
After you have picked up your biometric card, you will be able to receive your bank letter from the school to set up a bank account. I recommend checking your induction planner as many local banks will have pop-ups on campus during your first week to expedite the process. Once you have applied, it can take about week to get your card and pin number. If you are receiving financial aid that is processed through the school, you will likely not receive that money for about 3-4 weeks. Due to the month-long delay of receiving funds, I highly recommend using a credit/debit card that doesn't have international fees for your first month. Alternatively, find the ATMs that allow you to pull out cash at no charge. Life becomes much easier when your bank account is set up with funds as you will not be able to utilize specific services such as grocery delivery and getting a phone plan.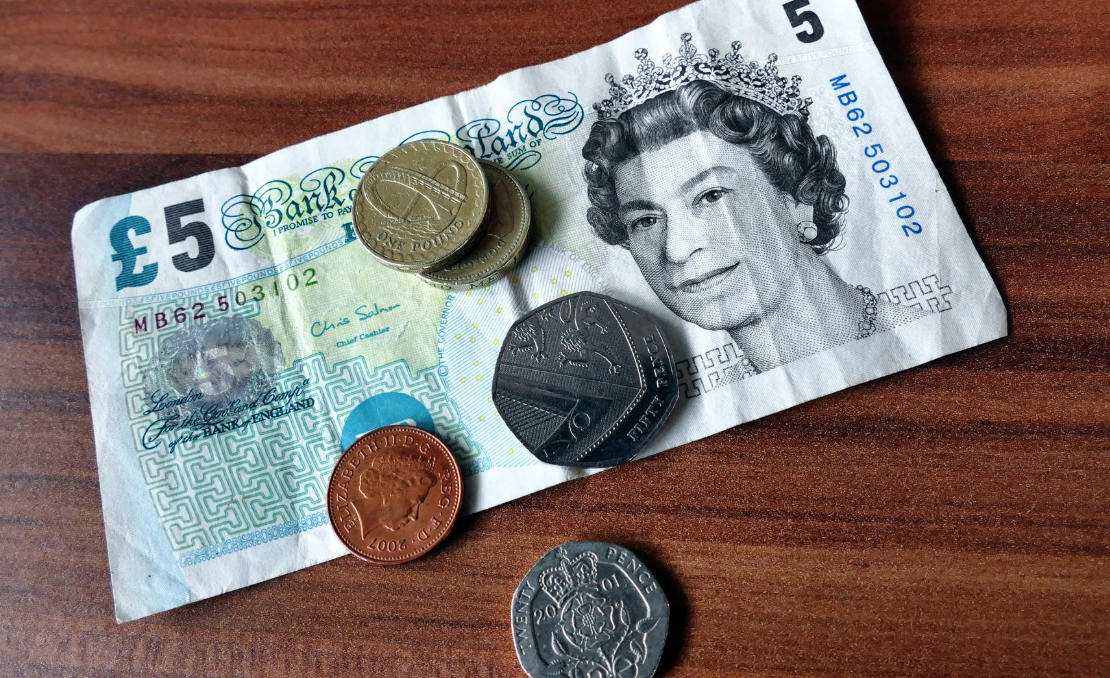 3. Getting A Phone Plan
Though there is free WiFi all over the UK, it is important you establish a UK number because you will not be able to sign in to some WiFi, call a taxi, get an Uber, etc. You are not able to set up a 1-year plan until you have successfully opened a UK bank account, but for your first month, you can get a pay as you go SIM card with your US credit/debit card. Once your bank account is established, you can switch to a 12-month plan which is much cheaper.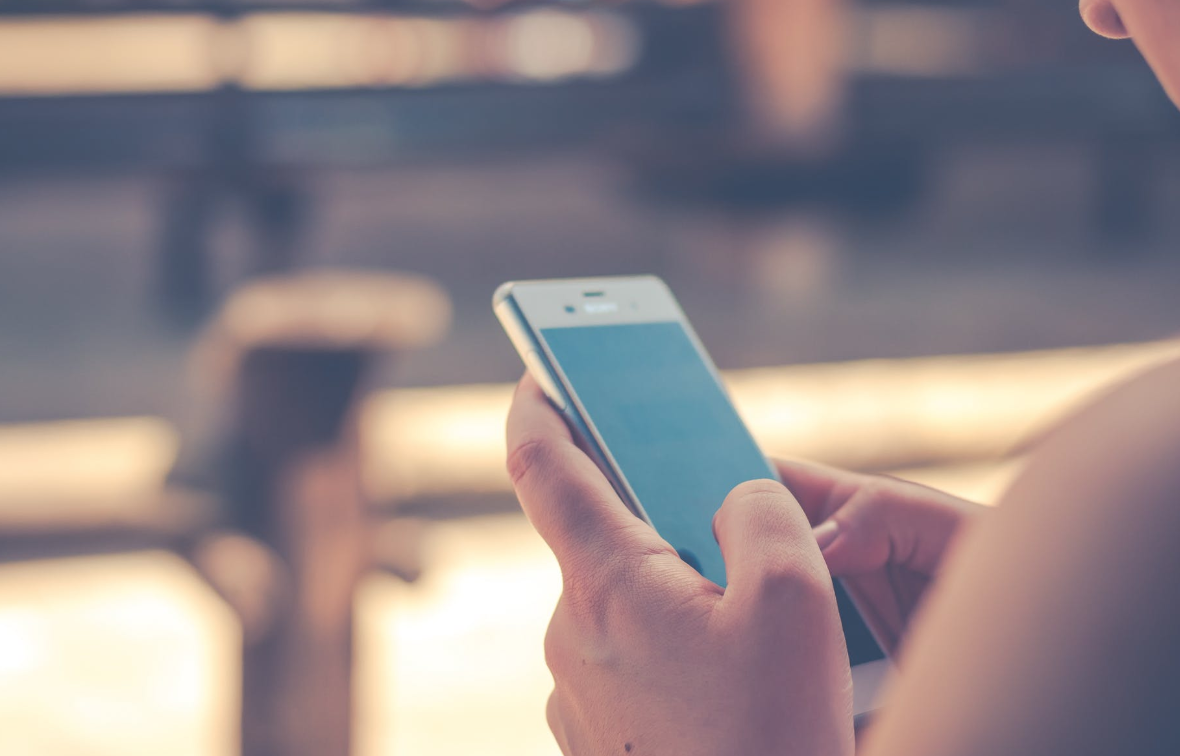 4. Post-Grad Living
Most post-grad living is self-catered (cook for yourself). I suggest you find the closest Tesco or Sainsbury as you will visit quite frequently. They also offer grocery delivery which is extremely convenient with student schedules and during the winter. A few locals recommended stocking up on cold medication when you arrive. They said nothing worse than getting sick in the heart of winter and having to walk to the pharmacy. Lastly, when looking to acquire home essentials ask around for a "green sale" and check local charity shops – similar to thrift stores. Green sales are like rummage sales with items past students have left behind after they graduated the previous year. For housing items, I found Wilko to have the top quality for price. You can find them online or take the train to Newcastle.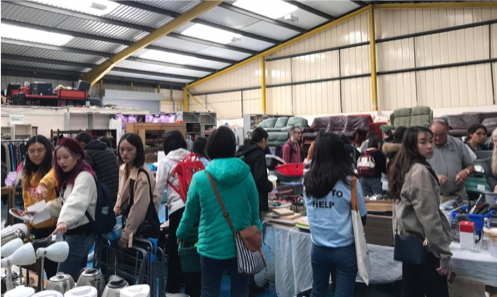 5. Transportation
You will find yourself walking almost everywhere! Since you are learning a new city, I suggest downloading the app Maps.me. It is like google maps, but you don't need WiFi! Ask around about the local means of transportation like a bus or subway and always ask if there are student rates. For train passes, definitely sign up for the 16-24 rail card. If you are over 24 and a student, you can still receive this card, but it required your school sign a form confirming your enrollment. This rail card gets you 1/3 off all tickets. It is £30 for the year and its guaranteed you will save this after just a few trips.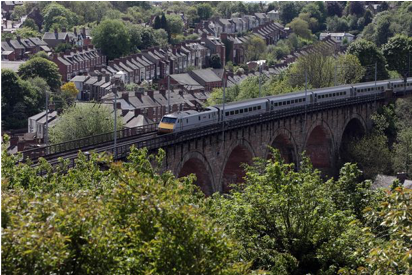 We are all anxious and excited during our first few weeks in a new place. Understand the feelings you have are being experienced by everyone that is new. Take a chance, get a little uncomfortable, ask questions and you find yourself looking back and seeing it wasn't so scaring, it was thrilling and truly the start to a life-changing experience!
If you would like to find out more about studying in the UK, please contact us using the form opposite.