Published originally on DATE
by an ATP Student Ambassador, Marissa Osman
Studying at: Kings College London
When I first moved abroad, I made a promise to myself that I would do one new thing every day. London, being one of the most diverse cities in the world, offered endless temptation, and I was more than ready – after living my entire life in one city – to see what a city that seemed to limitless had to offer.
I knew more than anything else that I didn't want to leave London feeling like I had wasted my time. I didn't want to look back and only have memories of sitting in my flat, eating take-out and watching reality television show reruns. Don't get me wrong: I love doing those things and they help me keep my stress in check, but I didn't want to fall into a comfortable habit. I wanted to find a balance between feeling like I was home and still experiencing the city through a tourist's eyes.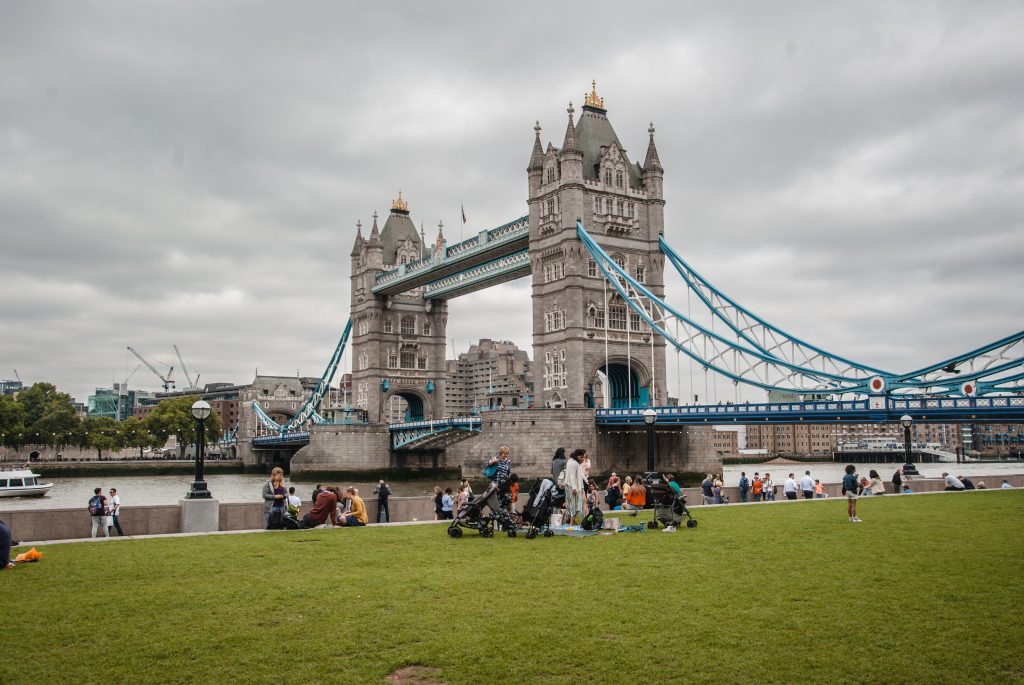 Sometimes this meant booking one of those infamous cheap European flights to Paris, Edinburgh, Athens, Dublin, or Rome. Traveling in America is so expensive and restrictive but in Europe I found I was able to stay for a week in two or three popular cities for what one city would have cost me in the States. The feeling of exploring a new city in a new country keeps you excited for three times the length of the actual trip duration: The Before, The During, and The After. For me, I started preparing and getting those stomach butterflies a week before I was set to leave. I plotted out an hour-by-hour itinerary and looked at all the pictures on Pinterest. During the trip, every experience is new and fun, from something as simple and mundane as eating at American chain restaurants to something as fulfilling as seeing an iconic piece of architecture. After, you find yourself scrolling back through hour camera roll and feeling that same excitement along with a sense of nostalgia.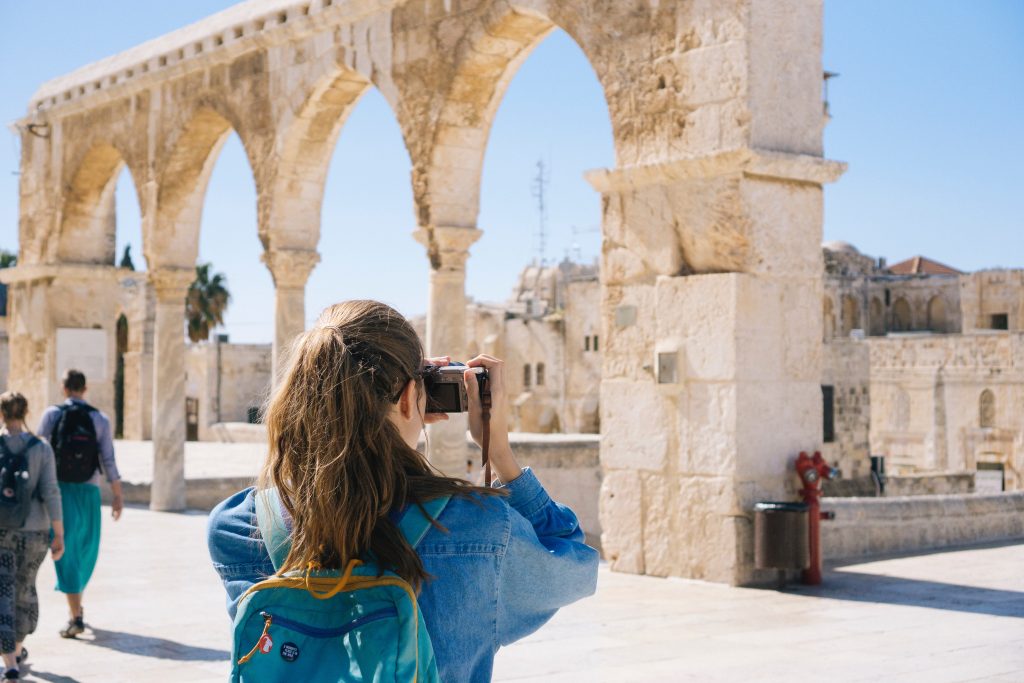 Some days this meant going to a new museum or exhibit. The sheer number of museums alone in London would be enough to occupy months' worth of afternoons, but when you add in the rotating exhibits and exhibitions they all feature your schedule will fill up in a blink. I realized very quickly that however many things I thought there were to do in a city the size of London, I had underestimated it by hundreds. As overwhelming as it might feel at first, you'll soon find your favorite places and gravitate towards their special events to the point where you become a regular! (Trust me, most of my new friends are employees of theatres in the West End and that's no coincidence.)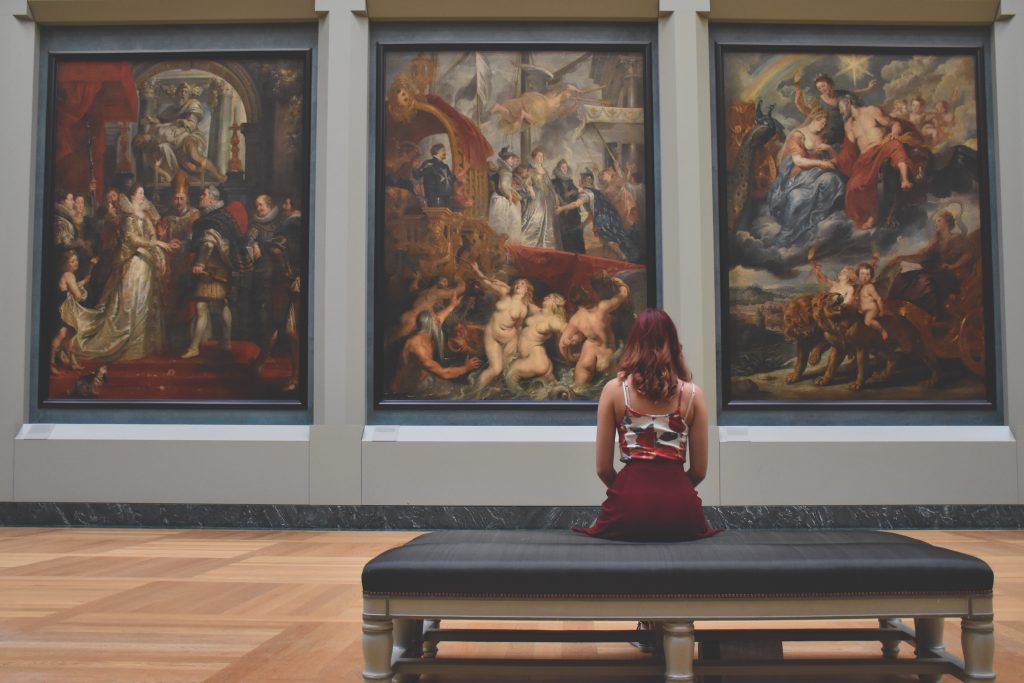 Most days this simply meant taking a different public transportation route, walking down a new street, buying a new item at the grocery, or taking a selfie with a new friend! At the end of the day, what you make of the little moments may be some of your most fond memories of the time you spent abroad. I will never forget the first time I went to a lecturer's office hours, invited some classmates out to the pub, got lost on the tube, ordered my first fish and chips (with mushy peas!), or bought a Kinder Surprise Egg in Tesco, and those little moments will make anyone's time abroad one of the most special times in their life.
If you would like to find out more about studying in the UK, please fill out the "Contact an Advisor" form on the bottom or side of this page.
Or, if you want to learn more about studying in London, check out these related blogs: