My US vs UK Higher Education Experience
If you have stumbled upon this page, chances are you are considering attending your undergraduate or postgraduate studies in the United Kingdom. Whether you are looking to complete a full degree or an exchange program, studying abroad is an enriching personal and academic experience. And if you are seriously considering the UK, Across the Pond has excellent advisers and amazing resources to help you apply to the right program to meet your goals.
As you might expect, universities in the UK can operate quite differently than universities in the US. Below, I will highlight just a couple of my own personal observations and experiences in the time I have been here thus far as a (taught) postgraduate student at SOAS University London.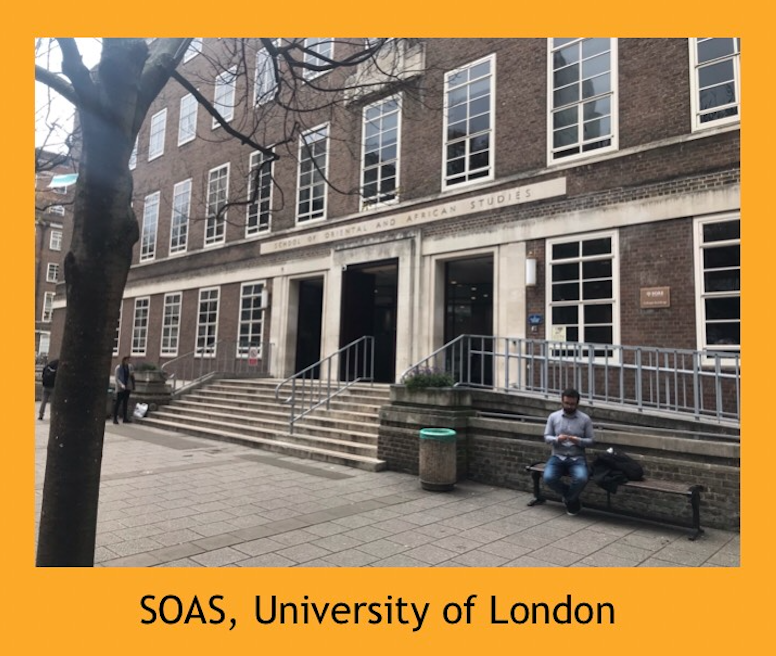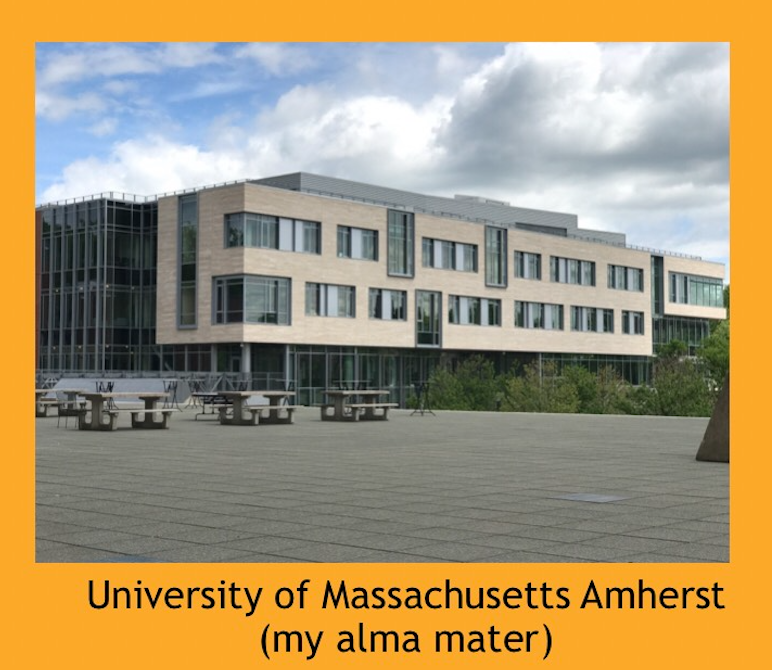 1) Academics – I honestly entered my postgraduate studies with the expectation that I was going to get carpal tunnel from having to write/type so much. I am happy to report that yet to happen; instead I get the occasional eye fatigue from having to read so many books/articles. UK universities seem to focus more on honing your research skills and less on how well you can do busy work. While I do have minor assignments here and there to keep me engaged with the material (and quizzes for language), grades for my courses are solely determined by mid-term and final assessments/papers. You will find this will often be the case across all programs in both undergraduate and postgraduate studies.
With that said, your time management will be key to your academic success in the UK as you are often left to your own devices to self-study. Brush up on your active reading strategies if you are taking a course that may require lots of reading and schedule your Netflix marathons carefully.
Something that I was slightly disappointed about (granted I researched it beforehand) was not having the opportunity to become a teaching assistant (TA). During undergrad in the US, you might find postgraduate students assisting professors in labs or discussion groups. They sadly do not appear to have these opportunities in the UK for postgraduate students.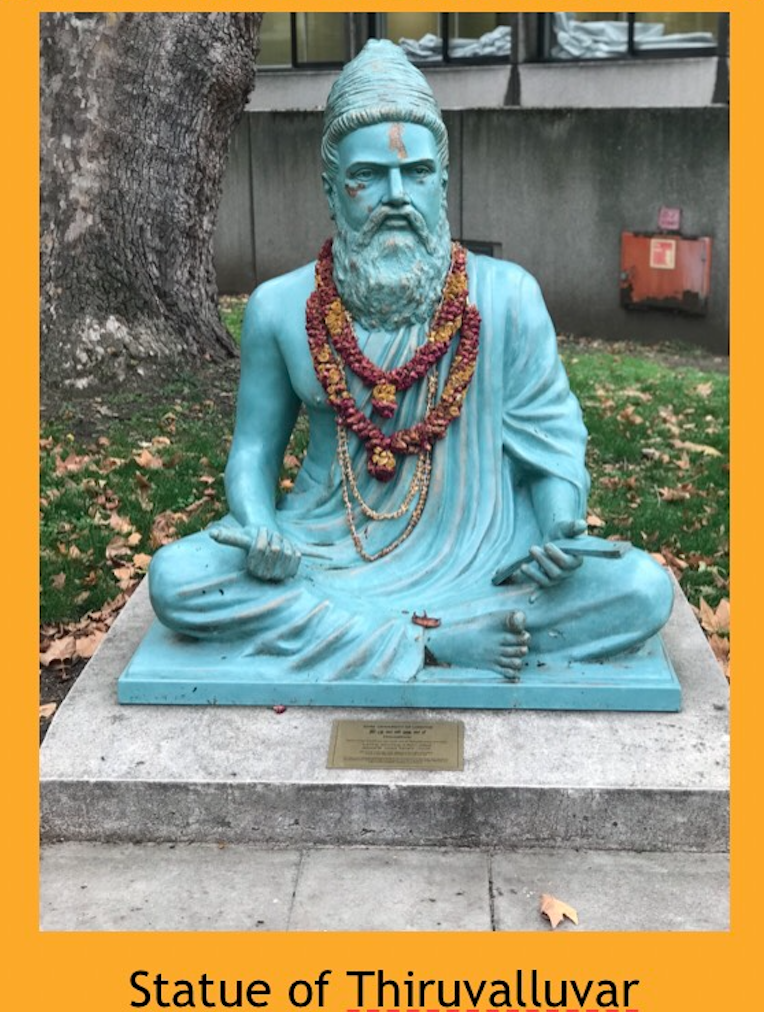 2) Student Life – If I could choose one thing for US universities to begin adopting from UK universities, it would have to be Welcome Week. Welcome Week is that first week of university where students wrap up any outstanding administrative tasks (course registration, finances, etc.) and can engage in social events. You can check out the societies (school clubs), sit in on some interesting lectures, partake in campus and city tours, and attend socials. The best part of Welcome Week is that there are no classes! If you arrive in the UK on a Sunday after 5-7 hours of plane travel, having to jump into classes the next morning can be hectic and frustrating. Not having to worry about jumping straight into academics that first week means you have time to get settled, set up a bank account (more on this in a later blog), and work on getting rid of that jet lag. American universities typically have that one move-in weekend where you (and perhaps your parents too) are rushing to get squared away before classes start after Labor Day.
3) University Housing – A big part of your university experience is housing- where you will be studying, relaxing, and likely meeting the first of your new friends in the UK. One of the things that may surprise you, especially if you are attending a college or university in a metropolitan city like London, is that the housing options that you might find on your choice university's website might not actually be managed by the university. There are a lot of privatized dormitories in large cities that cater to university students.
Universities will often have agreements with select local privately-owned dormitories to reserve a select number of rooms for their students, and often at reduced prices (very important if living in London). When trying to sort out financing and housing, remember that the two establishments are not likely communicating with each other regarding your school and housing accounts. You will have to be your own middle man. The dormitory structure will be fairly standard regardless if its university or privately owned. There is a good chance you'll have your own room that doesn't feel like a jail cell and with luck (and a bit more $$$) you can usually nap an en-suite room that has its own bathroom. You won't find many US institutions that offer equivalent housing.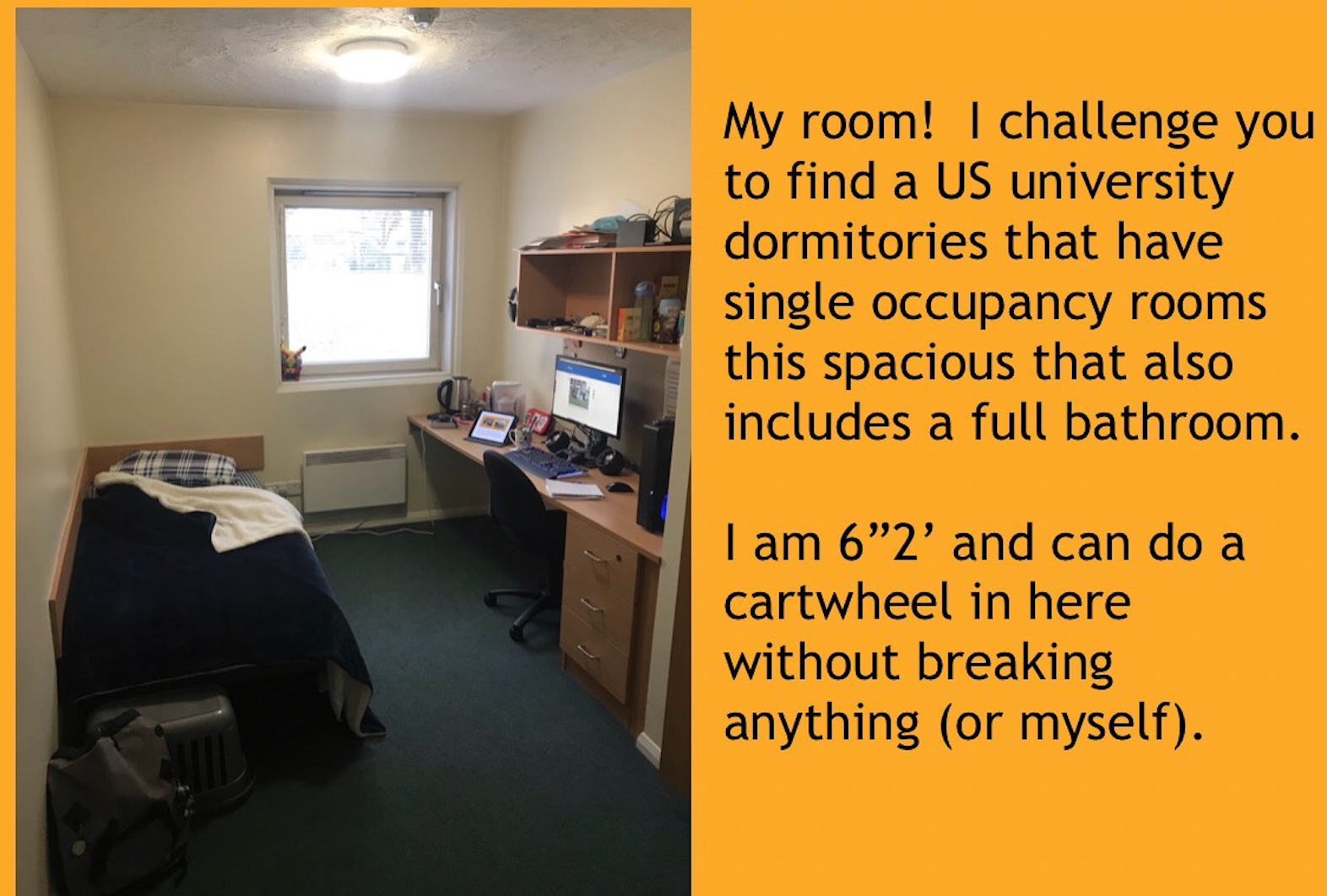 I hope I was able to provide you will a little more insight into a couple nuances you might find between US and UK universities. Again, these are based off my knowledge and experiences of UK and US institutions and not reflective of everyone's experience.
Across the Pond has lots of resources, including more information about key differences between UK and US universities that I did not mention. I invite you to get in contact with an adviser today to learn more!