Feb 5, 2019 3:00:00 PM
I felt right "at home" as soon as I set foot in Sheffield. I became more rooted in the city and in British culture as the year passed by, and I was heartbroken to leave the following summer.
I wrote a blog last year about solo travel trips – I spent a weekend on my own in Ireland, and I'll never forget the day I spent on Inishmore. It was (unexpectedly) one of the most defining days of my life. I reflected, laughed, and cried (happy tears) as I biked through the trails of the Aran island, and I hopped on the ferry back to the mainland feeling empowered by my solo trip, inspired by the island (and the people living on it), and determined to never stop exploring.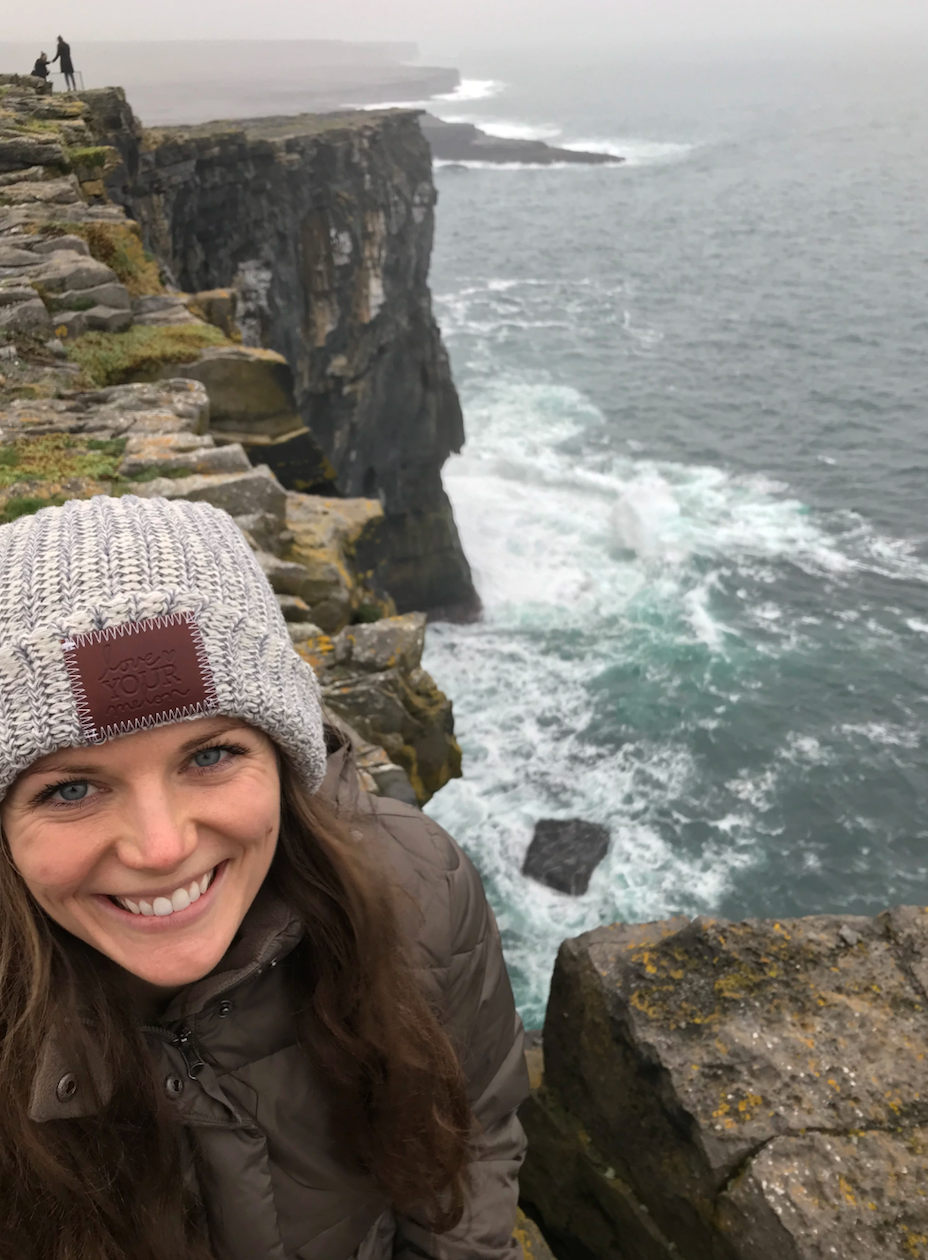 I had no idea that shortly after moving back to the states, I'd meet the person who makes me feel "at home". When Brett showed up (very unexpectedly), I had zero doubts about spending the rest of my life with him. But I did doubt that we'd go back to Europe together, at least not anytime soon (I think I just figured we'd get married and that priorities would shift – I'm thankful I was wrong about that!).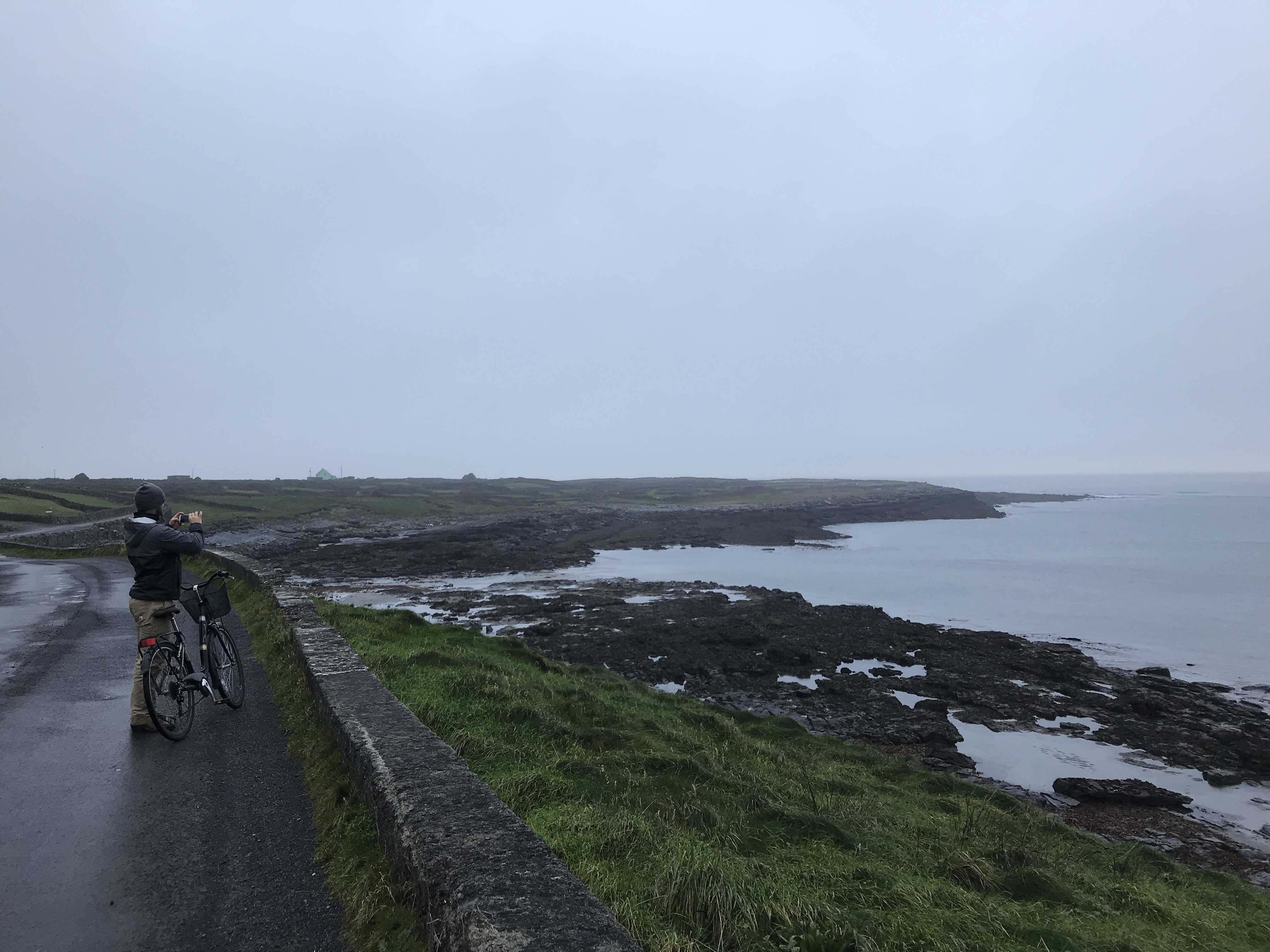 However, about a year after we got married, Brett and I visited that same island of Inishmore, and then made our way to England (where some of my friends were still living). Watching Brett get to know my friends, and watching him soak up the cultural and historical richness of Ireland and England was even greater than I could have imagined. Call it cheesy – but, my two worlds collided.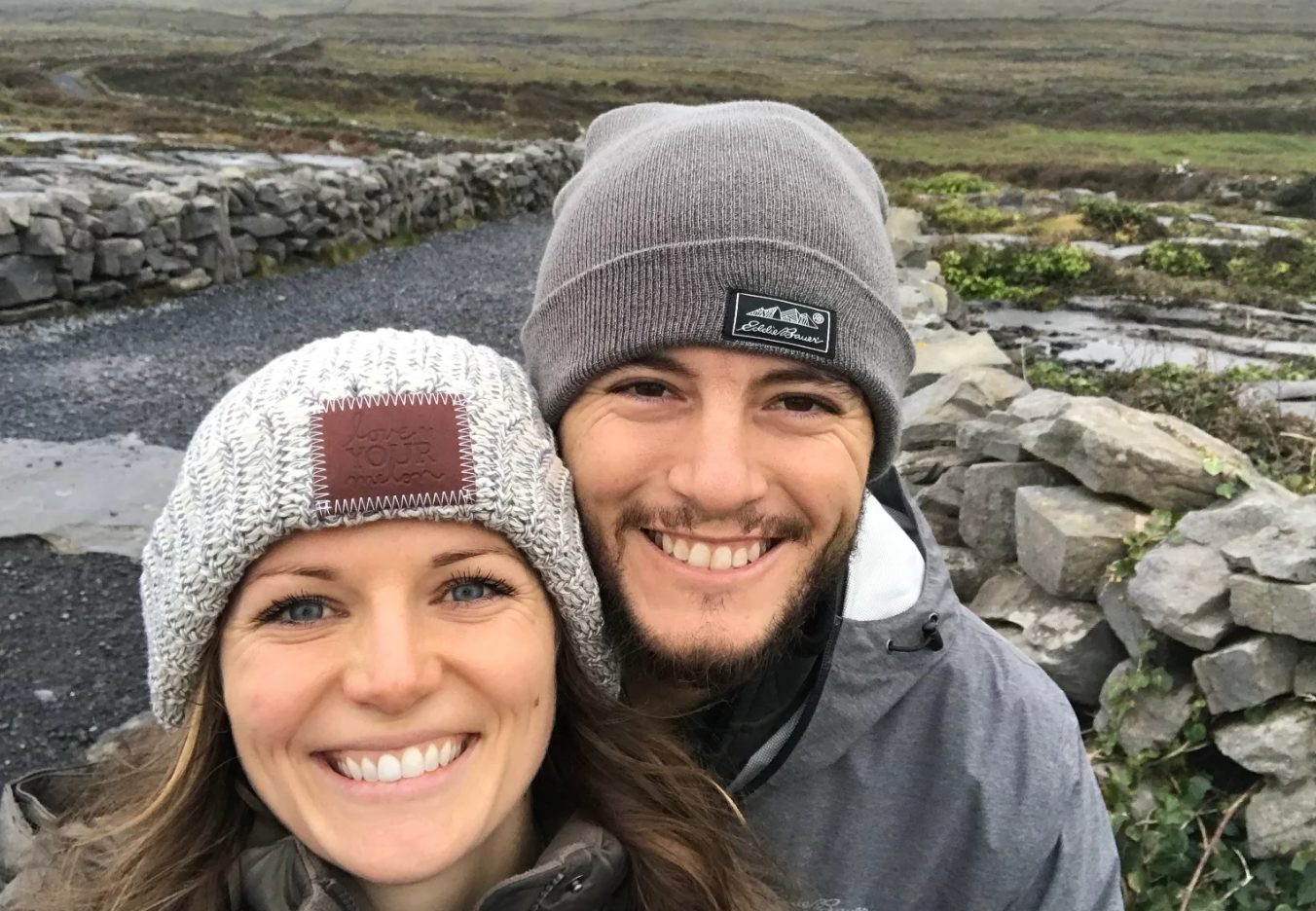 We've been to several other countries since then, and each time I'm exploring a new place with Brett, I'm reminded that although our world is so vast, our experiences led us to each other. He is "my home", but we both leave pieces of our hearts in each new city we go to together.
Anita Desai says if best: "Wherever you go becomes a part of you somehow." Cheers to that!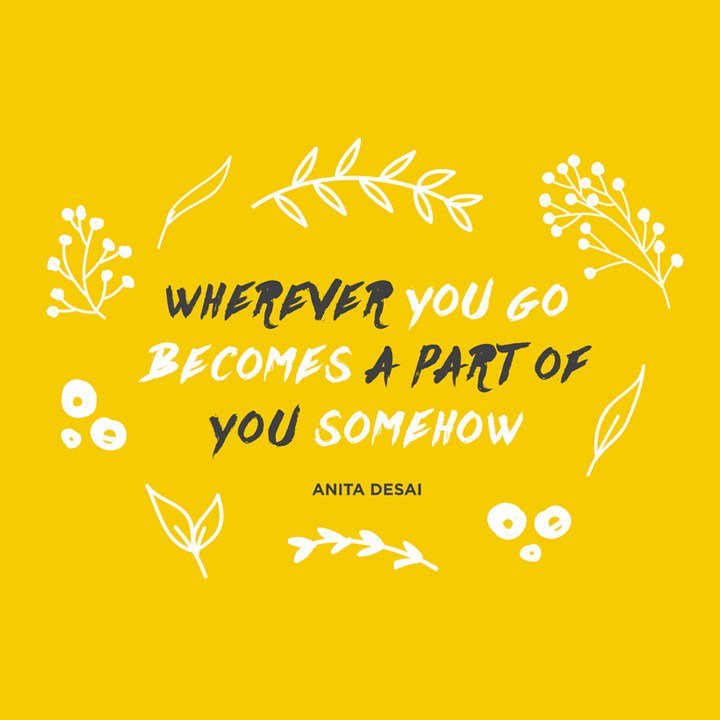 If you would like to find out more about studying in the UK, please contact us using the form opposite.